About Us
Launched in 2005, DREAM Cymbals is the partnership of passionate Canadian instrument designers and generations of Old World gong smiths. This is the beginning of a new era of top quality instruments at prices any musician can afford.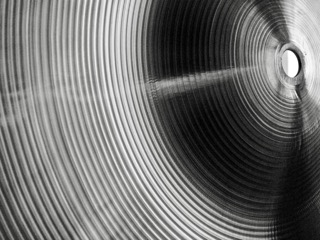 Today, DREAM Cymbals are distributed in over 14 countries and growing. Our exceptional old-world craftsmanship, unparalleled sound and affordable pricing make these cymbals a "must-have".
We are committed to supporting local development and dealers as well as producing our products in a responsible and sustainable manner. Most importantly, we are committed to providing exceptional musical products to musicians of all types.
Everyone deserves the best. Everyone deserves their DREAM.