Warranty
All Dream cymbals and gongs are covered by a 2 year warranty against defects of material and workmanship. All our cymbals and gongs are hand made and differences are expected and appreciated from one model to the next. Warranty replacements will only be shipped within the country of purchase.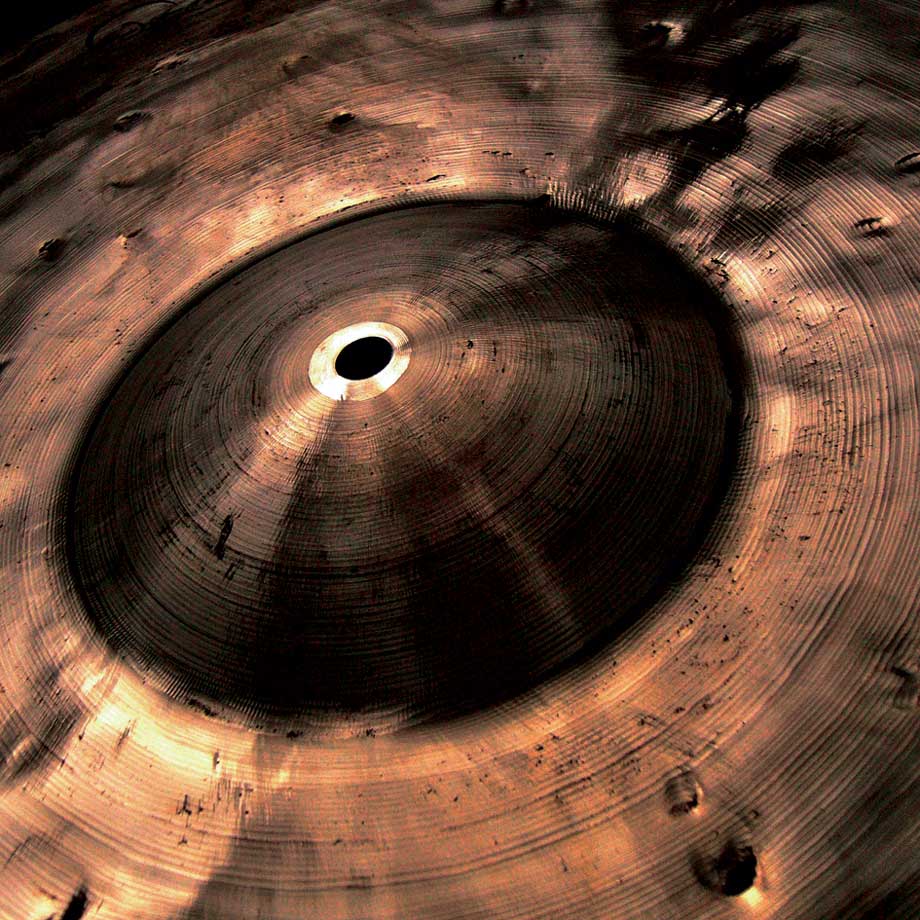 In the unlikely event you have a problem with a Dream cymbal or gong, contact the dealer you bought it from for instructions on replacement. In most cases, you will be responsible for sending it back to us for a quality check and we will be pleased to replace it. We will be responsible to send the replacement to you or your dealer.
Sometimes a cymbal will fail not from a defect but from shall we say "rather aggressive playing techniques". This decision will rest with the Dream cymbal representative and is subject to inspection by Dream Cymbals and Gongs prior to replacement approval.
Any cymbal replaced under Warranty will not be replaced a second time.