Alain Bergé
Jean Leloup / Alex Cuba / Jordan Officer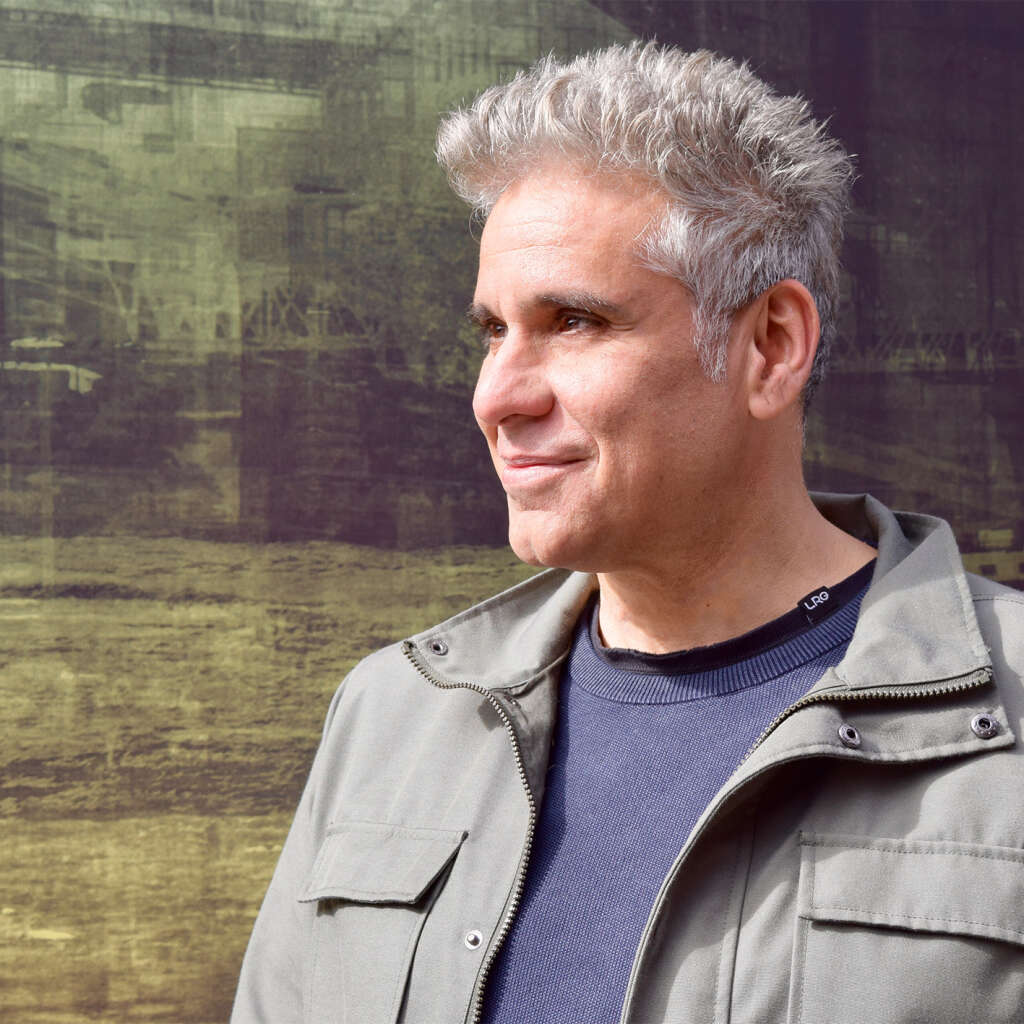 Alain Bergé is one of Montreal's top session and touring drummers. Originally from Miami, he began playing drums there at 12 years old.
He took lessons and played in local bands until he moved to Los Angeles to study at UCLA. While living in L.A. he auditioned for the Cirque du Soleil and toured North America with them for 4 years. Since arriving in Montreal in 1995, he has worked with some of the most well-known names in Quebec including Juno and Felix award winning artists Jean Leloup, Daniel Belanger, Kevin Parent, Fred Fortin, Galaxie, Elage Diouf, and Jordan Officer.
In 2000, Alain began his longtime musical relationship with International Recording artist Youssou N'dour, recording on 7 of his Albums. This collaboration enabled him to share the stage with Peter Gabriel, Stevie Wonder and Carlos Santana. He also had the privilege of touring with him throughout North America, Europe, Asia and Africa.
He has had the pleasure of performing in many historic venues such as Carnegie Hall, Lincoln Centre, Royal Albert Hall - with the London Philharmonic Orchestra, and the Hollywood Bowl. He has had many T.V. appearances which include The Late Show with David Letterman and The Tonight Show with Jay Leno.
He has recorded on over 150 albums and currently plays with Grammy Award winning artist Alex Cuba, guitar virtuoso Jordan Officer and Quebec legend Jean Leloup.
Share