Maxime Bellavance
Beat Market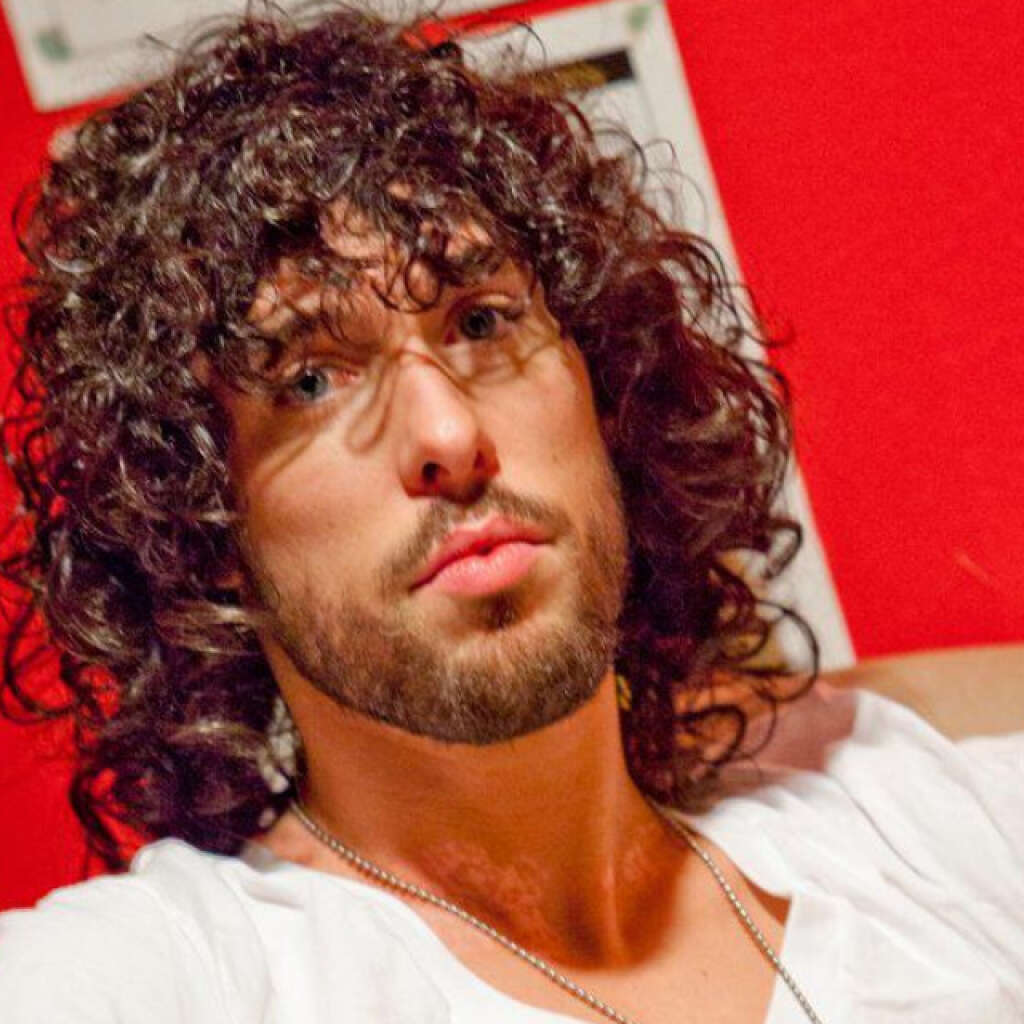 Born in Quebec City, Maxime Bellavance is a drummer and song writer based in Montreal, Canada.
He started playing drums at the age of 10, performing with local acts and later with his high school big band. He enrolled at Alma College studying drums for 2 years under Marc Bonneau. He received his diploma in Jazz Interpretation, under the guidance of Paul Brochu and Gilbert Fradette at the University of Montreal.
A Chameleon drummer in his own right with strong abilities in many musical genres, he regularly performs on stage and in studio with local & International stars such as: Akon, Antoine Gratton, Brigitte Boisjoli, Nadja, King Melrose, Karim Diouf, Jérome Couture, Maxime Landry and many more. He is also one half of the electronic retro-futurist duo Beat Market, who recently released their album "Red Magic". Maxime is also one of the founding members of the Montreal Funk & Soul band The Brooks, who's legendary singer Alan Prater has played alongside Michael Jackson, Cameo and many others. Their debut album "Adult Entertainment" has just been released on vinyl and captures a retro funk sound with a blend of hip hop beats, provided by Maxime's contagious & groovy pocket.
Maxime truly enjoys the versatility that Dream cymbals brings to his wide range of musical collaborations.
Videos
Photos
Links
Share