David Therrien-Brongo
Ensemble Paramirabo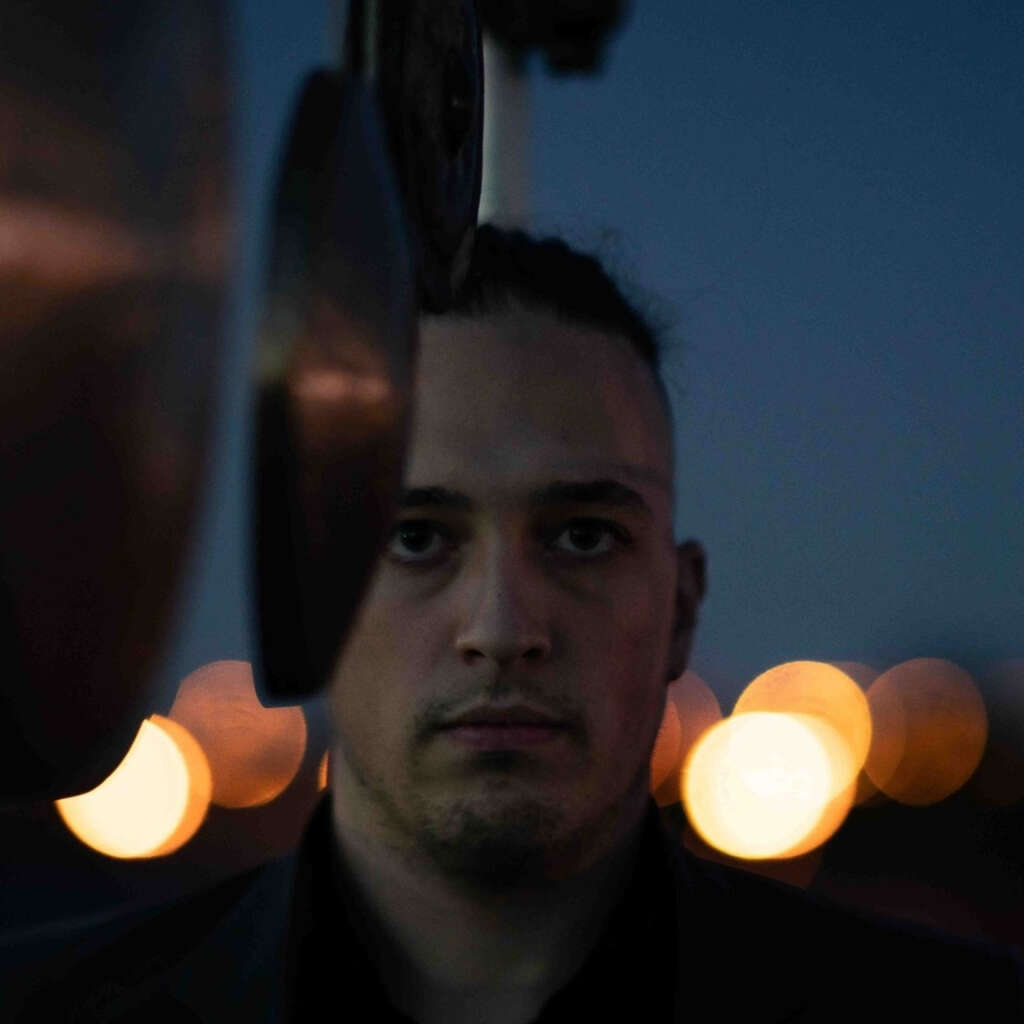 Italo-Uruguayo-Quebecer percussionist based in Montreal, David Therrien Brongo has a career as a performer, educator and researcher.
He is the recipient of the Guy Soucie Award for the best performance of a Quebec work at the prestigious Concours Prix d'Europe in 2017. Founding member of the Duo AIRS and Orchestre de l'Agora, David is also a member of Ensemble Paramirabo. He regularly performs with the Orchestre Métropolitain, the Nouvel Ensemble Moderne, Sixtrum and the Ensemble Contemporain de Montréal (ECM +). Active on the international scene, David has performed notably in England, Denmark, Spain, Mexico, France and across Canada.
​
Dynamic and applied pedagogue, David is frequently called upon to give workshops and master classes. He was artist-in-residence and percussion teacher at the Domaine Forget International Academy in 2017 and 2019. He taught at the Université d'État d'Haiti, at Vive la Música en Panguipulli (Chile), the Malta Youth Symphony (Malta) and the municipal orchestra of Igualada (Spain). Since 2015, he is part of Collectif Unis/Sons, a group of teaching artists devoted to teaching music, particularly in a context of social engagement and community involvement and working mainly in Haiti.
David received his Master's degree from University of Montreal. He also holds an Artist Diploma and a Bachelor's degree from the same institution. David also studied at the Superior School of Music of Catalonia in Barcelona. He is now pursuing his doctoral studies at the Schulich School of Music of McGill University with Fabrice Marandola. His researches are funded by the Fonds de Recherche du Québec - Société et Culture (FRQSC) and by the Social Sciences and Humanities Research Council (SSHRC).
David Therrien Brongo is an artist endorser of Dream Cymbals and Gongs.
Photos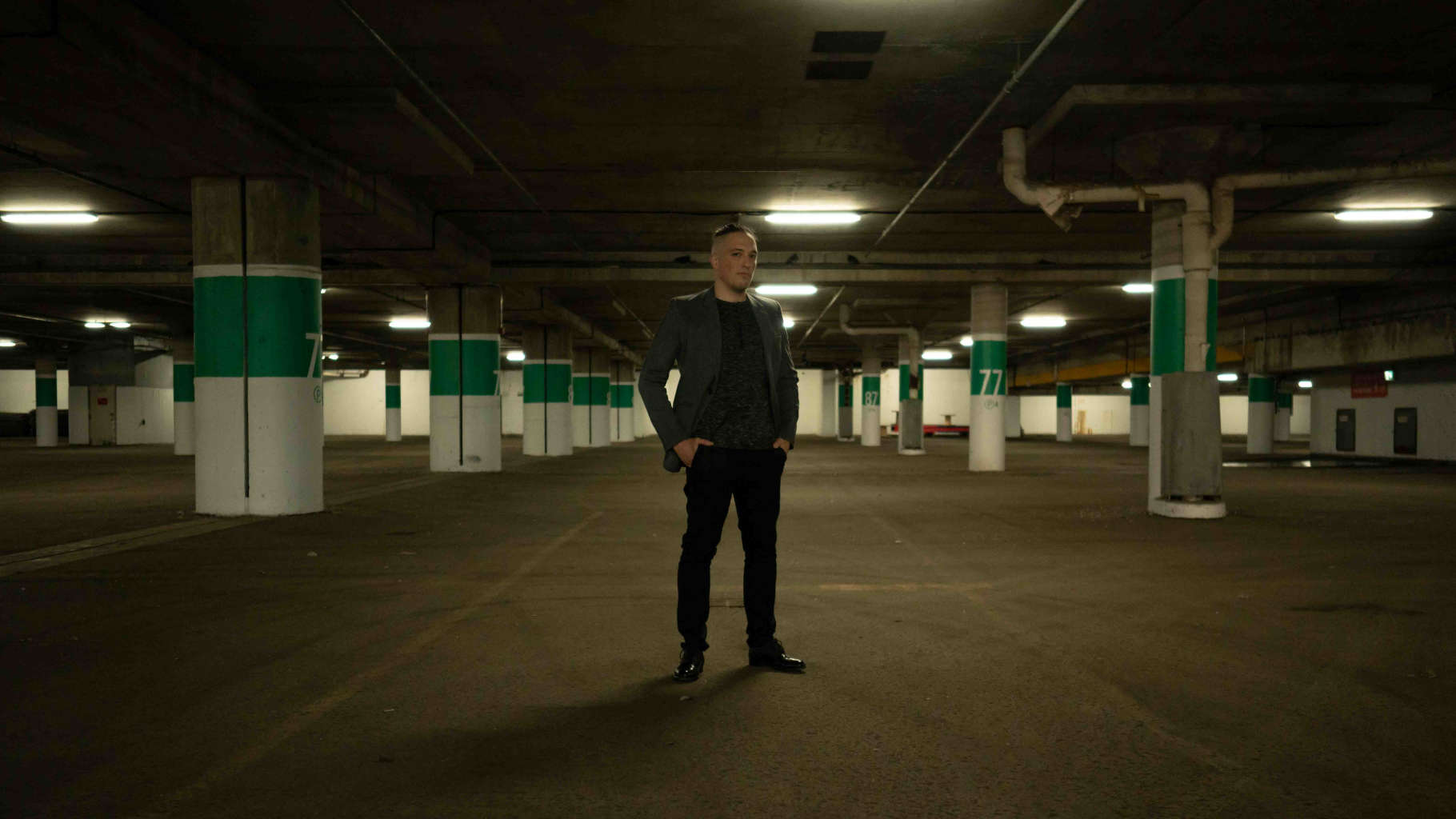 Links
Share