Dave Campion
Stratford Festival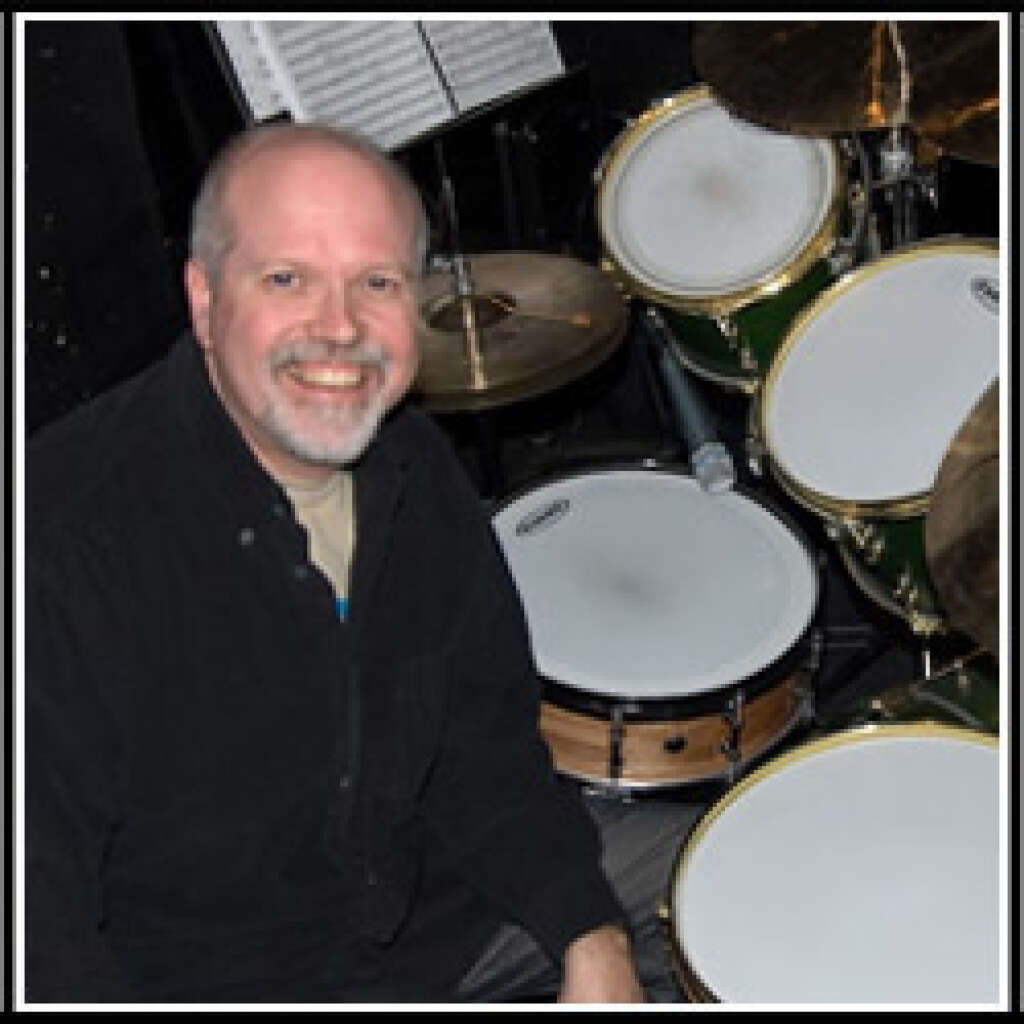 Dave Campion is an all around player. He is the timpanist for Juno award-winning Tafelmusik Baroque Orchestra and principal percussionist with The Stratford Festival Orchestra, North America's largest repertory theater company.
Dave Campion is one of Canada's busiest percussionist, timpanist and drum kit players and his performing credits show it. He is heard on many Canadian Broadcasting Corporation programs including Arts National, Music Around Us, Two New Hours and OnStage! Dave has also recorded on over 45 CDs in Canada and internationally for the Sony classical labels, Anelekta and SM5000.
He has toured North America with Musica Antiqua Koln and the New York Early Music Society and has toured Canada and Japan with Opera Atelier. Dave also performs and records with the Kitchener-Waterloo Symphony Orchestra and the London Symphony Orchestra.
Dave has been the professor and Director of Percussion for 18 years at Wilfrid Laurier University in Waterloo, Ontario. He is a founding member of the Toronto Percussion Ensemble, a member of the two piano and percussion New Art Quartet and drummer for the eclectic Celtic band Shaggy Haggis. He has played and recorded drum kit with many artists including James Taylor, The Smothers Brothers, Cab Calloway, Eartha Kitt and Henry Questa.
Links
Share