Jordan Circosta
MONOWHALES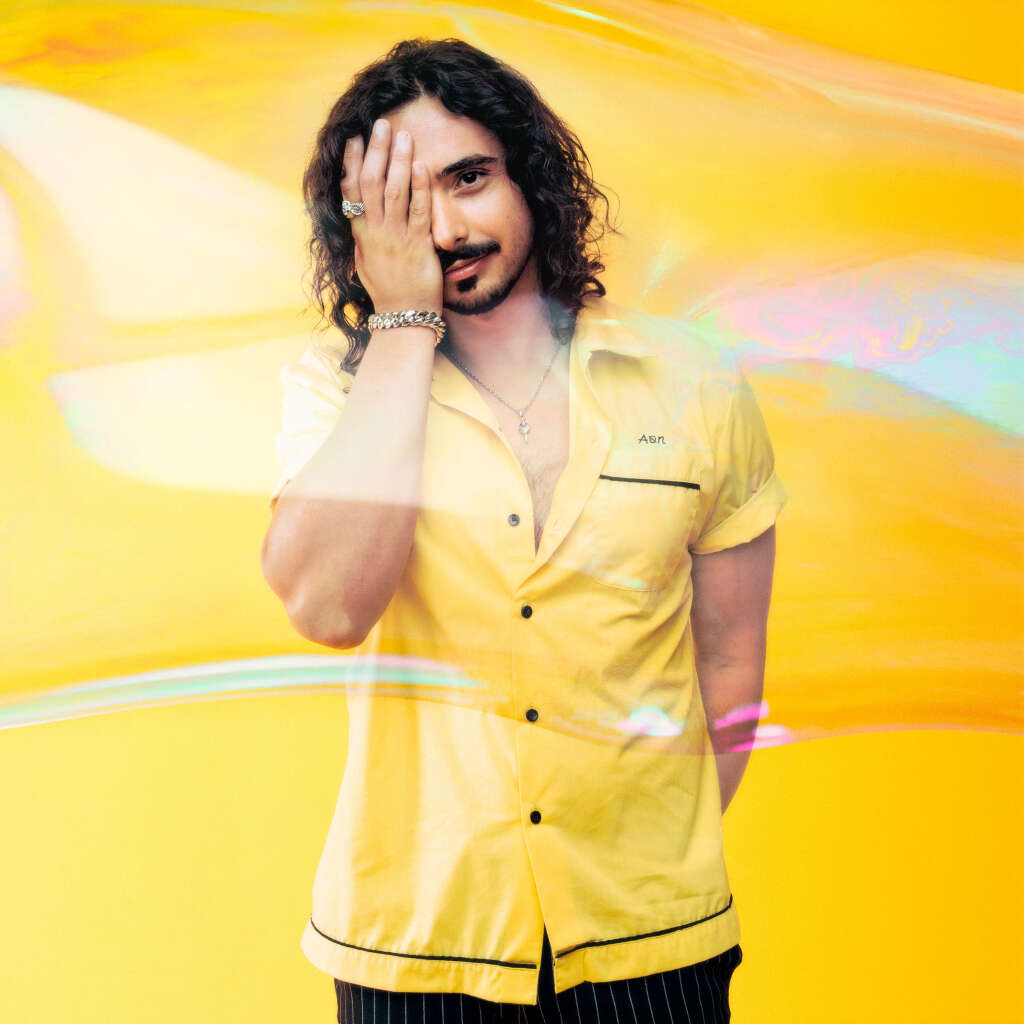 Jordan Circosta was surrounded by music all his life, listening to legendary songwriters such a Nick Cave, Conor Oberst, Leonard Cohen, and Jeff Magnum from a young age.
While always an avid music listener, Jordan didn't pick up the drums until the age of 17. Wasting no time, he quickly started a band and began performing in his hometown of Toronto, Canada. By the age of 18 he had grown tired of the exploitive practices of some local show promoters and began renting out local venues and running his own events. Circosta was accepted into Humber College's esteemed music program the following year, where he would spend four years studying performance and music production while continuing to promote live shows and perform with various bands.
After graduating, MONOWHALES became Circosta's main focus as he took on management of the group and become a primary songwriter. MONOWHALES' first single "Take It Back" featured writing by Circosta and peaked at #25 on the Canadian Alternative Rock Charts, catapulting the band into the mainstream and resulting in multiple support slots for acts such as K.Flay, Dear Rouge, Sloan, The Beaches, and Marianas Trench, and sets at major festivals such as Festival d'ete du Quebec, Reeperbahn in Hamburg, Germany, and Canadian Music Week in Toronto, Canada. The following year, another song co-written by Circosta called "RWLYD (Really Wanna Let You Down)" hit #2 on the Mediabase Canada Alternative Rock Chart, the highest chart number achieved by an independent band in Canadian radio history. Around this same time, Circosta was asked to play drums for up-and-coming Canadian rock artist JJ Wilde, playing sold-out nights at the Danforth Music Hall in Toronto, ON and House of Blues in Cleveland, OH opening for The Struts. Circosta's reputation and business acumen has caused multiple artists in Toronto to enlist his services as a management consultant, while still others have sought him out as a producer, most notably Toronto electro-pop band Bon Villan.
Circosta is currently rolling out the highly anticipated new record by MONOWHALES, as the band also continues work on new material.
Photos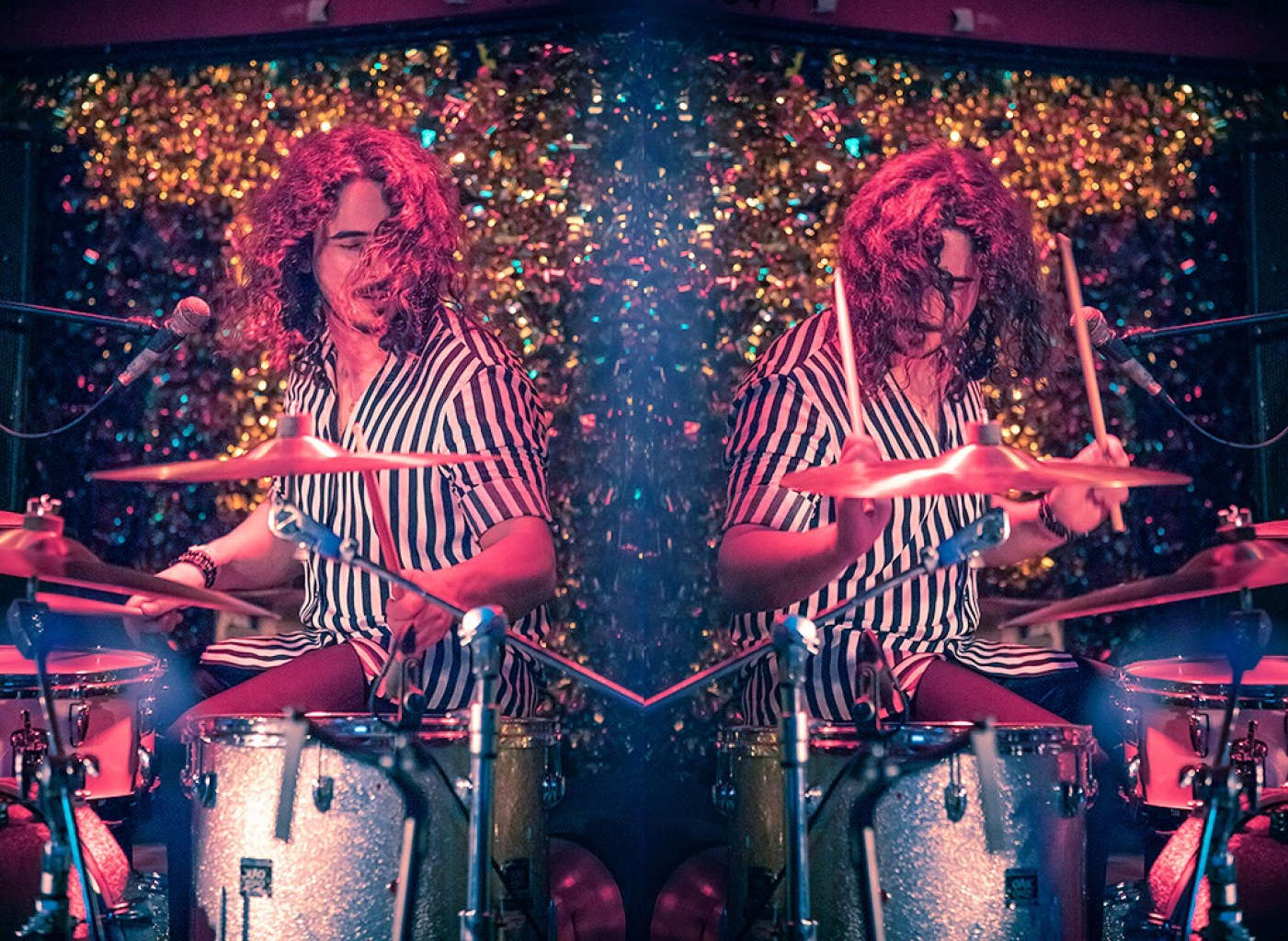 Links
Share