Michelle Colton
Oregano Percussion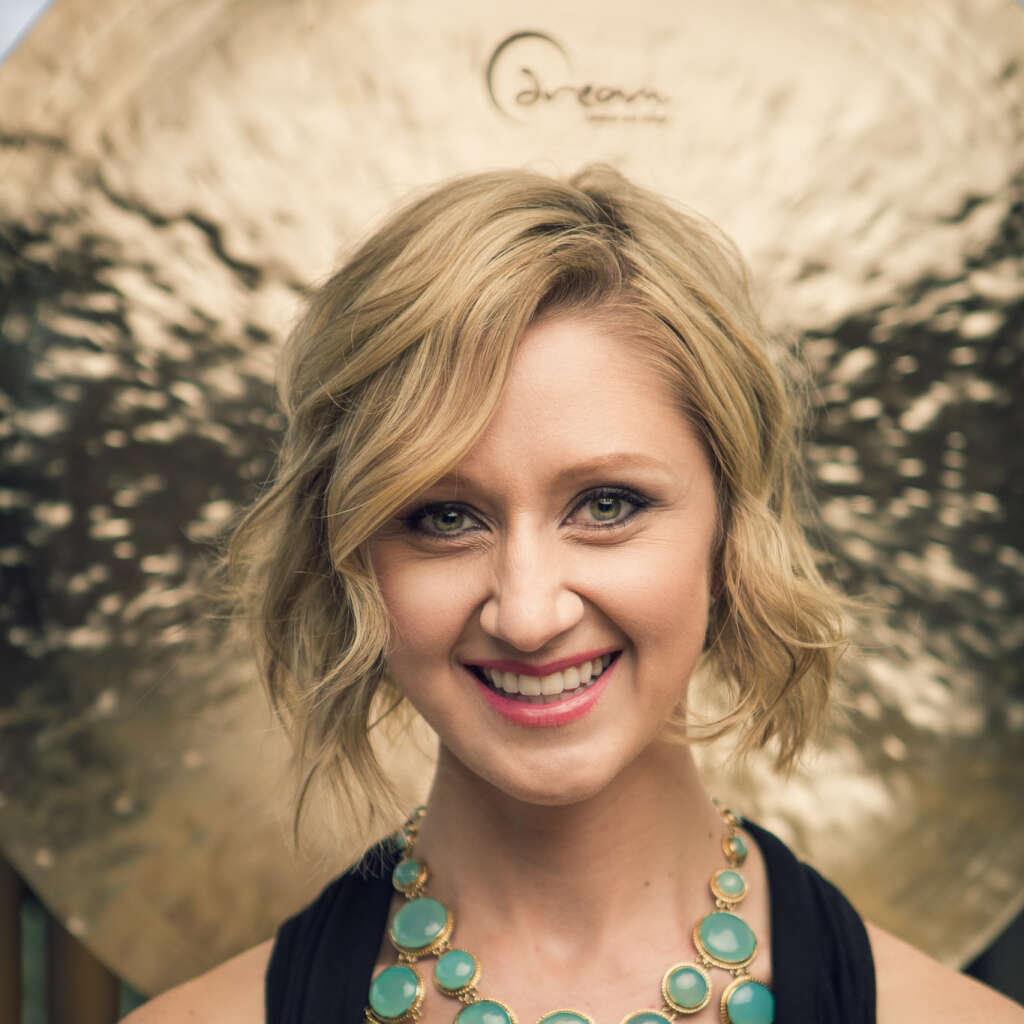 Dr. Michelle Colton is a versatile musician. Her debut album, Unpredictable Nature was produced by Ray Dillard. She received her Doctor of Musical Arts degree in percussion from the University of Toronto and currently serves as the Chapter President of the Ontario Percussive Arts Society.
Dr. Colton has performed throughout North America, Asia, and Central America as a guest artist. She was a percussion instructor for the Iowa Ambassadors of Music tours in Europe. She often plays with the Toronto Symphony Orchestra, Canadian Opera Company, and has performed with NEXUS and Dame Evelyn Glennie.
She has directed the University of Toronto Steel Pan Ensemble. She currently teaches in the Percussion Preparatory Department at the University of Toronto. She is also a Steel Pan Instructor in the Toronto District School Board, and a Percussion and Steel Pan Instructor at the Royal Conservatory of Music.
Dr. Colton endorses Adams/Pearl Percussion, DREAM Cymbals and Gongs, and the Steelpan Store
Photos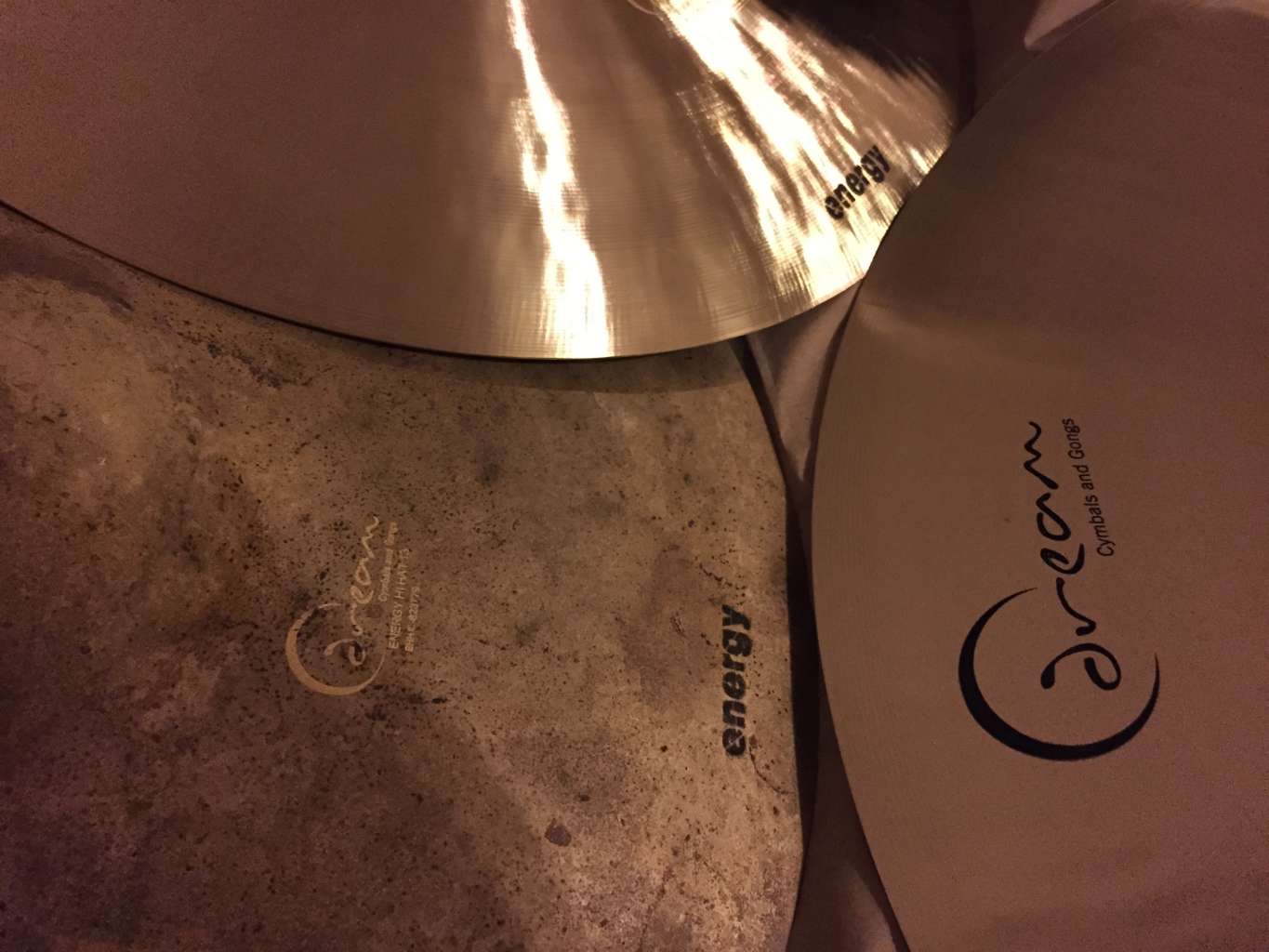 Links
Share