Nich Davies
Independent
Born in Whitehorse, Yukon and migrating to rural Alberta soon thereafter, Nich Davies purchased his first drum-kit for $400 with money he had earned picking weeds for a self-storage lot.
After finishing high school, Nich spent the next five years studying the jazz drumset, culminating with his graduation with distinction at MacEwan University's Music Performance program.
Nich has received many awards for his musical accomplishments including the Rawlco Radio Award in Music, MusiCounts Fred Sherratt Award, Victor-Osten Performing Arts Award and the Edmontone Studio Award. In 2011, Nich was invited to perform with the TD Ottawa Jazz Youth Summit as part of the Ottawa International Jazz Festival. Since then he has continued on to perform with notable bandleaders and musicians such as John Stowell, Charlie Austin, Joe Nolan, Eric Allison, Paul Cournoyer, John Gray, Jenie Thai, Jeremy Doody and Morgan McKee.
In addition to these accomplishments, Nich is a regular touring and recording member of singer- songwriter Alex Vissia's band. He has played over 100 dates with Alex and has performed on both her studio recordings: A Lot Less Gold (2011) and Young Love (2013). Nich is a member of the Indie Rock/Pop band Two Bears North. The band had a breakout year in 2014 with the release of Comeocean in December 2013, winning the Edmonton Music Award's 2014 Peoples Choice Award and signing with Devil Duck Records to release Comeocean in Europe in May 2015. Nich has also been part of notable recordings with indie-jazz band, The Consonance (October EP; 2011) and with the socially conscious, indie-prog band, Revenge of The Trees (Into the Night; April 2015).
On the business side of music, Nich manages and performs with the Classic/Country Rock dance band The AM Radio and has a home recording studio where he has put out recordings under the Root Cellar Records moniker.
Nich continues to work as a freelance musician, drummer, producer and private instructor in the Edmonton area.
Photos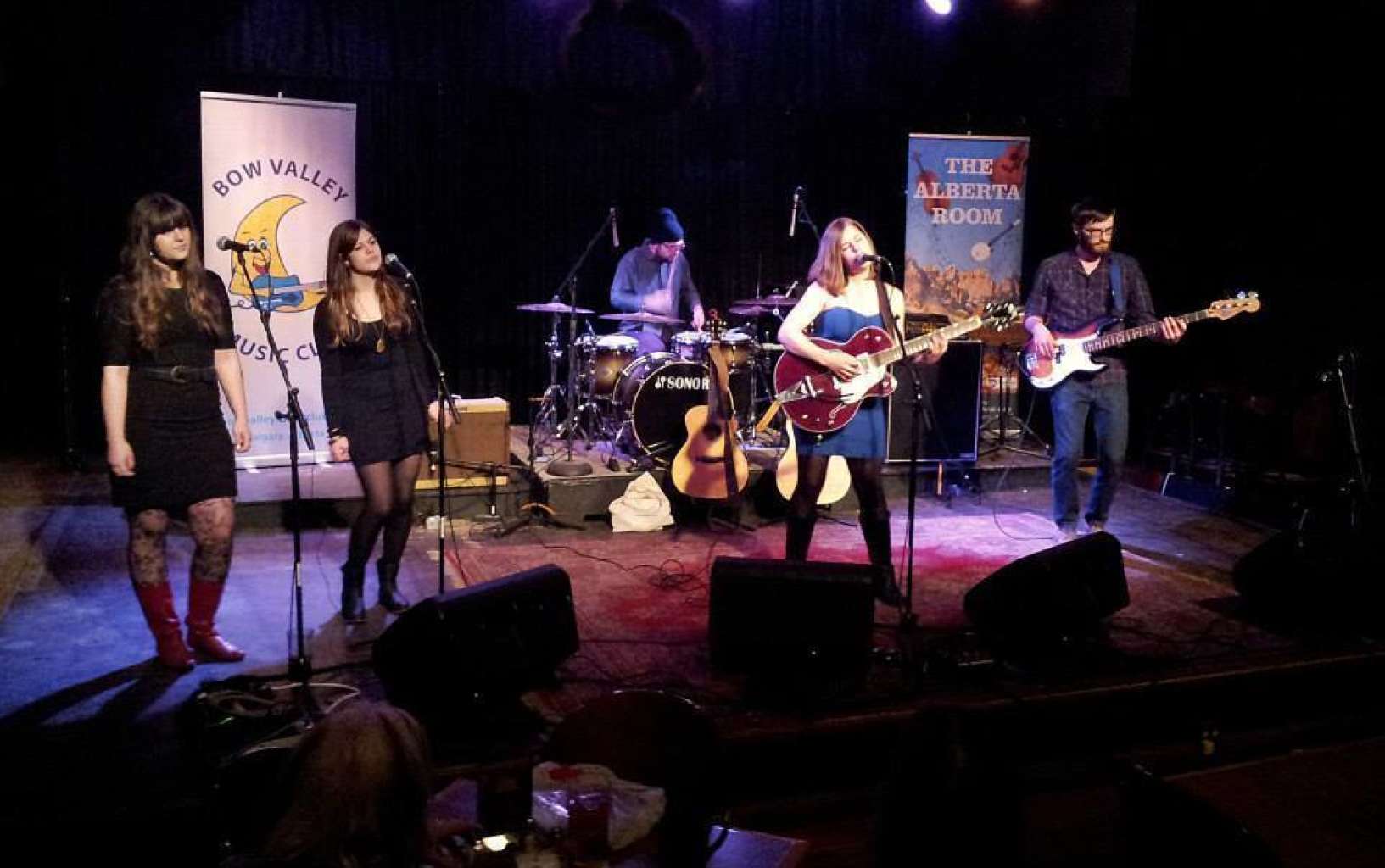 Links
Share