Stephane Duchesne
Murder Murder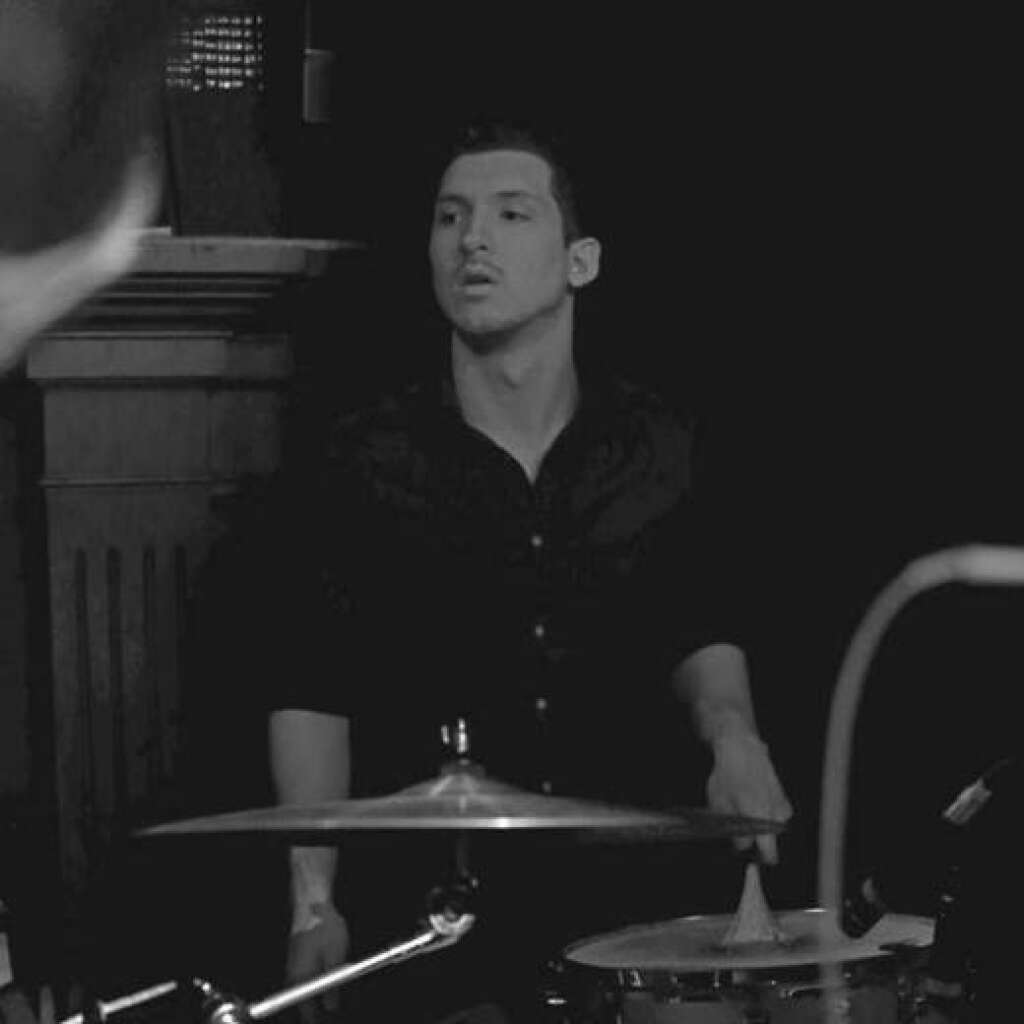 Steph Duchesne is a drummer and percussionist hailing from the forested lands of Northern Ontario.
Originally from Montreal, Quebec, Steph began playing drums at the age of 14. Over 10 years later, he finds himself at the heart of the Sudbury music scene. Founder and member of such groups as Murder Murder and Pistol George Warren, Steph has toured extensively throughout Canada and more recently the United Kingdom and Ireland.
Steph studied under Ian Gibson at Cambrian College in Sudbury, Ontario, while taking lessons and masterclasses from Russell Hartenberger (Nexus percussion ensemble, Steve Reich and Musicians), Michael Eagle, and Dave Elitch (Mars Volta), just to name a few.
Since the age of 16, Steph has played such festivals as Le Festival Franco-Ontarien, River and Sky, Northern Lights festival Boreal, Mariposa, UP Fest, Fire in the Mountain (Wales), Pop Montreal, and was the recipient of the voters choice at the Festival international de la chanson de Granby. He has been featured on CBC radio, with performances on BBC radio Merseyside, and BBC radio Bristol as well. Murder Murder was also the 2015 Northern Ontario Finalist for the CBC Searchlight competition.
He has also worked with acclaimed producers and recording engineers such as Brian Moncarz (Moneen), Andy Magoffin (Great Lakes Swimmers, The Constantines) and Dave MacKinnon (FemBots, Weakerthans), while recording at the legendary Revolution Studios and The House of Miracles amongst others.
His work with the French and English community has only cemented his importance in the Northern Ontario music scene. Steph's heart belongs on the highways of Canada. Even the near fatal crash he and the members of Murder Murder experienced while on their latest Western Canadian venture could not stop him from continuing to travel and perform. His love for his country and its music will only grow larger as he embarks on another Canadian and European tour in 2017.
Photos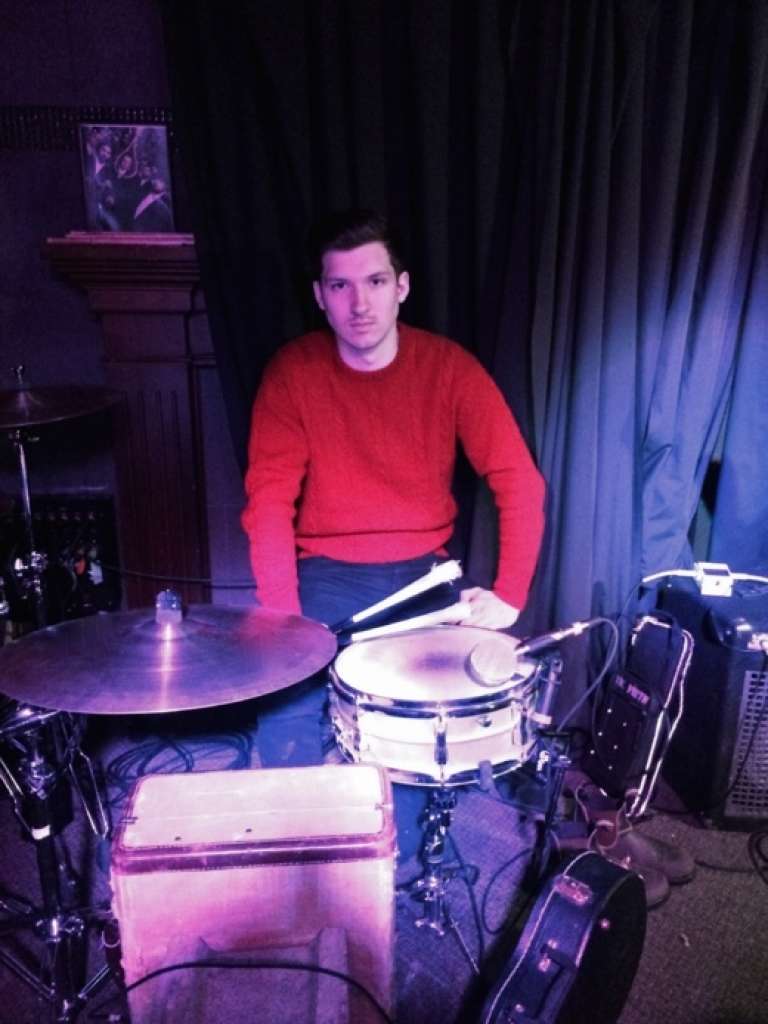 Links
Share