David Gaines
Educator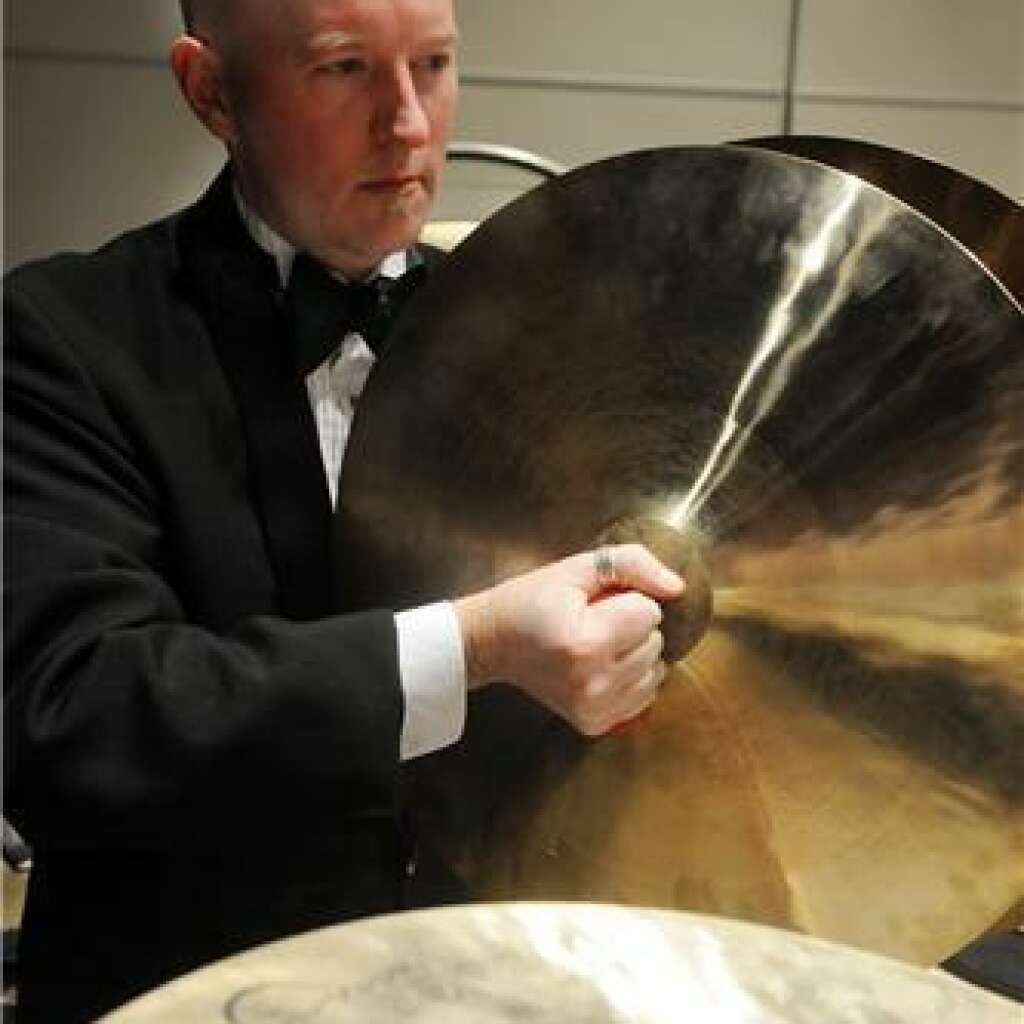 David has been a freelance percussionist/drummer based in the Niagara Region of Ontario for over 25 years.
He is as comfortable playing in symphony orchestras as he is playing clubs, bars or studios. Dave has two music degrees from the University of Western Ontario; he has also studied at University of Toronto and Brock University.
Some of his jobs include playing with the Niagara Symphony Orchestra, conducting symphonic wind ensembles, percussion ensembles, music director of a marching band, teaching for the Niagara Youth Orchestra, teaching and conducting at Brock University, gigging with choirs, five years as house drummer for the Showboat Festival Theatre, adjudicating and giving clinics. He is presently playing drums for Redline (acoustic folk/rock/pop band), and playing bass for a 7 piece Latin Funk band called Rhythm Method. Some musicians of note that he has recorded and/or performed with are Regis Philbin, Rik Emmett, Red Herring, Ed Minevich, Frank Leahy and Disney to name a few.
Dave's daytime music gig is director of Music and Arts at E. L. Crossley Secondary School in the Niagara region. His freelance career has him playing almost every weekend with different groups.
His association with Dream Cymbals started at PASIC 2007 in Columbus, Ohio. After hearing the complexity of tones offered by the various lines Dave fell in love with these rich sounding and affordable cymbals. Rarely does a gig go by where someone doesn't inquire, 'What are those cymbals, they sound amazing?' David is very happy to spread the word on the sonic brilliance of Dream Cymbals to anyone who will listen.

Photos
Share