Impact Percussion
Hamilton, ON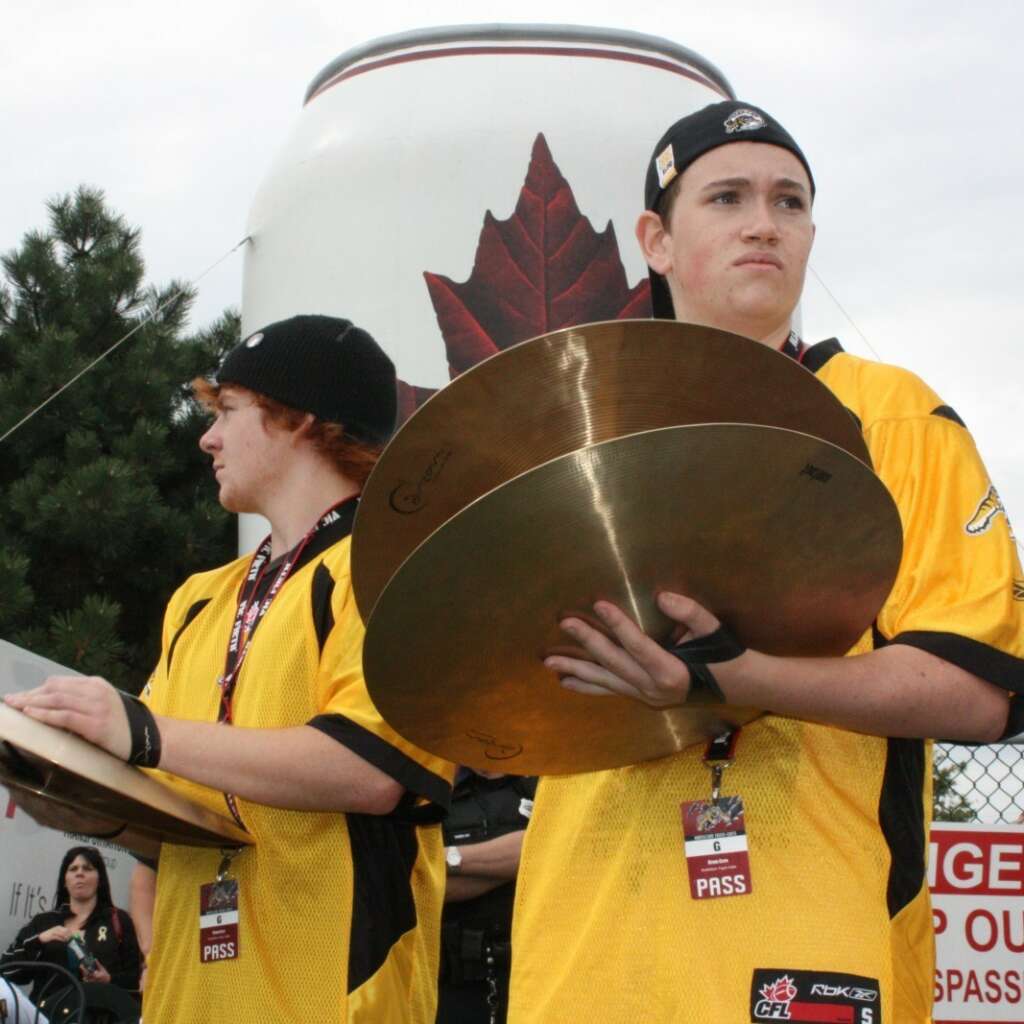 Impact Percussion is a percussion based educational and entertainment organization out of Hamilton, ON.
We strive to build awareness and promote the percussive arts by allowing the youth a healthy, team atmosphere similar to that of organized sports.
Impact was started up in 2010, by a group of local marching percussionists who have similar goals of giving back to an activity that strongly impacted their childhood. They all wanted to create entertainment style percussion ensembles, and start in school programs to get the youth involved at a young enough age.
Starting with the 2011 season Impact will be the home of The Hamilton Tiger-Cats(CFL) Drum Line, as well as performing in other entertainment venues around Southern Ontario, including involvement in many local charities. The founding members of Impact have performed live in front of countless people as well as some major nationally televised events such as the Much Music Video Awards with Down With Webster and The Gemini Awards performing along side show host Cory Monteith of Glee in 2010. So far in 2011 Impact has appeared with Sony recording artist and fellow Canadian Classified in his video for "That Aint Classy". Most recently Impact had the honour of appearing as part of the opening performance of the 2011 IIFA (International Indian Film Academy) Awards, the largest viewed Awards show on the planet.
Starting September of 2011 Impact will be offering educational percussion based programs in the Greater Hamilton area. This is a way to help build and promote awareness of the percussion activity to youths in grades three to six inclusive. These programs will be run by our own educators who are all experienced and schooled in percussion performance.
The other side of Impact's offerings is Program Assistance. Whether you have new group starting up or an established group in need of assistance to take the next level, we have programs to assist these groups at any level. Our intent is to help ensure that many percussion based programs are thriving in the area to help create a major awareness of this great activity that positively impacted all of us
Impact Percussion is proud to endorse the following companies: Dream Cymbals, Yamaha Percussion Canada, Evans Drum Heads, Pro Mark Sticks and Mallets
Videos
Photos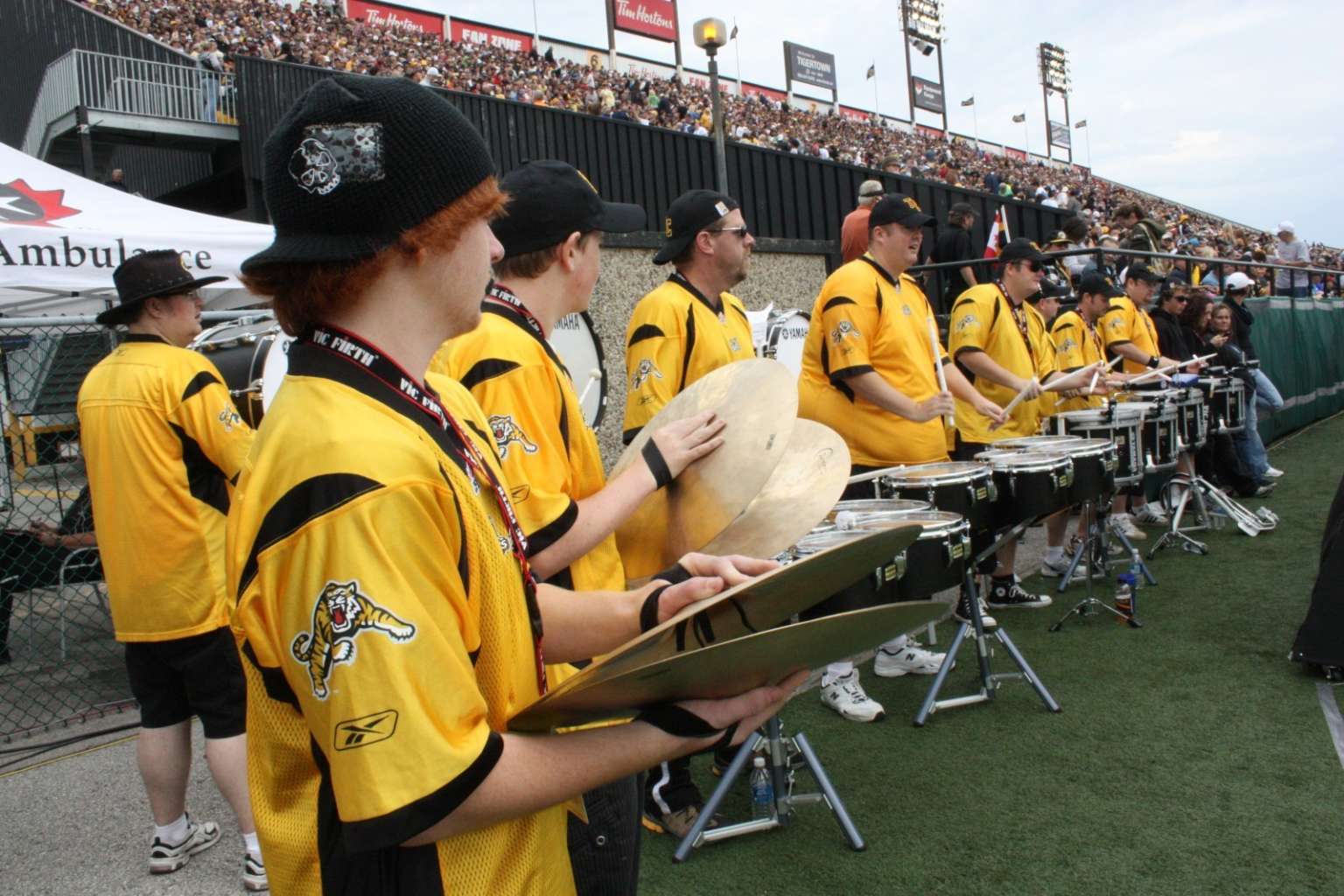 Links
Share