Jamie Kronick
Ben Caplan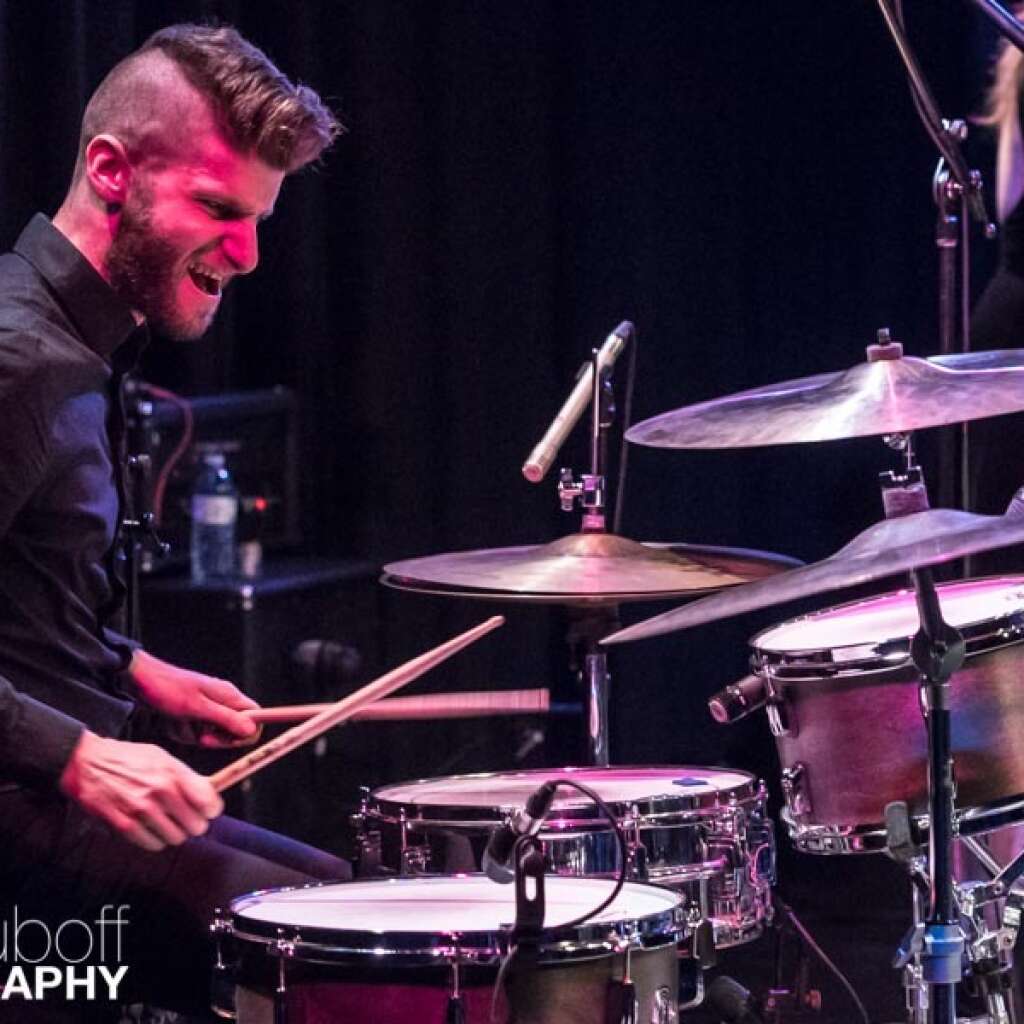 Jamie Kronick is a Toronto-based musician and photographer. Touring with Ben Caplan since 2015, he has performed over 400 shows across 29 countries.
The nature of Ben Caplan's eclectic music has allowed Jamie to explore his diverse taste across folk, rock, klezmer, and jazz. Kronick's own musical outlet, Scattered Clouds explores darker, more experimental musical elements via dense brooding rhythms and layering of precise, textured noise.
Jamie has performed at notable festivals such as SXSW (Austin, TX), Reeperbahn Festival (Hamburg, Germany), Trutnov Open Air (Trutnov, Czech Republic), Festival D'Ete (Quebec City, QC), Haldern Pop (Haldern, Germany), The Great Escape (Brighton, UK), Halifax Jazz Festival, Ottawa Bluesfest, CityFolk, Arboretum Festival, etc.
Photos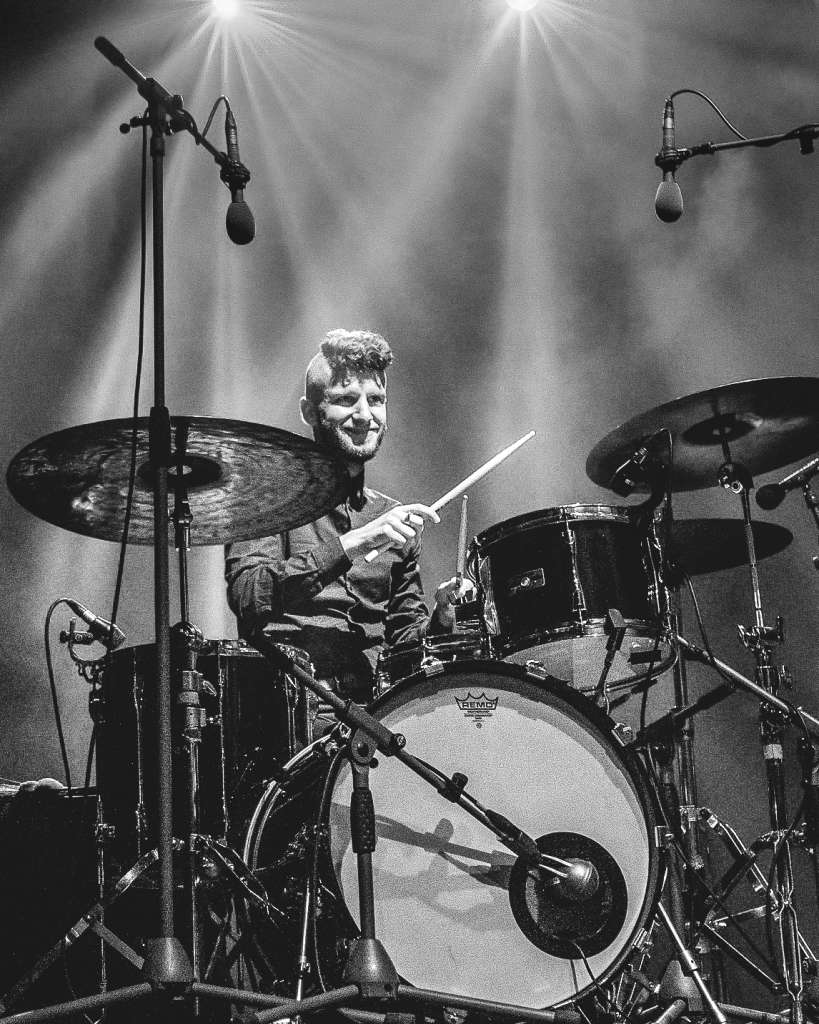 Links
Share