Neil LaFortune
Independent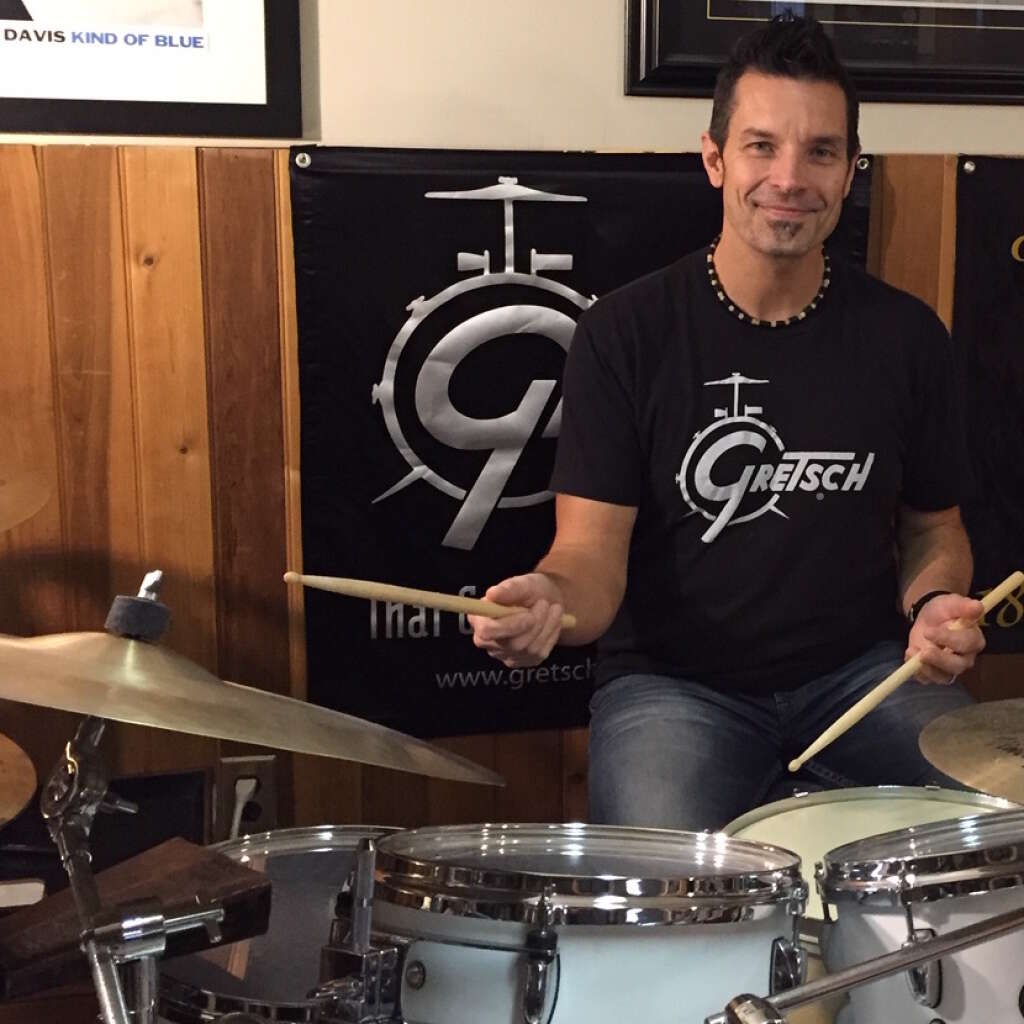 2019 was a banner year for Neil, having played close to 100 shows total and over 50 shows with ABBA Revisited, a premier ABBA tribute that brought them to places like the Atlantis resort in the Bahamas for ten shows over two weeks.
Following the Bahamas run in July, they played a large outdoor concert in Quebec, and then jumped on plane bound for California where they played two shows, the latter at the Redlands Bowl for over 8,000 enthusiastic ABBA fans!
2020 will see Neil play close to 70 shows with ABBA Revisited that will include a Canadian East Coast tour running from May 27-June 20th and many, many other fun exciting shows as well, such as a concert with the Welland Symphony on March 28th.
Other artists are announcing Canadian shows, which will have Neil at the drums.
On the educational front, Neil is in the planning stages for some store clinics and drum camps in the Spring and Summer, as well as expanding his teaching roster of students from home.
Neil is loving his array of Dream cymbals and plays the Bliss, and Contact series and is looking to add more colours to his set up!

Share