Neil LaFortune
Independent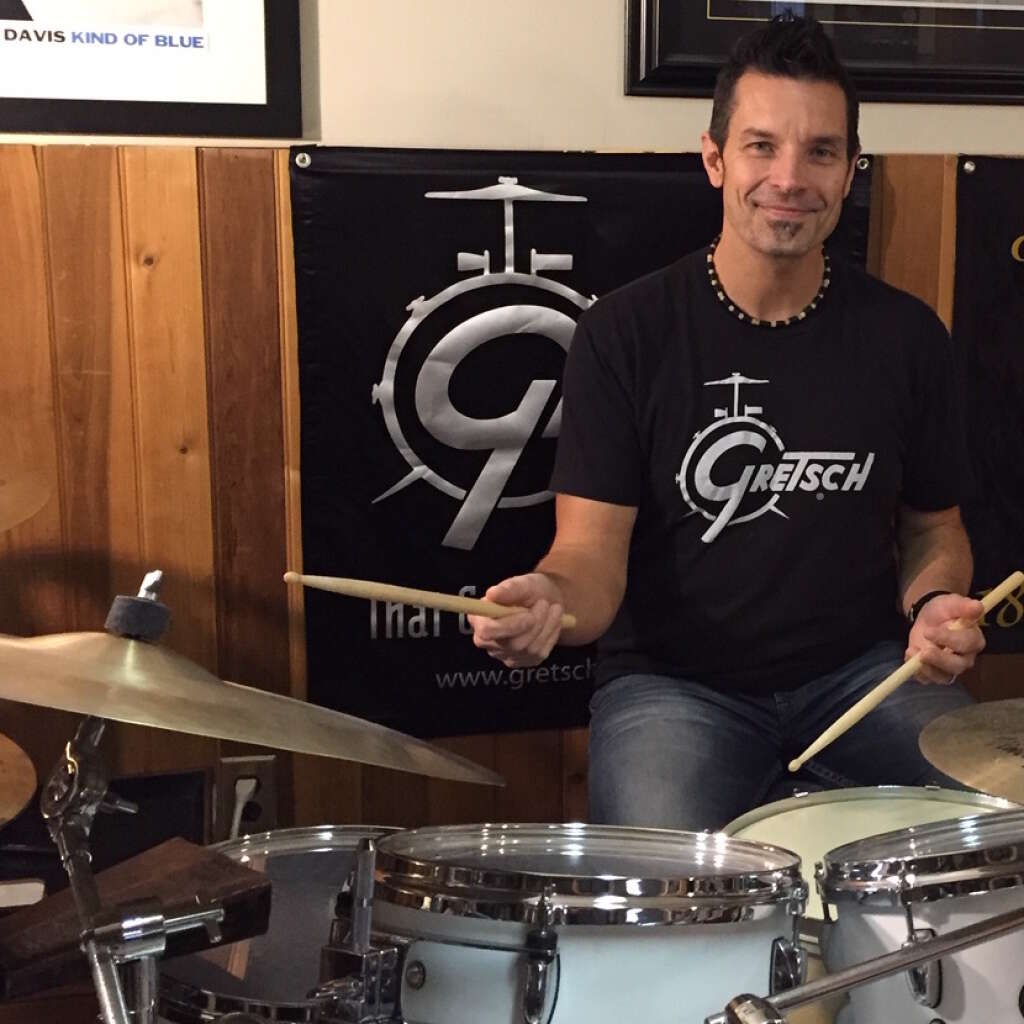 Neil LaFortune is an Award winning Drummer/Educator based in Orillia Ontario.
In 2017 he played with 2017 CCMA Female Artist of The Year and Rising Star Award winner, Meghan Patrick, opening for Rascal Flatts, Dwight Yoakam, and Kiefer Sutherland supporting her album "Grace and Grit" which was co-written with stars like Chad Kroeger, Gord Bamford and Vince Gill.
Neil also is the go-to drummer when Filipino Pop stars come to Canada, and has played with legendary artists like Martin Nievera, Pops Fernandez, Ray Valera, Vice Ganda, Joey Albert, etc in venues like the Epcor Center in Calgary and The Etess Arena in The Trump Taj Mahal in Atlantic City and has Summer dates in August with two popular young Filipino artists.
Neil has played with David Pomeranz, an American singer-songwriter who has penned hit songs for himself as well as for Barry Manilow and The Carpenters and has sold over 35 million records!
Neil has backed other award-winning artists like Victoria Banks who is a Canadian/Nashville based singer/songwriter of hit songs by Johnny Reid, Sara Evans, Jessica Simpson, Terri Clark, etc.
Neil played drums on all of the songs (and sang BG vocals!) on Award Winning Australian Country artist Alex Tobin's latest EP "Waiting"
Neil is also a founding member of the highly entertaining and diverse duo, "Sticks 'N Tones, and recorded all the drum tracks (with his Gretsch Renown kit!) and again sang all harmonies on their seven song debut EP.
Neil also has extensive experience in the tribute world and currently plays in "Abba Revisited " a 9 piece premier Abba tribute act that is undertaking a Canadian East Coast tour in October that will see the cast playing to several thousand people over a two week period.
They're excited about the future, and their timing couldn't be better to get out and tour with a new Abba movie and new music being released from this legendary band! Neil is also a founding member of "Message In A Bottle," a Police tribute band along with singer Dave LaFame and guitarist Gord Deppe of The Spoons.
They have played in terrific places like Bermuda, The Bahamas and Florida.
The other side of Neil's musical life is teaching drum set to students of all ages and levels.
He was Teacher of The Year for Drummer's Choice in 2003, and has taught students that have gone on to have successful music careers of their own, such as Rich DaSilva (Jess Moskaluke) and Emerson Tavares.
Neil enjoys teaching approximately 7- 10 students per week and does Drum Camps and store and school workshops and clinics, and is affiliated with the schools up in the Orillia area.
Neil endorses DREAM Cymbals and Gongs, Gretsch drums and Regal Tip products.
Share