Vince Maccarone
Los Variants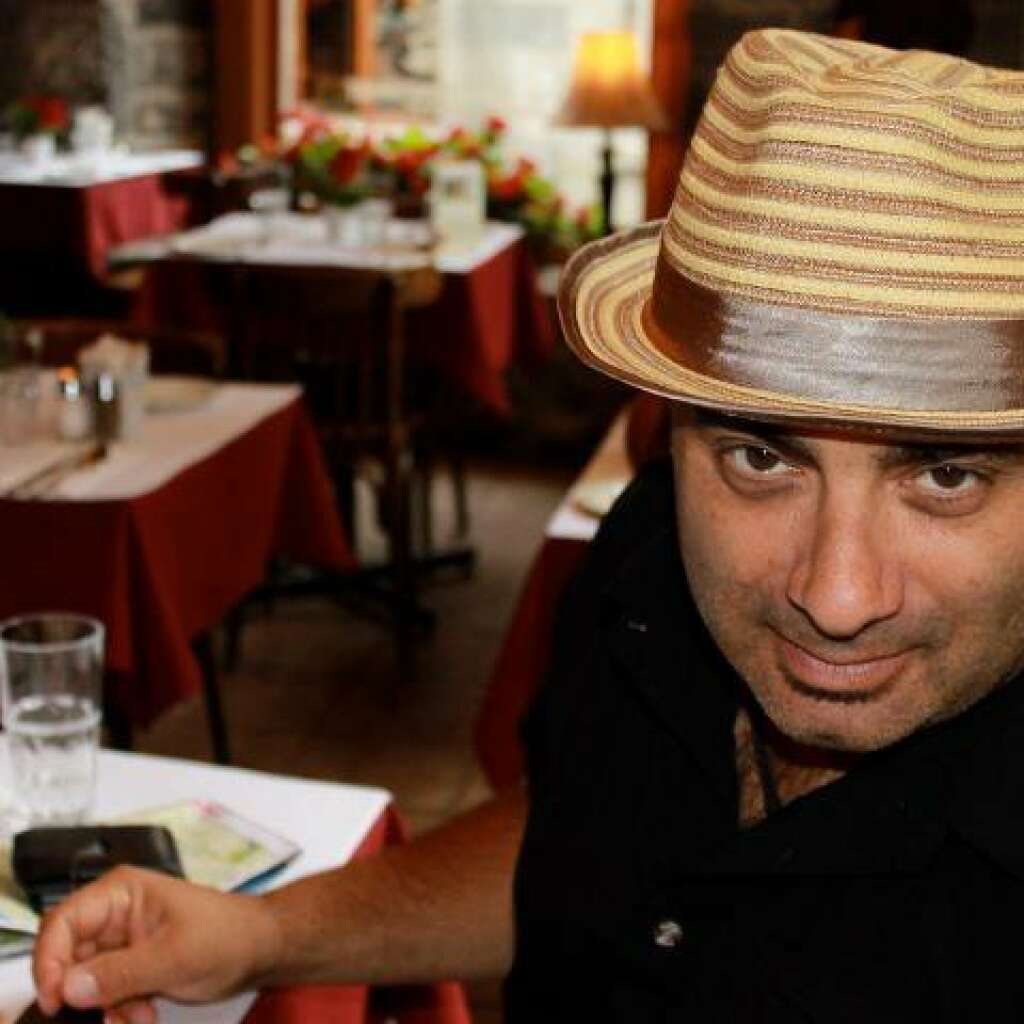 Vince Maccarone is a sought after performer and studio musician…
He is also a band leader, writer and conducts master classes and workshops.
Vince is best known for his unique "world music" approach and is well versed in many genres. His studies in jazz, African, Afro-Cuban and Brazilian rhythms have become part of his everyday playing and these influences are apparent on the 2020 musical whirlwind, Vince Maccarone's Los Variants "O Passeio". losvariants.hearnow.com
Originally from the mining town of Sudbury, ON Canada, Vince is based in Toronto, Ontario and has done tours throughout Canada, United States, Australia the Caribbean and Europe. Vince's drumming and compositions have been featured on commercials for many Fortune 500 clients such as GlaxoSmithKline, Coca Cola, TD Bank and many more. Some artists Vince has worked with include: Colin Linden, Sugar Blue, Joe Louis Walker, Denny Doherty of The Mammas and Pappas, Deanna Bogart, Gregory Hines, Jim Belushi and New Orleans great Earl King who commented "that drummer is hot!" he also has been with Paul Reddick and The Sidemen for the past 25 years. He has shared the stage with many blues/roots greats such as BB King, Junior Wells, Big Mama Thornton, Dirty Dozen Brass Band, Joe Louis Walker, Maria Muldaur, John Mayall and The Blues Breakers, Koko Taylor, The Fabulous Thunderbirds, Colin James and a 2 week tour backing blues legend Buddy Guy.
In 2013 Vince decided it was time to show his composition and producing side and released his first solo project Vince Maccarone's Los Variants "jass/blues". It facilitated a path to work with many of his favorite established Canadian and visiting.
In 2020 Vince also reached an educational milestone and received a Master's Degree in Ethnomusicology. He teaches at several Canadian colleges while continuing to play live and record.
Photos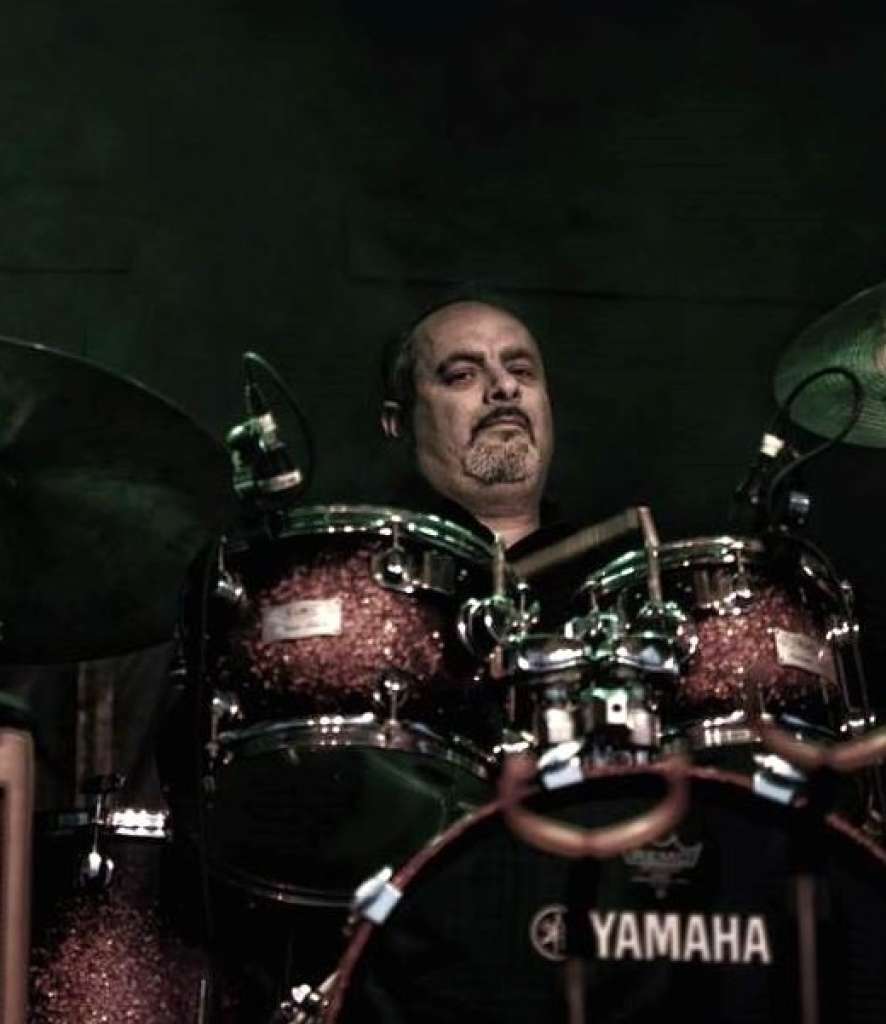 Links
Share