Lázaro Martinez
KolaLoka / Jóvenes Clásicos Del Son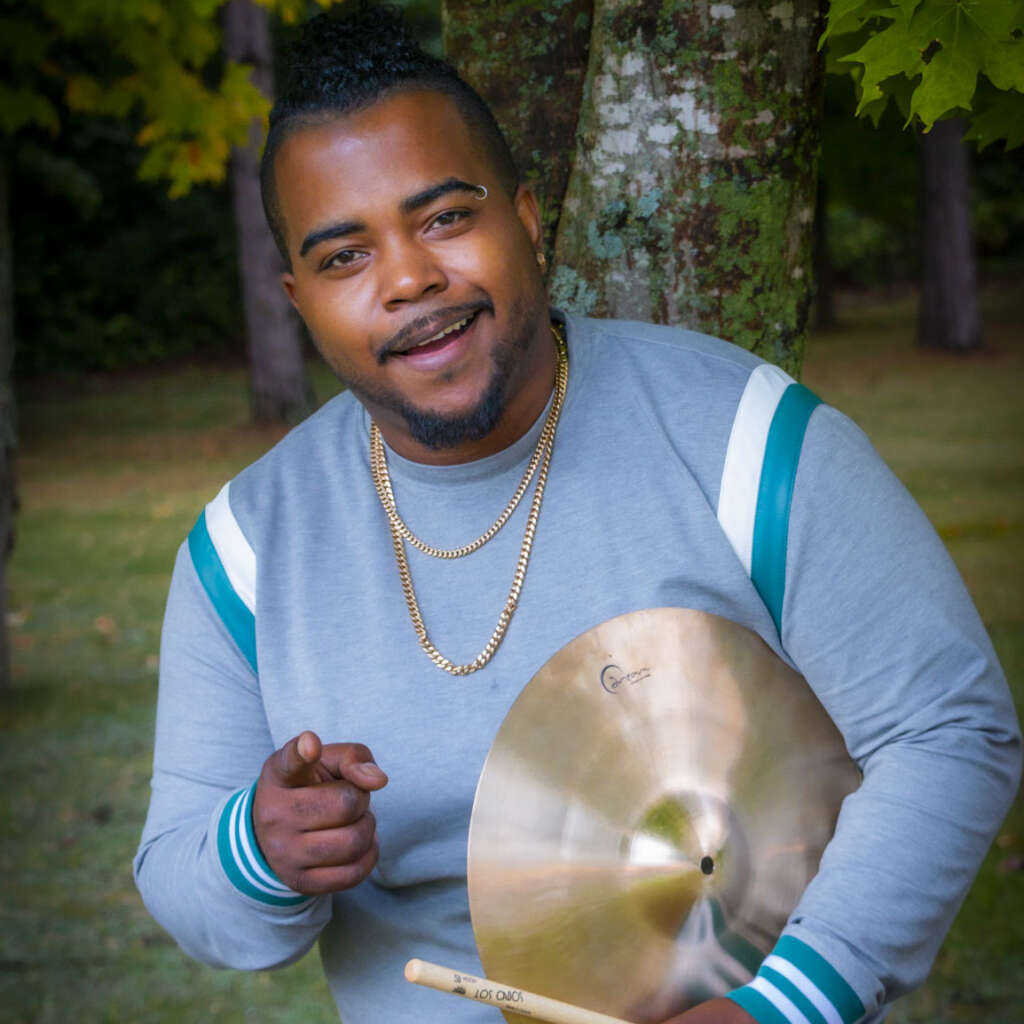 Lázaro Martinez is a Cuban percussionist, singer, composer, producer, and teacher. He studied under Jose Luis Quintana "Changuito," founder of the music group Los Van Van, and Rolando "El Niño Salgado," lead percussionist with Afro-Cuban Allstars and the internationally known group The Buena Vista Social Club.
At 15 years old, Mr. Martinez won one of his first international competitions two years in a row; Havana Drums: Fiesta del Tambor (20005, 2006.) He recorded and produced his first album at 22 years (Ko-Lash) and then became the percussionist and vocalist for Cuban group Los Jovenes Clásicos del Son for three years. He moved to Austin, Texas in 2016, where he became a percussionist and singer with the group Big Band Tejano, under the direction of Grammy Award winning musician Felipe Borrero. Mr. Martinez continued performing as a musician and accompanist for Lannaya Drum and Dance Ensemble, a nonprofit dedicated to educating audiences on the African diaspora.
He's had the honor to accompany internationally known Cuban choreographer Alexis Zanety in his evolving work Dibujo Circular de Movimiento at the Houston Metropolitan Dance Center, the Houston Salsa Congress, and in several dance academies in Seattle, Washington. He was recently invited to perform at the Houston Latin Fest as a percussionist and vocalist. He is also endorsed by the authentic Canadian company, MOPERC; handcrafted quality percussion instruments.
Photos
Links
Share