Corey Pearce
Drumline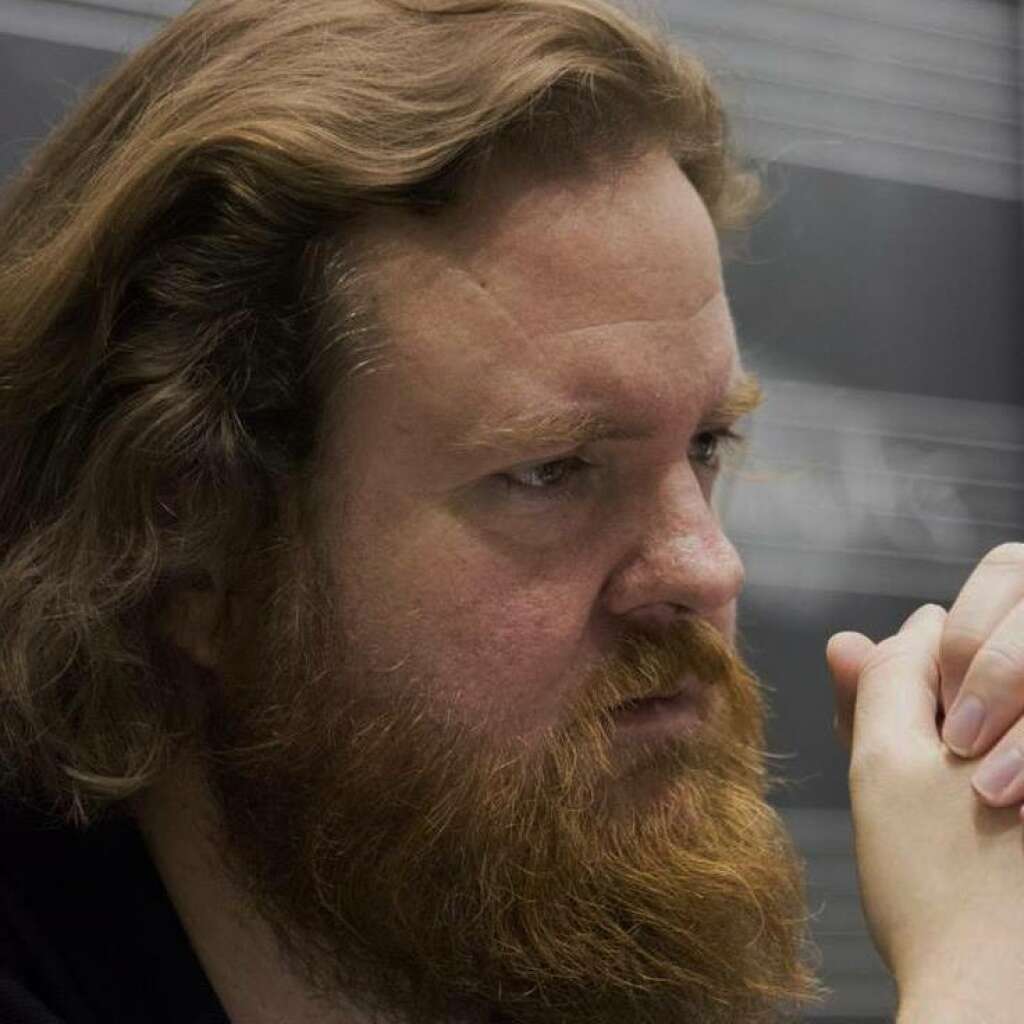 Impact Percussion, St. Mary Crusaders, McMaster University, M.M. Robinson Percussion - Hamilton Ontario
Corey started his percussion career as a cymbal player with the Ridge Raiders Drum and Bugle Corps in 1986. In his 10 years as a performer in Drum Corps International (DCI) level he has groups played cymbals, bass drum, snare, quads, and in the front ensemble. He has performed with local drum corps such as Ridge Raiders, Conqueror II, and St. John's Drum and Bugle Corps. Throughout his decade of performing in junior corps, Corey has won numerous Ontario Drum Corps Association (ODCA) Individual and Ensemble awards, and DCI and ODCA titles.
In 1997, Corey began teaching marching percussion as a tenor tech with St. John's Drum and Bugle Corps. In his first two years on the educational staff, the Corps placed in the DCI Division II and III finals both years. Since becoming an educator, Corey has taught in both Canada and the United States. As an educator, he has fulfilled the role of battery tech, front ensemble tech, percussion caption head, arranger, and director. Some of the DCI groups he has worked with include St. John's, Conqueror II, Lake Erie Regiment, Dutch Boy, and H.Y.P.E. He has also worked with indoor drum lines like St. John's and EPIC.
After teaching for eleven years, Corey returned to the completion field with the Kingston Grenadiers a DCA corps, where he played in the front ensemble and then on tenors. In 2008, he was appointed the Director of Percussion of EPIC. In the next few years Corey also started the St. Mary Crusader's Drumline and the McMaster University Marching Band Drumline. In 2011, Corey helped form Impact Percussion, Ontario's most visible drumline where he is the Executive Director.
Currently he is running the marching percussion program for the Crusader's Varsity and Junior Drumline from St. Mary Catholic Secondary School, McMaster University Marching Band Drumline, and the Community Living Drum Corps, all located in Hamilton Ontario. Also, he is the Executive Director, Instructor and Performer of Impact Percussion. Finally, he also instructs with the MM Robinson Drumline from Burlington.
Along with all his work with drumlines Corey is also the President of Drumline Ontario and part of Marching Arts Ontario. Drumline Ontario host and organizes drumline competitions through out Ontario.
Links
Share