Joe Porter
Educator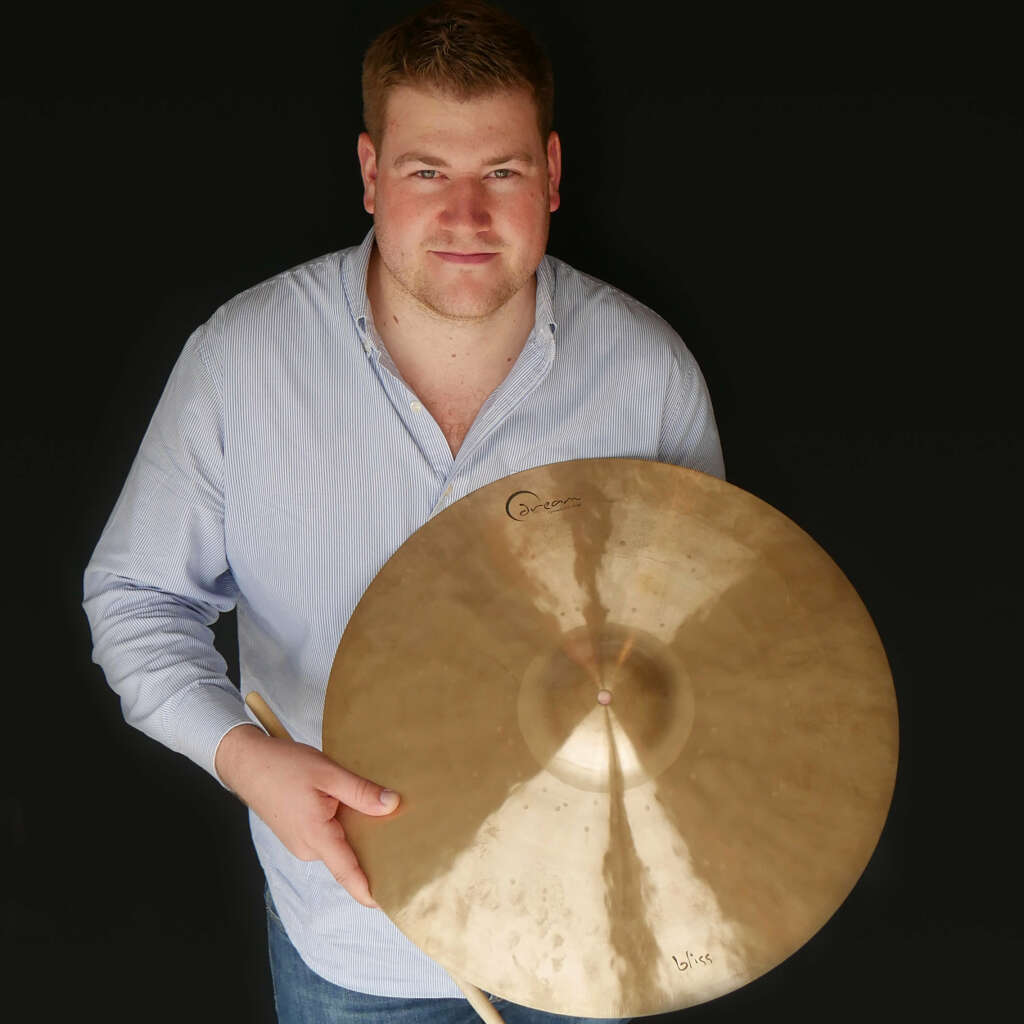 Joe Porter is a Canadian percussionist, teacher, and composer. He teaches at the University of Lethbridge Music Conservatory and is the Assistant Director of the University of Lethbridge Global Drums Percussion Ensemble.
Joe is the recipient of the Global Music Awards, Gold Medal Prize for Creativity and Originality, and has been a winner in multiple concerto competitions.
Joe is an active international clinician, and has presented both six-mallet marimba and ethnic hand percussion master classes in North America, South America, Europe, and Asia. Recent master classes have included: Universidade Federal do Rio de Janeiro in Brazil, Hong Kong Baptist University, the Royal College of Music in England, Birmingham Conservatoire in England, Percussive Arts Society, Alberta Chapter Day of Percussion, The University of Hawaii, and Brigham Young University in Hawaii.
He is the author of two method books: Six-Mallet Technique Diversified, a comprehensive book and DVD to learn six-mallet marimba technique, and The Journey To Groove, a comprehensive method for developing the drum set musician.
As an active composer and performer, Joe has written many percussion concerti, solos, duets and ensemble pieces. Joe has performed in Britain, Holland, Japan, Hawaii, Florida, Idaho, Trinidad and Tobago, and throughout Canada. Festival performances have included the 17th Annual Honolulu Festival, Gulf Coast Caribbean Festival in Florida, the Lethbridge Jazz Festival, Calgary Carifest, and the Netherlands International Steel Band Festival. In 2014, he was featured in the PASIC International Showcase Concert.
Joe is active in performing and teaching classical, jazz and world music. He is the principal percussionist in the Lethbridge Symphony Orchestra, has an energetic percussion/piano duet with Joel Goodfellow, a jazz trio playing the vibes, and is a frequent soloist. He teaches a variety of drumming from around the world including: Brazilian Samba Bateria, Japanese Taiko, Tahitian Drumming, Caribbean Steel Pans, and a wide variety of ethnic hand percussion instruments including everything from Middle-Eastern Drumming to Venezuelan Joropo Maracas.
As a result of being a winner in the Coeur d'Alene Symphony National Young Artist Competition, Joe made his international debut as a concerto soloist appearing twice with the Coeur d'Alene Symphony in 2012. In 2013, he was the soloist with the University of Lethbridge Wind Orchestra for the world premiere of Kai Stensgaard's Concierto Mexicano for marimba and wind orchestra.
Joe is active in recording music and has released two solo albums: Percussion Diversified, and Joe Porter Plays Philip Glass. He recently signed on as a PARMA Recordings Artist and released "Detours" a percussion and piano duo CD with Joel Goodfellow. Joe was a winner in the Shure Fantastic 10 Scholastic Recording Competition. Born and raised in Fernie, British Columbia, Joe received both his Masters and Bachelor of Music in Percussion Performance from the University of Lethbridge and is a Ludwig-Musser, Dream Cymbals and Gongs, and Innovative Percussion Artist.
Photos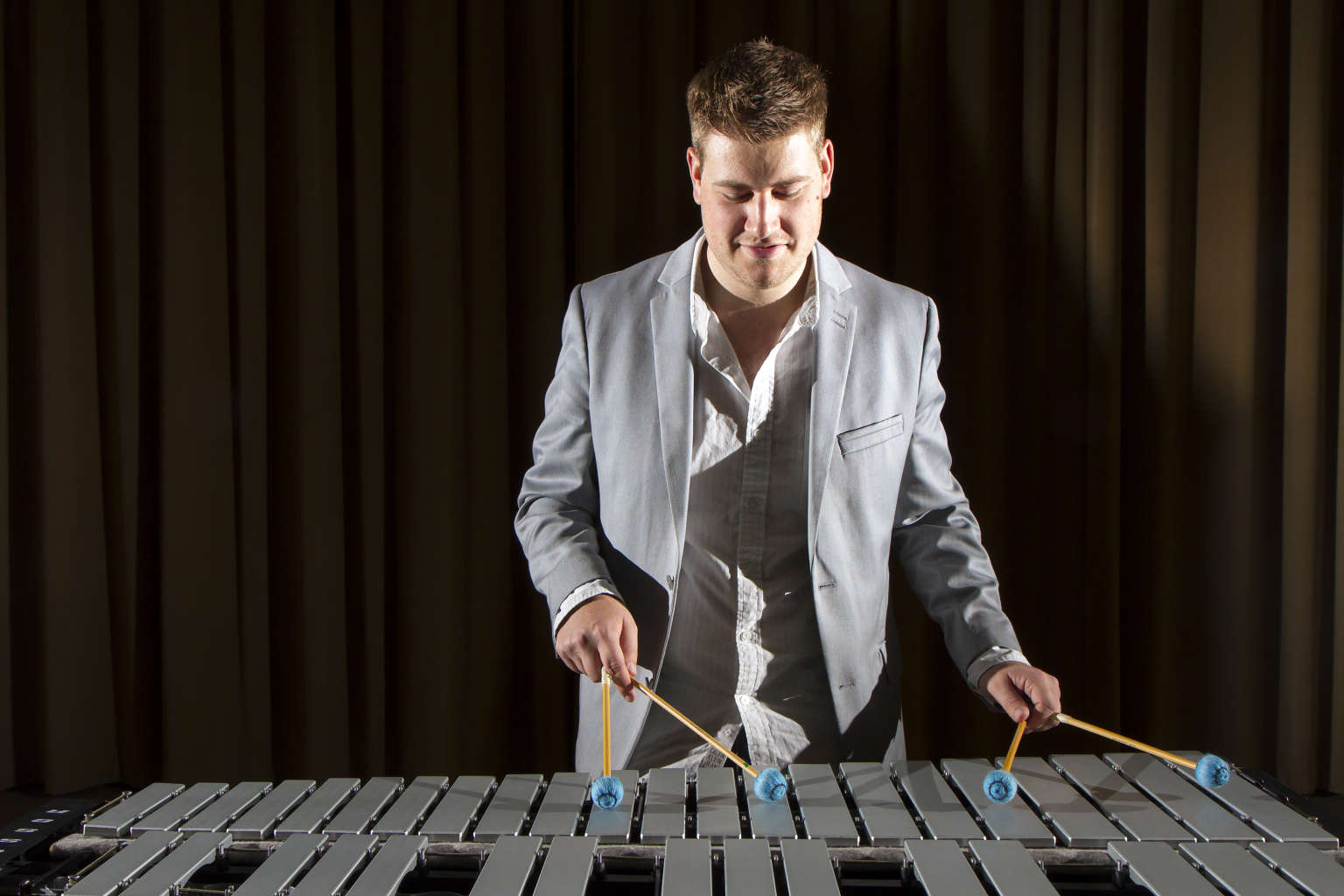 Links
Share