Matias Recharte
New Canadian Music Orchestra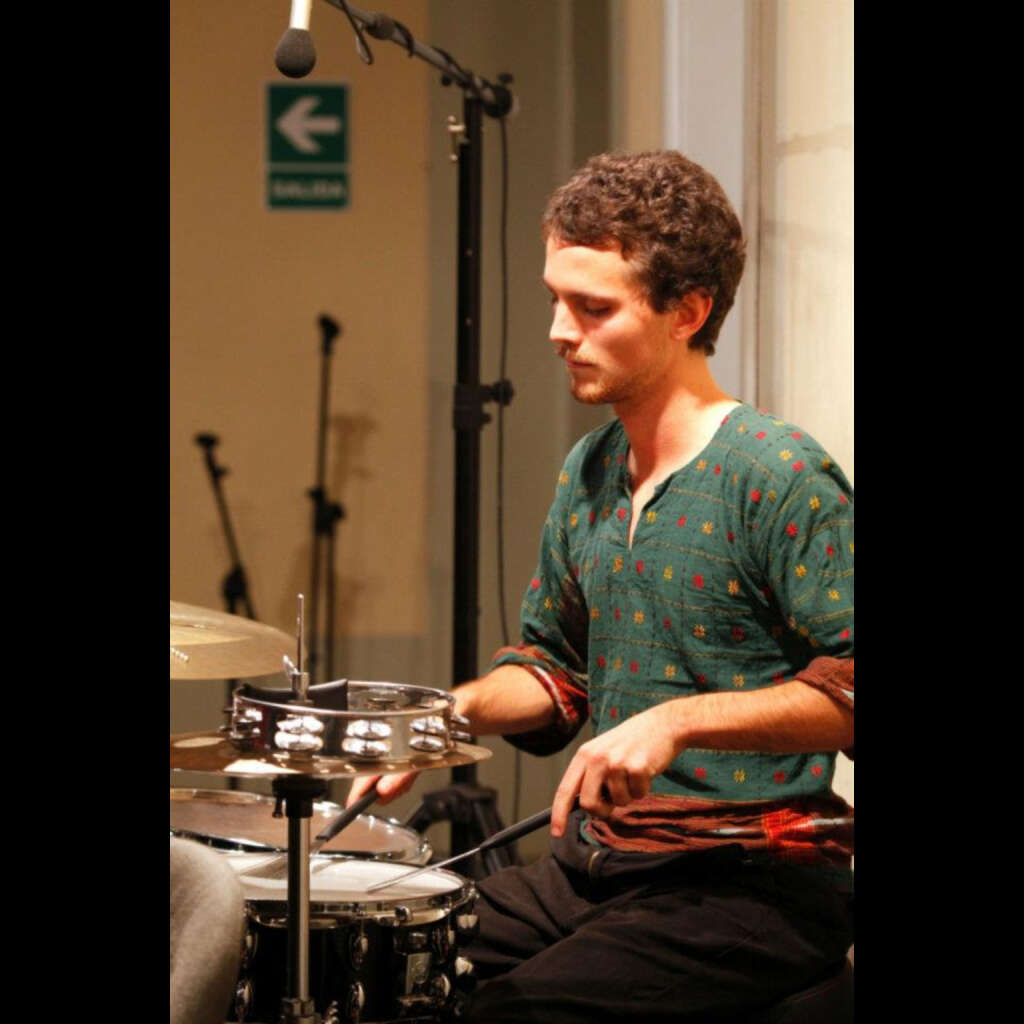 Matias Recharte was born in Lima, Peru. At 6 years old he started learning music at a local music school were he learned Afro Peruvian percussion and other wind and string instruments.
At the age of fourteen he started private lessons in percussion and then proceeded to study Afro Cuban traditional and popular musics. In 2010 he completed a bachelors in Latin drum set and percussion from the Rotterdam Conservatorium in The Netherlands where he studied with Hans van Oosterhout and Lucas van Merwijk. After returning to Peru for a few years to perform professionally and teach at the University, he moved to Toronto, Canada where he presently resides. Once there he earned a Masters in Ethnomusicology from York University and is currently pursuing a Phd in Music Education at the University of Toronto. He is currently also an advanced student of master South Indian percussionist Trichy Sankaran. As a musician he has performed in several salsa and latin music bands as well as rock and jazz ensembles. He is currently a member of the New Canadian Global Music, a project of The RoyalConservatory that brings together traditional musicians from twelve different countries to create a new global sound.
As an educator he has taught in music schools since the age of fourteen and has participated in music education projects that served low-income families in Peru in 2011-2013. He has also taught drum set and percussion at the first Peruvian faculty of popular music at the Pontificia Universidad Catolica del Peru (PUCP) from 2011 to 2013. He continues to work as a TA at the Music Faculty of U of T and as a private drums, guitar and bass teacher.
Photos
Share