Tim Shia
Worst Pop Band Ever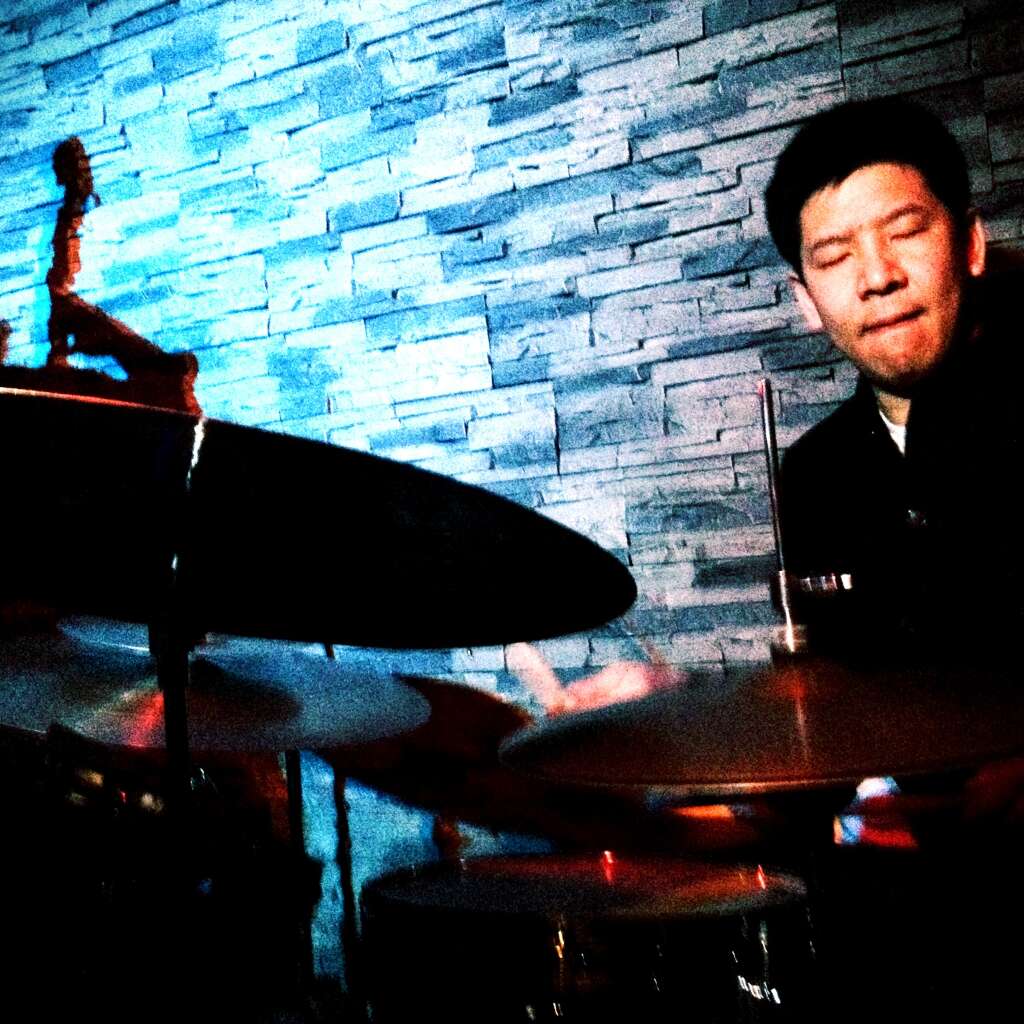 Whether it be a jazz gig with Rich Underhill or Elizabeth Shepherd or an Electronica recording with Milosh or a Hip Hop show with Magnolius, Tim Shia has been fortunate enough to play with a host of Juno and Grammy Award winning musicians in an array of genres.
As a bandleader, Tim's jazz group, the Worst Pop Band Ever, has played festivals and clubs across North America from IAJE or NXNE in Toronto to the Wreckhouse Jazz Festival in Newfoundland to Schuba's in Chicago with members of the Bad Plus and Tortoise.
From CBC to All About Jazz to the Toronto Star, the WPBE has received critical acclaim and been featured internationally both online and in traditional media; they even charted #1 on CIUT radio charts. Their latest release "Sometimes things Go Wrong" recorded live at the Cellar in Vancouver on their last tour is available online.
Tim has also scored music for film and television including work for CBC, the UN, Teletoon and the NFB.
Tim is happy to be part of the Dream family, he just wishes his 24 inch bliss flat ride wasn't so big!
Photos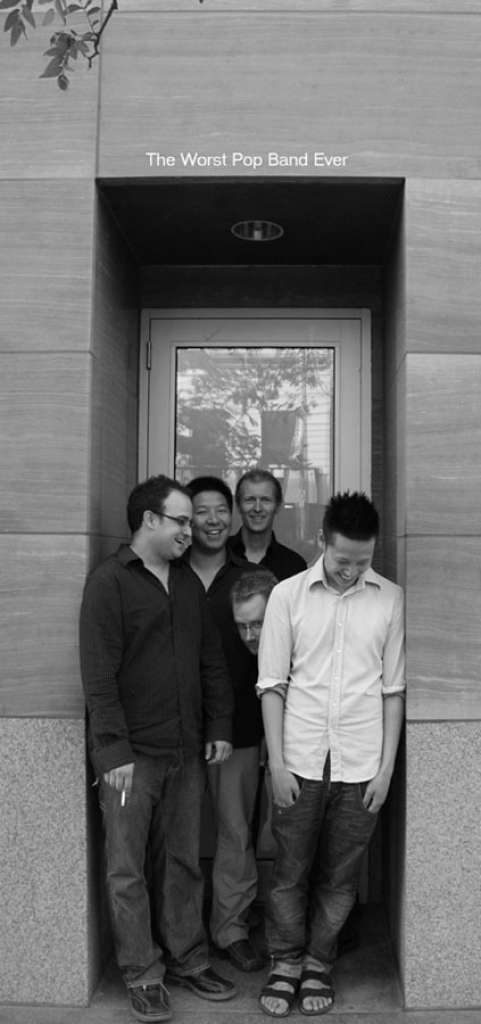 Links
Share