Mario Telaro
Bobby Bazini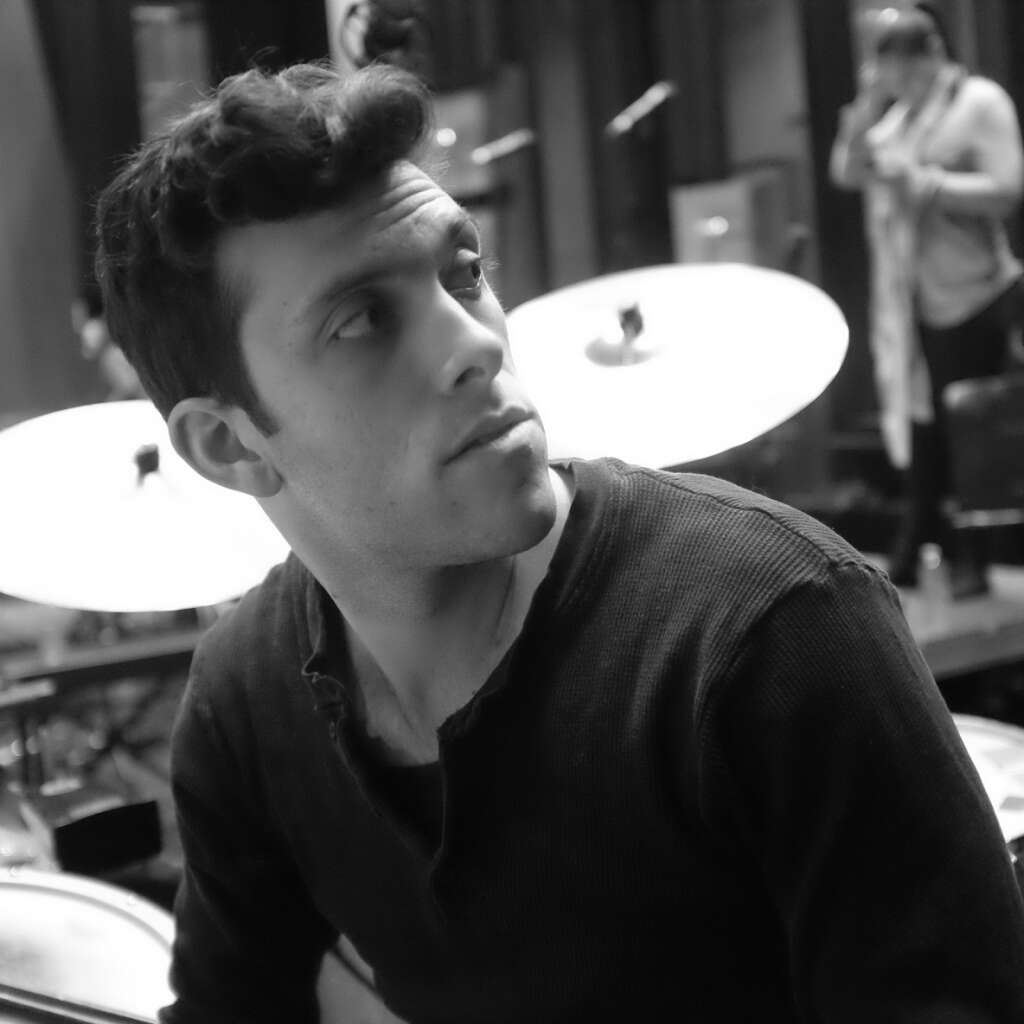 I'm based in Montreal and have been doing sessions here since 2004. I began playing with Bobby Bazini in 2010, Ima and Patrick Lehman in 2012.
Most of my work is in Pop, R&B and Pop/Rock. However, on my own time I like making rock records. In 2014 I went to Portland Oregon to record a 6 song Ep with my band Mercy Mother.
I run a drum recording studio, The Ready Room, where I offer remote drum recording and mixing. Credits here include Kevin Bazinet 'Talk to Me' and Bobby John 'Somebody Else'. I also produce and engineer sessions for other bands in The Ready Room.
I am a full ACTRA member. I have a bachelor's degree in Philosophy from Concordia University.
** photo credit Bobby Bazini **
Videos
Links
Share