Laurie Torres
Folly & the Hunter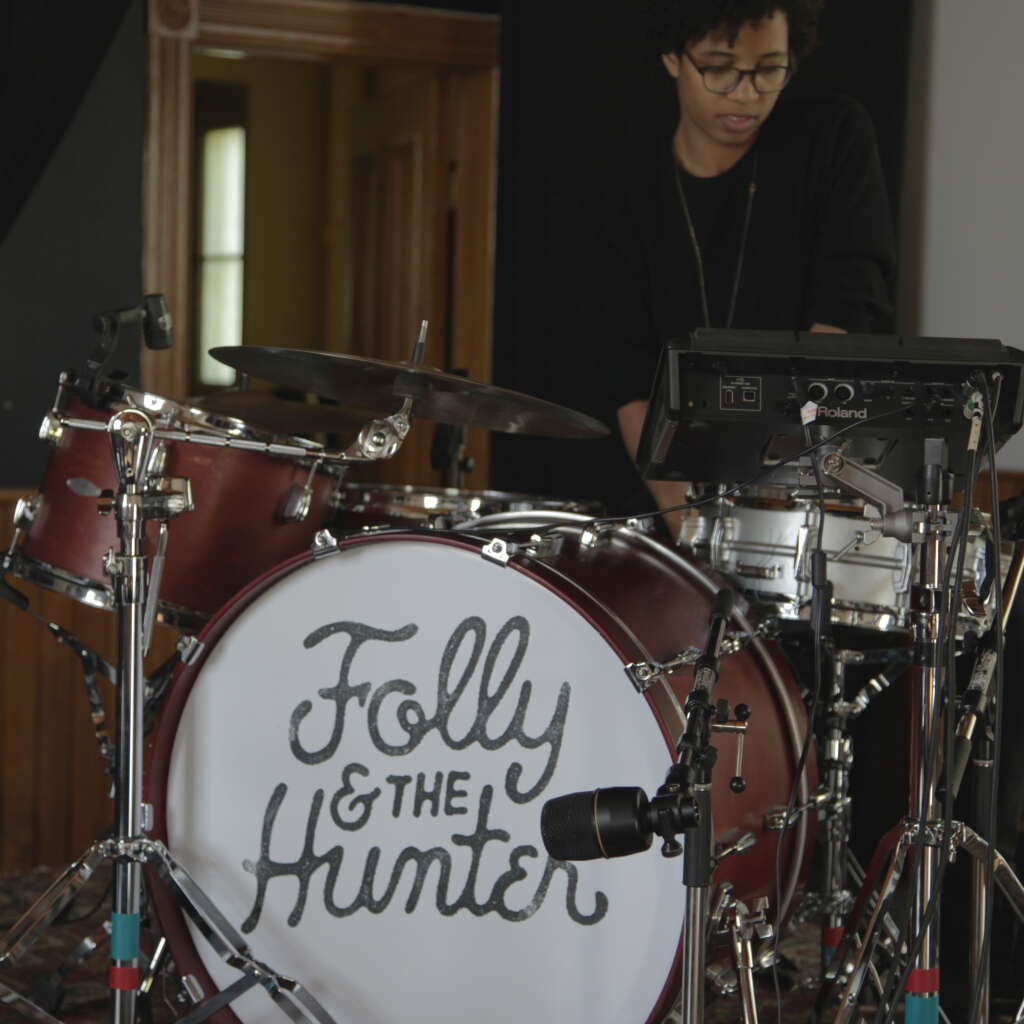 Laurie Torres is a multi-instrumentalist from Montreal. Her first contact with music happened when she started taking classical piano lessons at the age of 6, which she continued for 12 years.
With that musical background already established, she started learning the drums at 11 years old and fell in love with the instrument. Today, Torres is an active musician and performs as a drummer, bassist and keyboardist on stage as well as on recordings.
In the past few years, Torres has toured Europe, Canada and the United States, mostly as a member of Folly & the Hunter, a Montreal-based indie-pop band. In Folly & the Hunter, Torres performs live as a drummer and plays the drums, piano/keys and backing vocals on the recordings. With the band, she co-wrote three studio albums, Awake (2015), Tragic Care (2013) and Residents (2011), and performed alongside bands such as Half Moon Run, James Vincent McMorrow, The Barr Brothers and Loney Dear. The band also performed at numerous festivals (SXSW, Pop Montreal, Hillside, Canadian Music Week, Halifax Pop Explosion, Reeperbahn, Theatron, etc.). Folly & the Hunter's songs have frequently aired on Canadian and international radio stations (CHOM, CBC, BBC, etc.) and have been featured on numerous TV shows.
While Folly & the Hunter is Laurie's main project, she also works as a touring musician. In the past few years, she's been touring mainly with Little Scream, sharing the stage with bands such as Sufjan Stevens, Thao and the Get Down Stay Down and Local Natives, and performing at many festivals such as Panorama, Way Home, BBK Live and NOS Alive. She's also been acting as a session drummer for many Montreal local acts, both for live shows and recording sessions.
Photos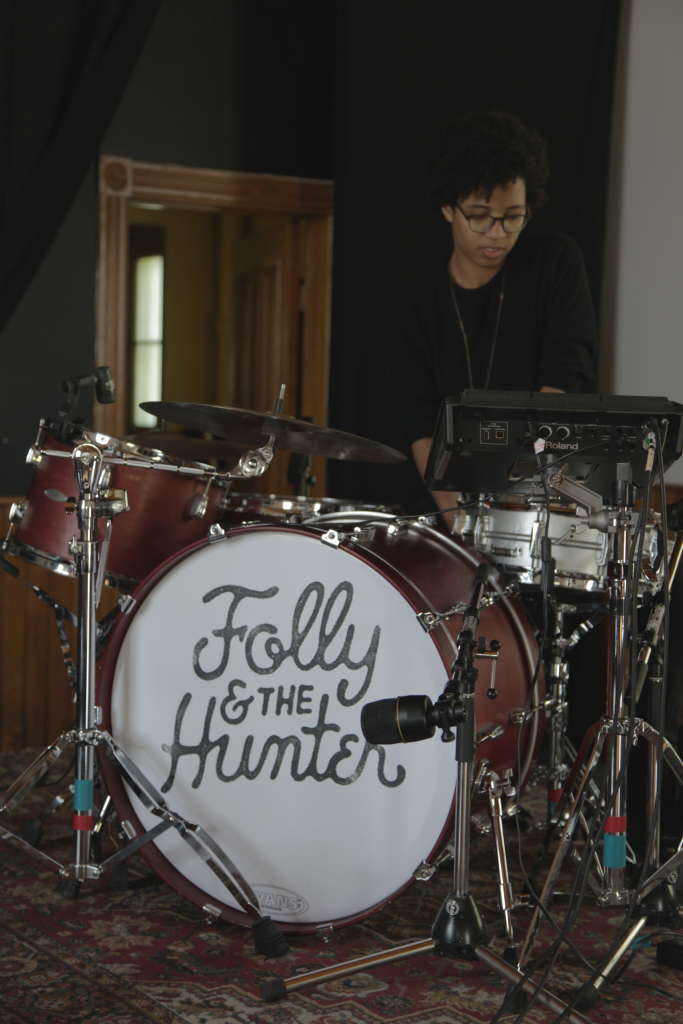 Links
Share