Peter Tzaferis
Slaves on Dope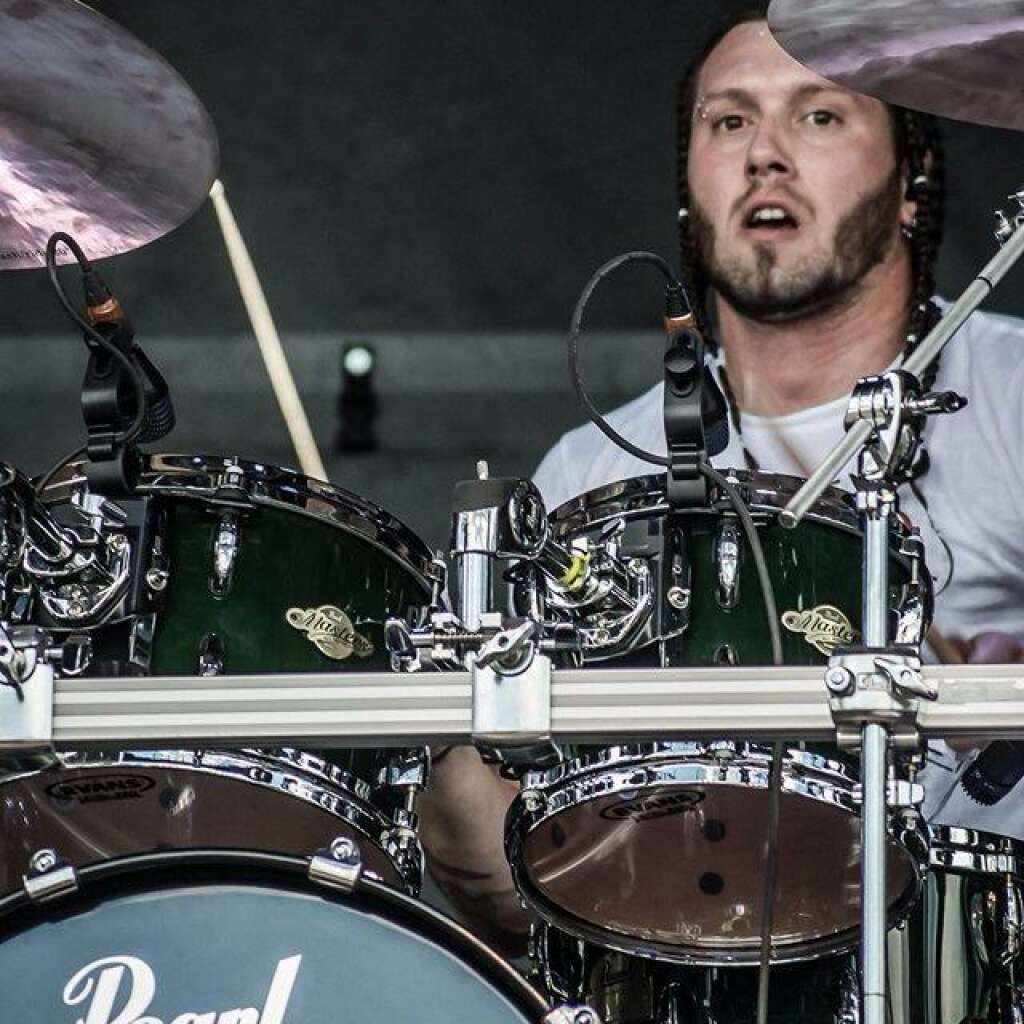 Peter Tzaferis AKA (Taza) was born on June 7th 1981 in Montreal, Qc. From a very young age Peter's musical interest were very visible, banging on pots and pans to finally upgrading to a real drum set at the age of 12.
That's when Peter's inevitable musical journey began.
Peter's Mother was a world class singer and a strong musical influence on him, he was introduced to all sorts of different styles which makes him the versatile drummer that he is today. Form funk to metal to rock and trip hop, Peter plays it all. He played in a few bands as a teenager, both original and cover bands. Then in his late teens he co-founded (Sign of One) which went on to do a lot of great things, such as touring in the USA and sharing the stage with a handful of national and international bands.
When 'Sign of One' broke up after 10 years of being together, Peter's journey didn't stop, he continued playing on his own, mastering his craft and eventually got the offer to join the band "Slaves on dope" which have released their new album (Over the influence).
Videos
Photos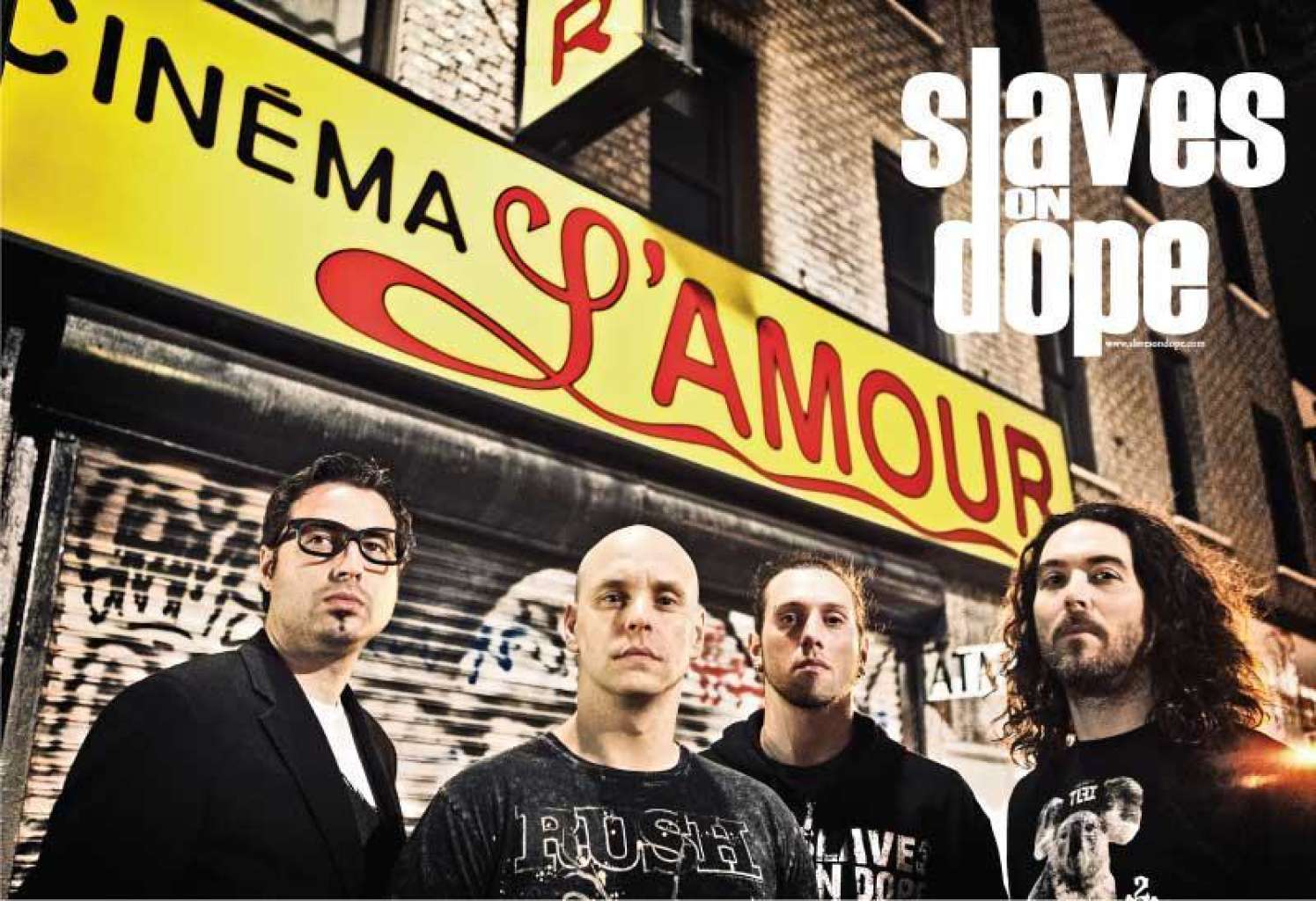 Links
Share