Alex Moody
UK - The Dualers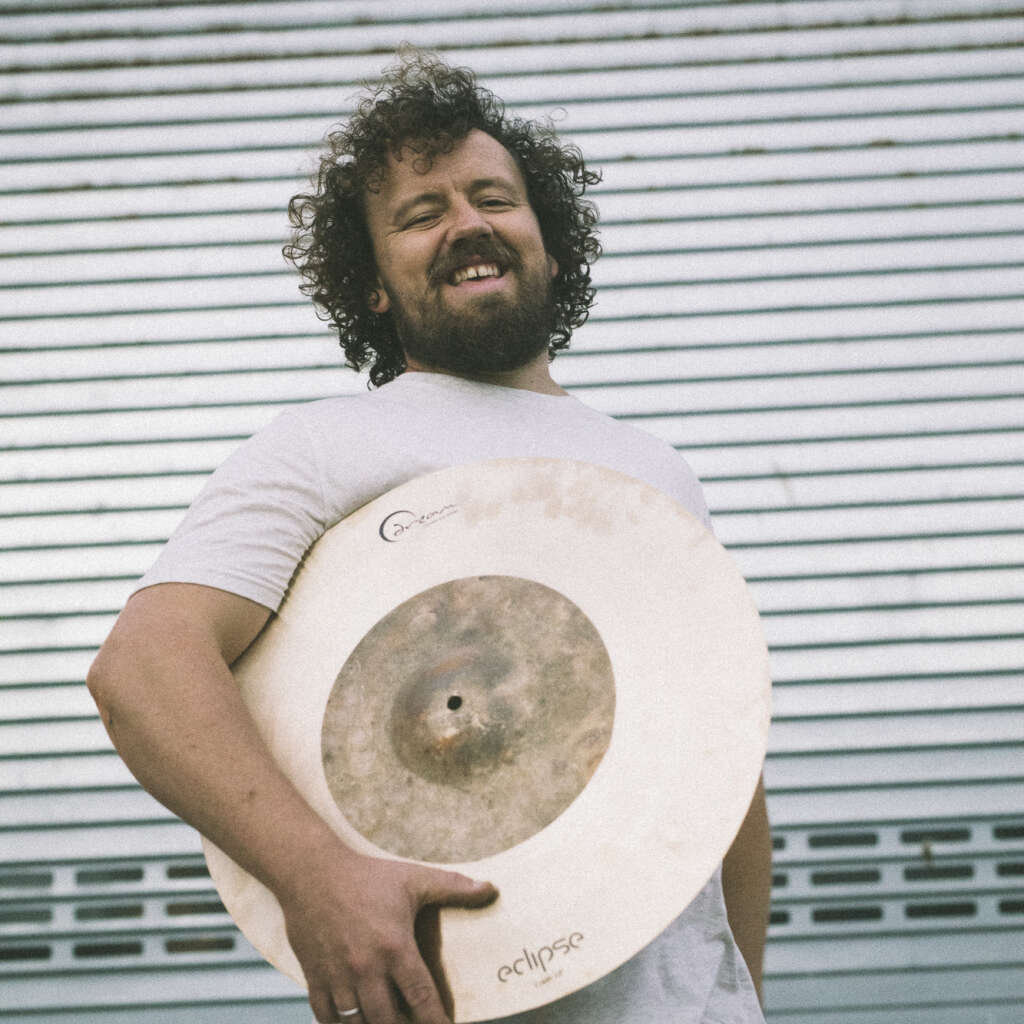 Alex is a highly experienced drummer, having played professionally for over a decade working in both live and recording situations including BBC Maida Vale, Mothership Studios (Ray Hedges, X-Factor) & EMI Studios.
In his live work he has played at venues including London's O2, Manchester Albert Hall, Portsmouth Guild Hall, La Bataclan - Paris; Alex also regularly works in O2 Academies across the U.K.
Alex is an incredibly passionate musician and has dedicated his life to perfecting his craft.
At the age of 16, he moved to London to pursue music and has worked hard at achieving his artistic goals ever since. In recent years Alex has recorded on a top 20 record and is scheduled to play a headline slot at the legendary Wembley Arena.
Alongside his live and studio work, Alex is also diving into the education world and has recently opened Al's Drum School. Although Al's Drum School is a new venture Alex has spent nearly 15 years teaching from his private studio and has recently been involved in creating video lessons for Vater drumsticks, which is also a company that Alex endorses.
Overall Alex is an enthusiastic, passionate and accomplished musician with a bright future ahead of him. His approach to drumming is a refreshing one with a unique perspective not only on working as a drummer but on all aspects of life as a musician.
Photos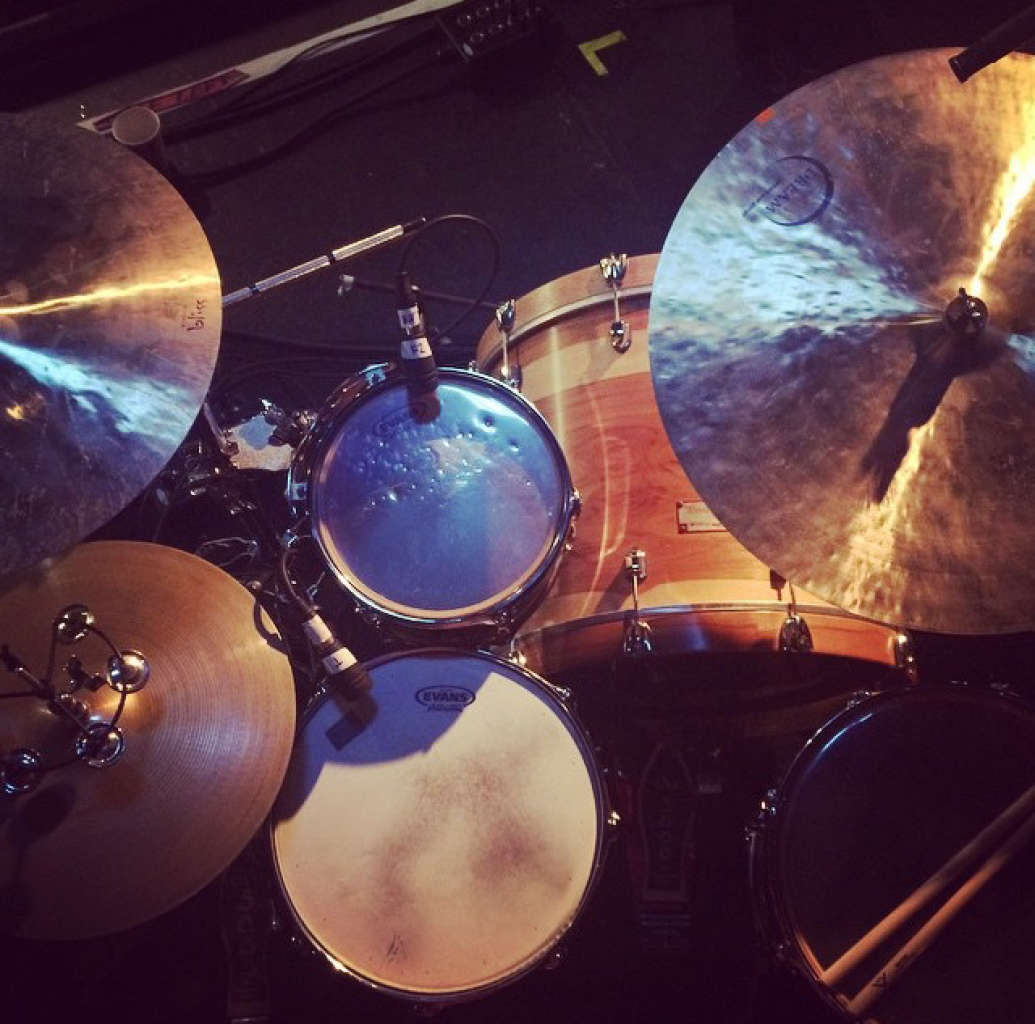 Links
Share