Sebastian Bauer
Germany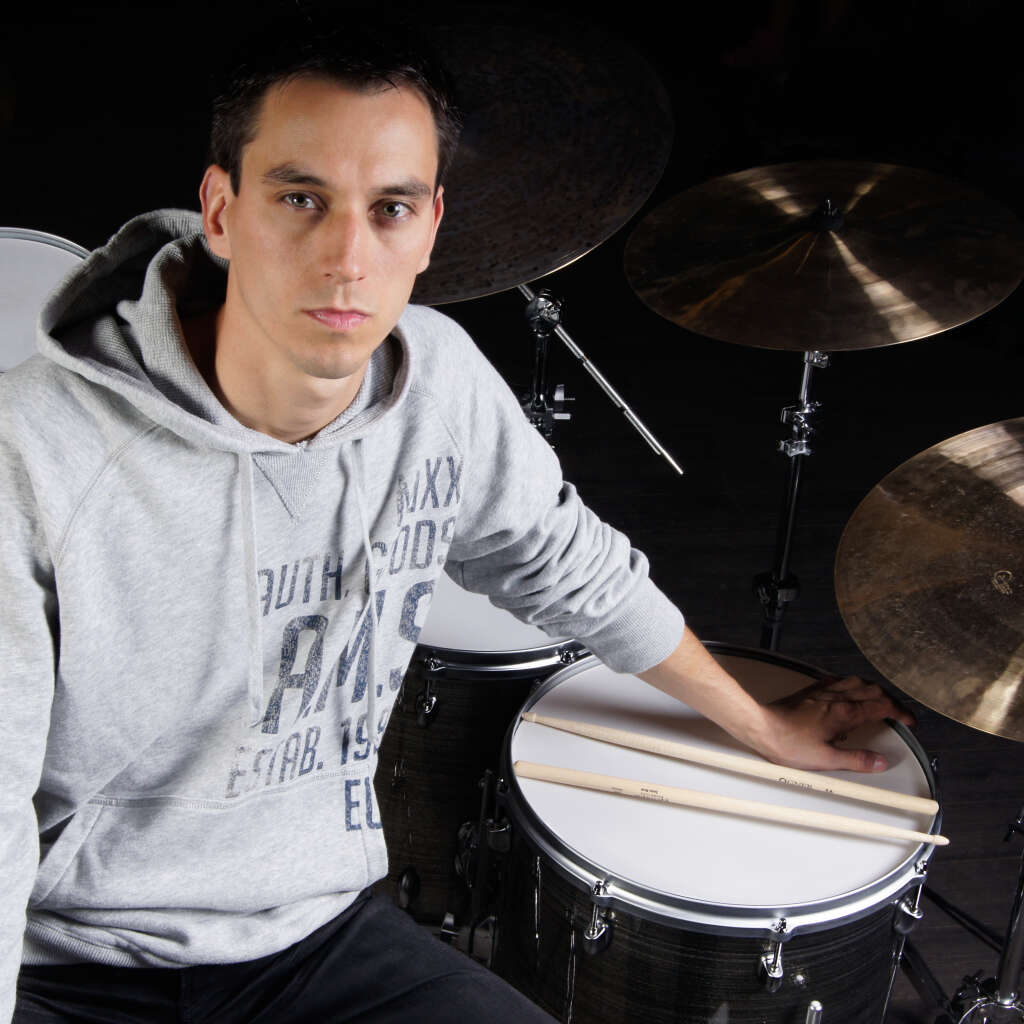 Sebastian is and independent Drummer for a large variety of musical acts. Born in a small village near Frankfurt / Main he early discovered his enthusiasm for drums and got his first lesson by the age of seven.
Soon after he joined the local orchestra and gained his first experience in classical music. As time went by his interest in jazz music began to rise and luckily at the same time the local Big Band was searching for a new drummer. Through the many contacts in the band he got his first professional gig by the age of 17.
From 2003 until 2007 Sebastian successfully studied at the Music Conservatory in Arnhem with Joop van Erven and Rene Creemers. Furthermore he attached the Master Course of the Messiaen Academy and got inspiring lessons by Alex Vesper, Walfredo Reyes Jr., Tom Salisbury, Hazel Leach, and Dolf de Kinkelder.
2010 he published his first book about Snare Drum Technique at Leu Publishing – Germany.
Sebastian demonstrates his music diversity in the following projects and bands across Germany, the Netherlands and Italy.
i.n.a. (Singer-Songwriter – Jazz), NRG (Rock), Riveria (Northern Pop), The European Colors Jazz Orchestra (Big Band Jazz), JBQ ( Funk/Jazz), Mellow Yellow (Lounge/Jazz).
Videos
Photos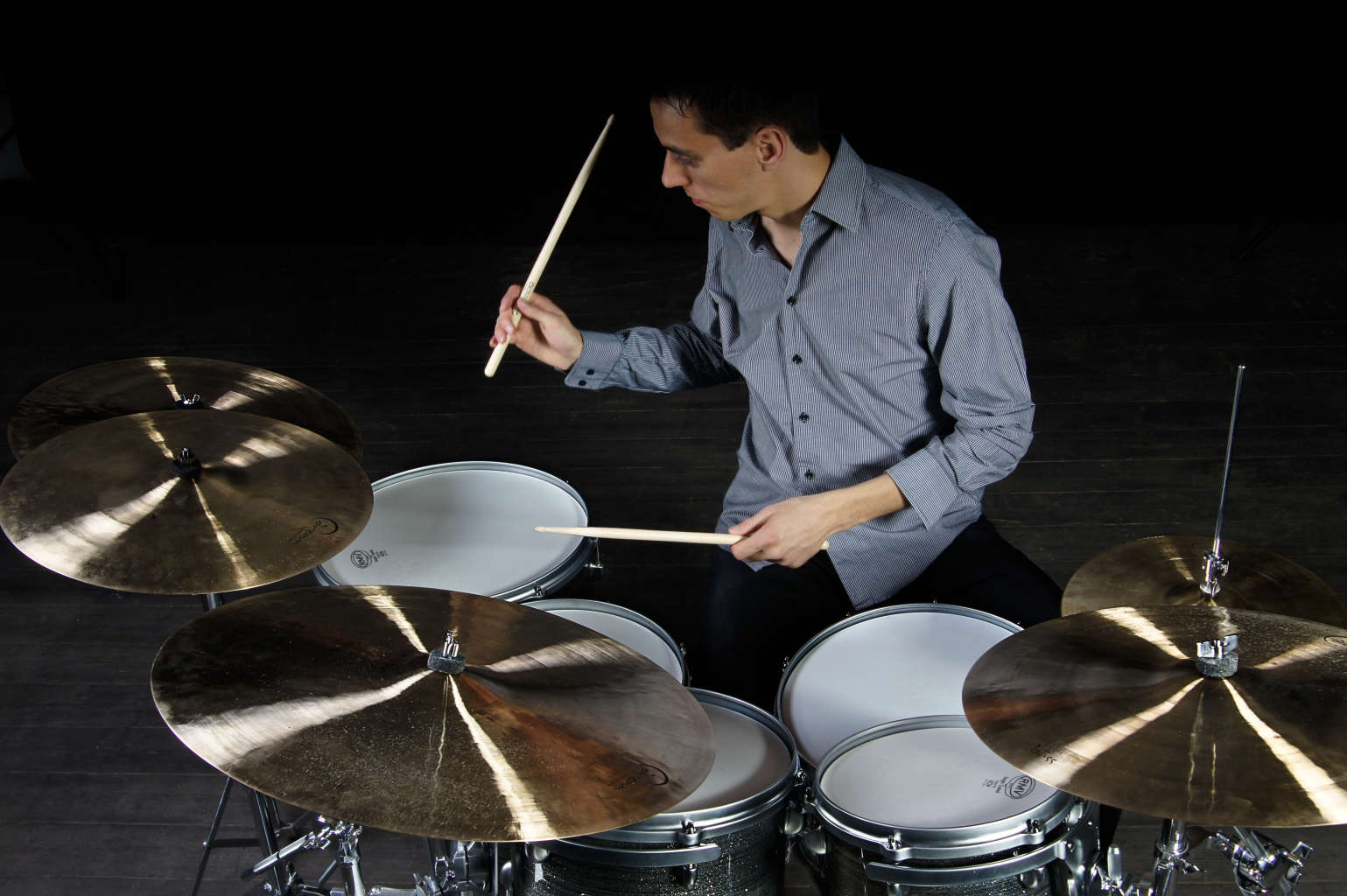 Links
Share