Chris Bentley
UK - Internal Conflict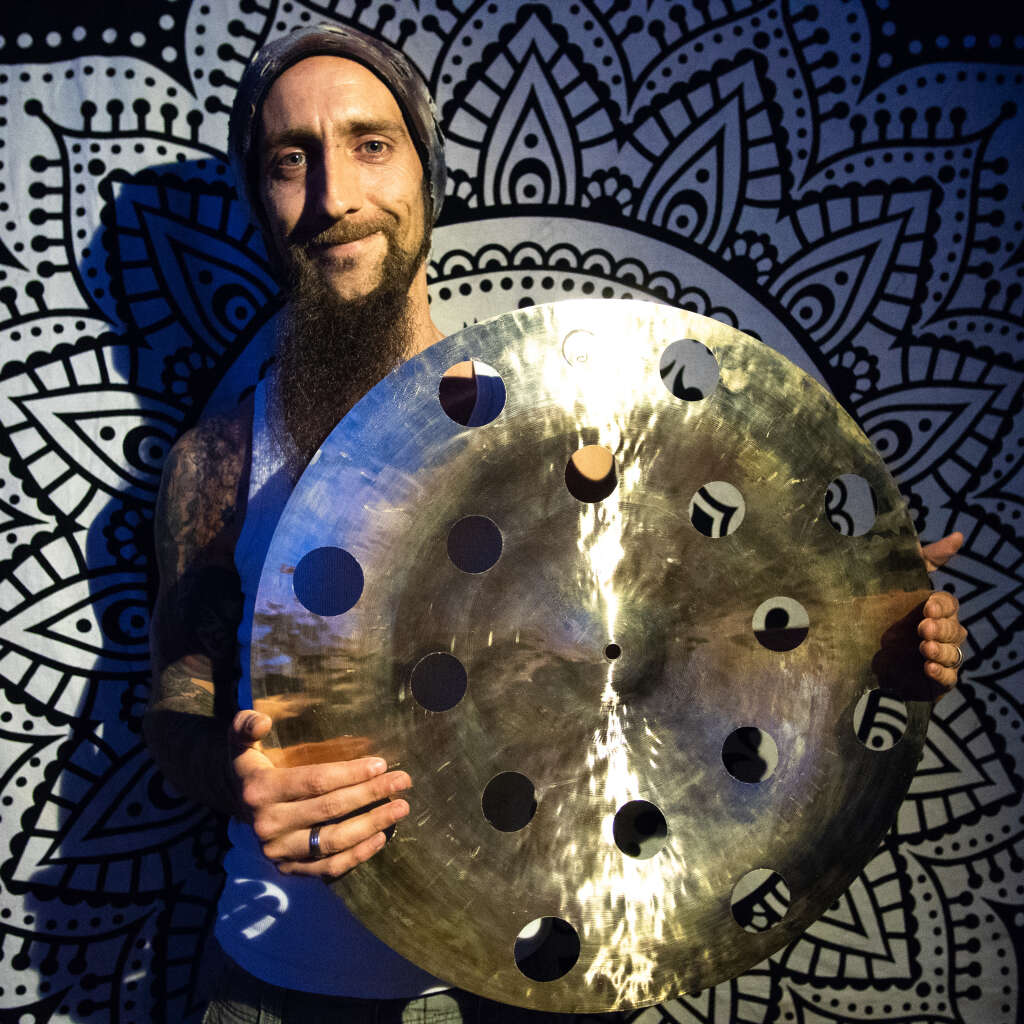 Chris is an official endorser of Dream Cymbals in the U.K.
Chris started drumming at aged 10, moving to double bass drum at aged 12 and quickly progressing until aged 16 when he started to teach professionally.
Chris went on to hone his craft, performing in many different bands on the local scene for several years. In 2007 he joined UK metal band Beholder and spent the next 10 years co-writing all 4 of their EP/album releases and touring the UK, Europe and Scandinavia. After the split of the band in 2017, Chris was eager to join another project and accepted the invitation to join Internal Conflict in early 2018. He is a proud endorsee of 'Dream Cymbals' (2010 – present, international roster) and Drum Port (2015 – present). Chris has supported bands such as Acid Reign, Anihilated, Anthrax, Anvil, Conan, Devil Driver, Ed Guy, Fear Factory, Flotsam and Jetsam, Fozzy, Gojira, Heart of a Coward, Hell, King Diamond, Lamb of God, Lawnmower Deth, Megadeth, Orange Goblin, Saxon, Sepultura, Slayer, Onslaught and Warrior Soul.

Photos
Links
Share