Øyvind Bergsaune
Norway - Humming People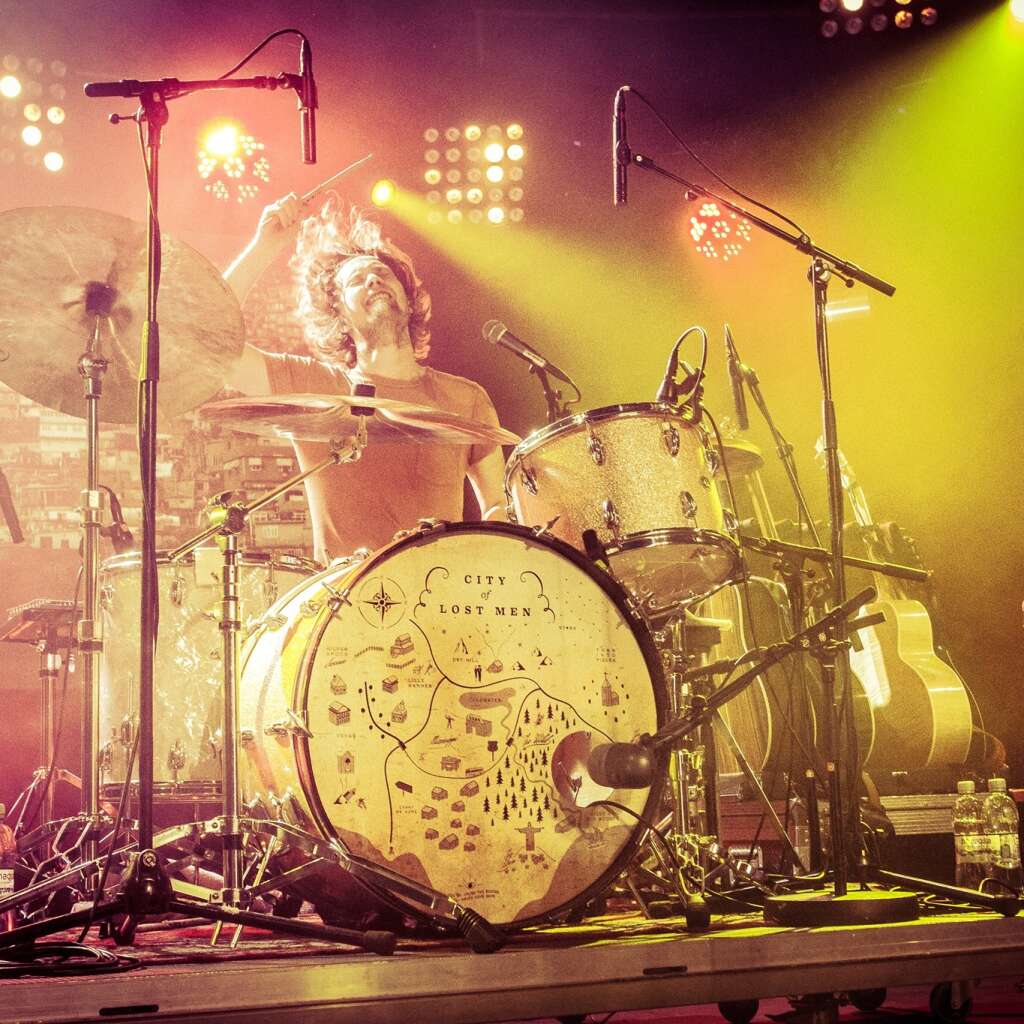 Øyvind is a Norwegian drummer in his mid 20s. Did you have a hard time pronouncing his name? Just call him Chuck.
Most people do. Chuck started out by messing up his mother's pots and pans, before given the opportunity to unfold at his local church at the age of 13.
Øyvind is the drummer in the country/Americana band Humming People. They released their Phil Madeira produced 3rd album in March 2014, featuring Emmylou Harris and Holly Williams. With Johnny Cash being the band's hero, they recorded their previous album live in a Norwegian prison, as a result of playing approximately 150 concerts within Norwegian and Swedish prisons.
When not occupied with the Humming People, Chuck still plays at his church, where he has taken part in their last couple of CD releases. He occasionally also does some freelancing, when time allows.
Some of his most important influences over the years include Foo Fighters, Jon Foreman, Sting, Johnny Cash and Big Bang (Norway)
"Dream Cymbals are the most natural and honest cymbals I've ever played. They just sound right"
Videos
Photos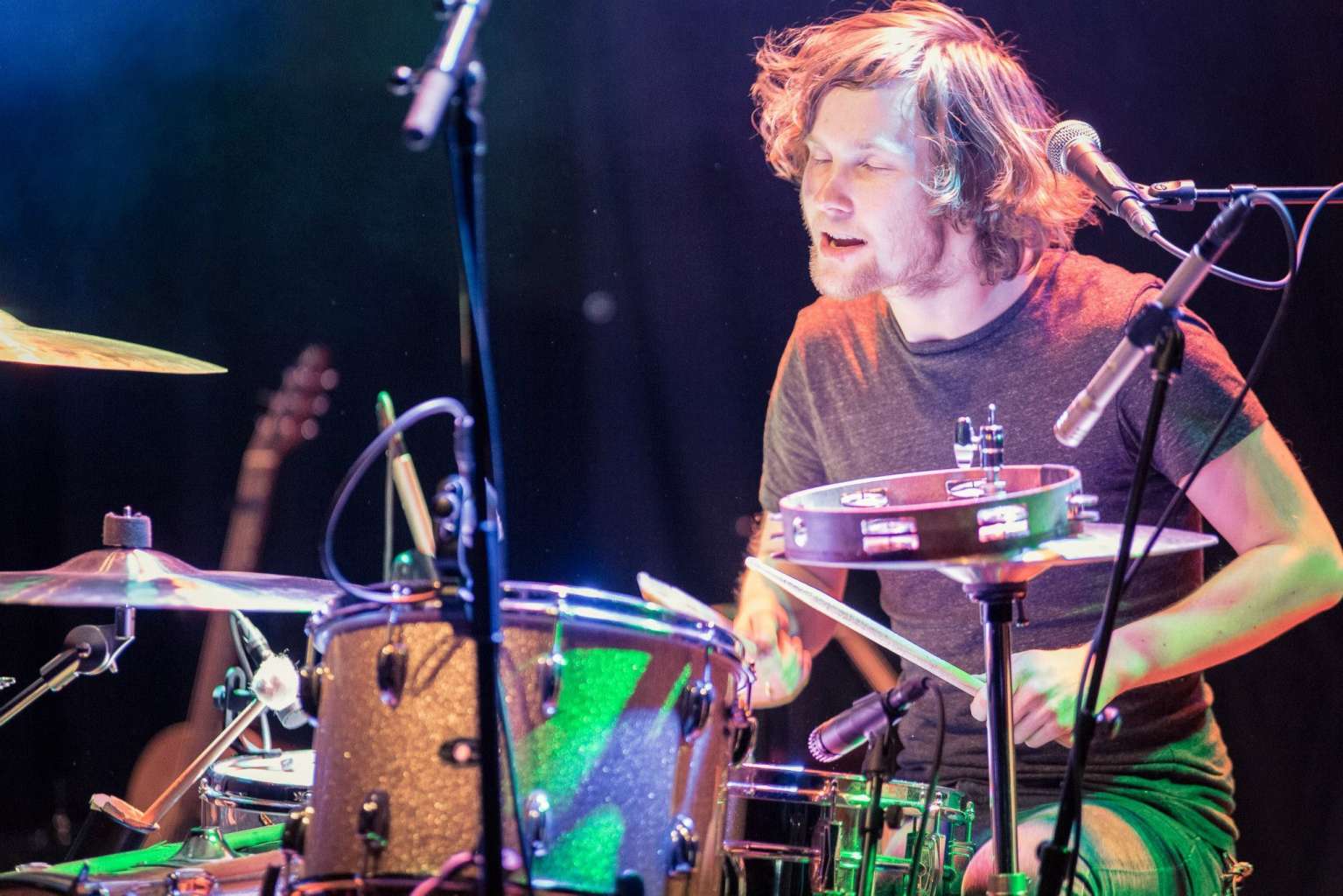 Links
Share