Jason Campesinos
UK - Los Campesinos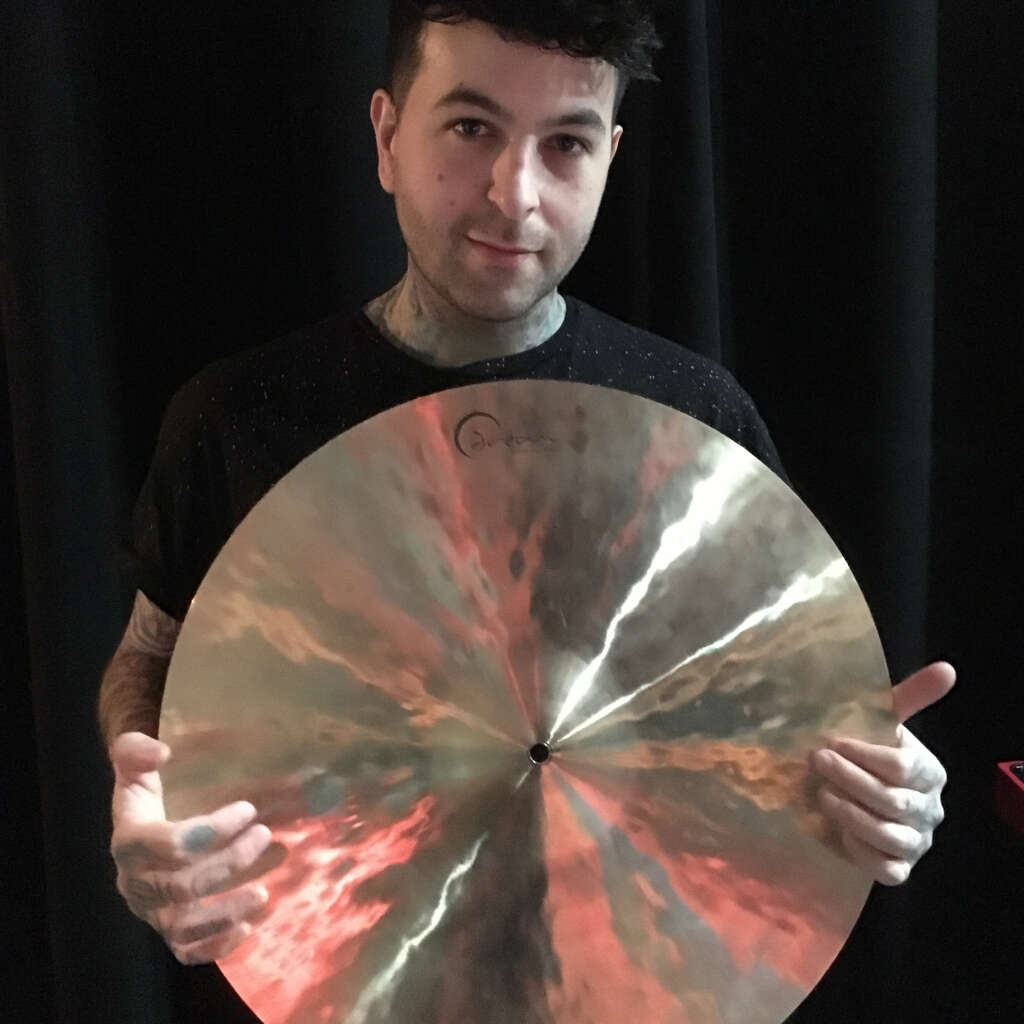 Jason has been playing for 9 years now and touring professionally for the last 4 years. He has played drums for The Pipettes, The Ghost Frequency, This City and many more.
He's played main stages at Reading and Leeds festival, Summersonic festival in Japan, Falls festival and Southbound in Australia, along with headline tours around Europe, USA, Japan and Australia.
Jason is now drumming for the band Los Campesinos! who have had success around the world, including radio plays, major T.V. appearances, major festivals and breaking into the charts worldwide.
Photos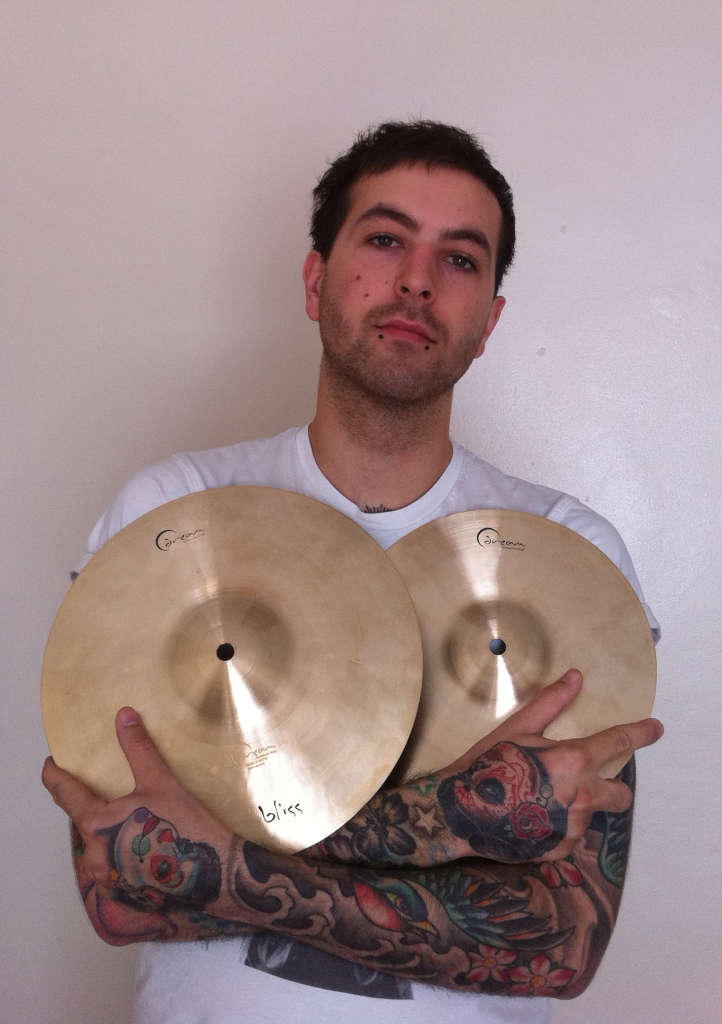 Links
Share