Josh Carpenter
UK - Olos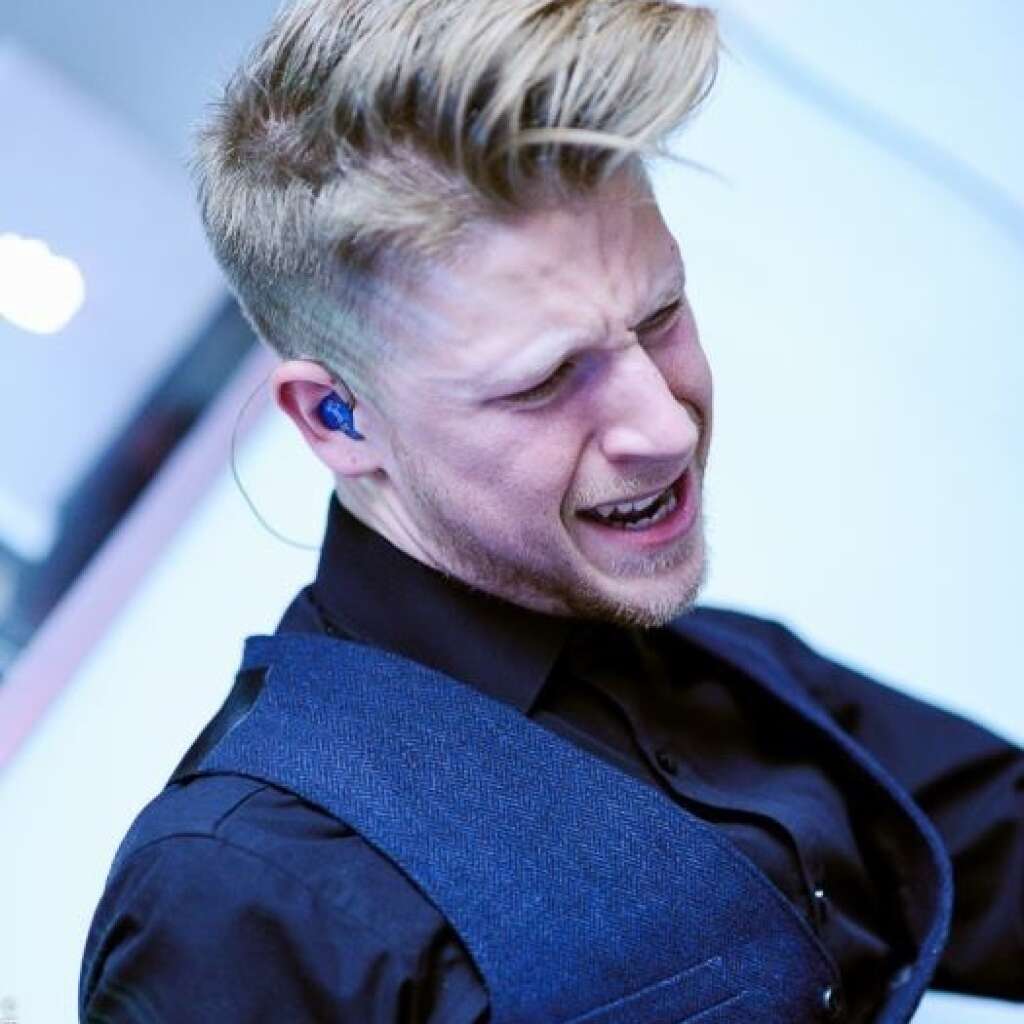 Josh is an official endorser of Dream Cymbals in the UK.
Josh is currently playing in London and around the UK with a variety of artists; from Hip-Rock band Olos right through to out-and-out Pop projects such as My Good Man William, The Approval, John Adams, and Josephine.
He is a versatile drummer and thoroughly enjoys listening and playing to any genre of music. He also deps for functions, theatre shows, and provides tuition for a regular list of students.
Josh has recorded in legendary recording studios such as State of the Ark Studios (home to Tina Turner, Razorlight, Snow Patrol, Noel Gallagher etc), played festivals supporting the likes of Olly Murs, Adam Ant and Fightstar, and toured in Europe as well as the UK.
He enjoys integrating electronics and organic sounds in his current set-up, and after over 15 years of playing, Josh has finally found the cymbal sound he had always heard in his head; Dream cymbals.
Photos
Links
Share