Gary Chamberlain
UK - The Strays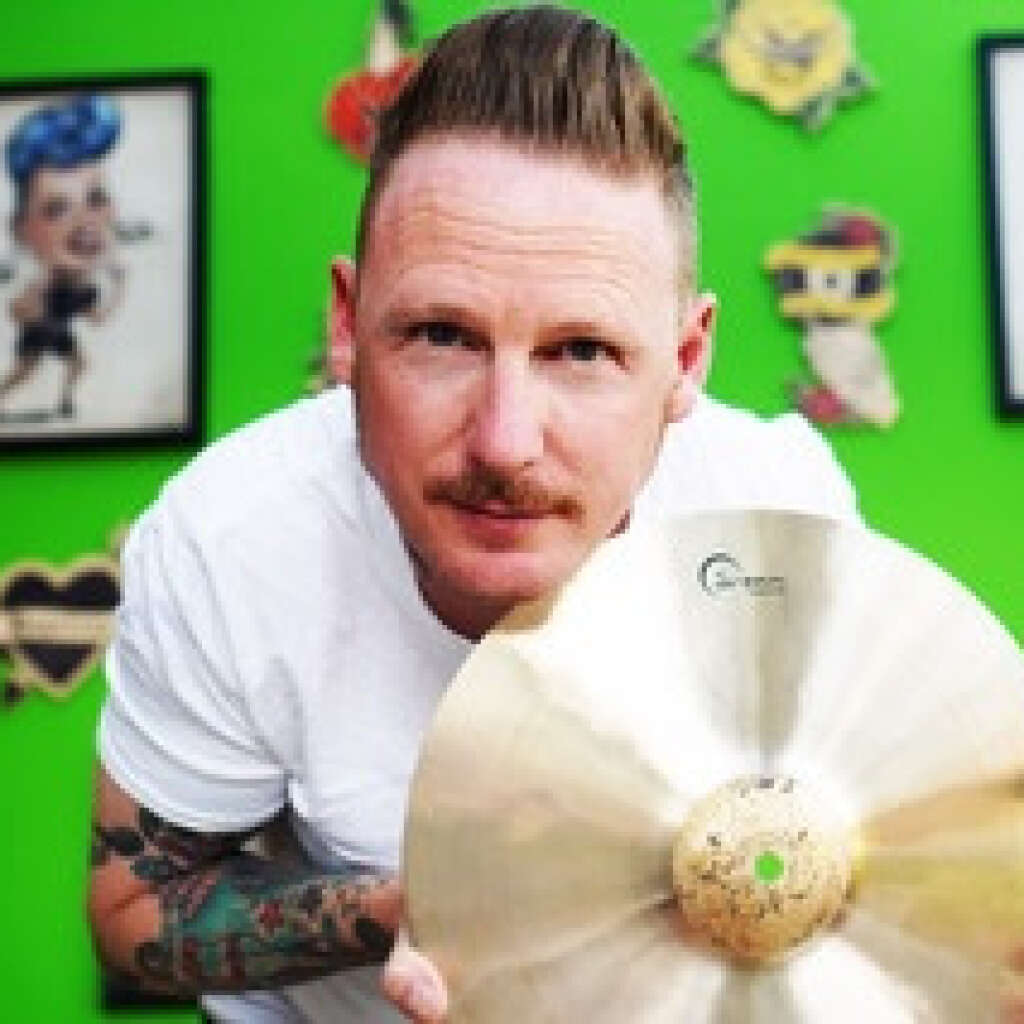 Gary is drummer with punk/pop n rollers The Strays.
Inspired by his drumming father John Chamberlain (Classified) and Garth Algar (Wayne's World), Gary got his first kit in 1992 at the age of 13.
The MTV punk, rock and grunge scene provided the soundtrack to those early years and these influences are prevalent in his drumming style today.
Gary made his mark on the music scene throughout his teens and early twenties with pop punkers Schism, funk rockers Hoax and indie kids Anasarzy before hanging up his gigging sticks in 2004.
In 2015 he joined The Strays who signed to Western Star Records in 2019 and released 2 full length albums garnering extensive BBC Radio airplay. The Strays are regulars on the UK festival circuit, with Glastonbury Festival 2022 being a career highlight.
Gary is passionate about the UK music scene and also runs Rewind Rehearsal Rooms in Leicestershire, UK with wife (and Strays vocalist) Estelle, as well as taking on freelance drum work.
Videos
Photos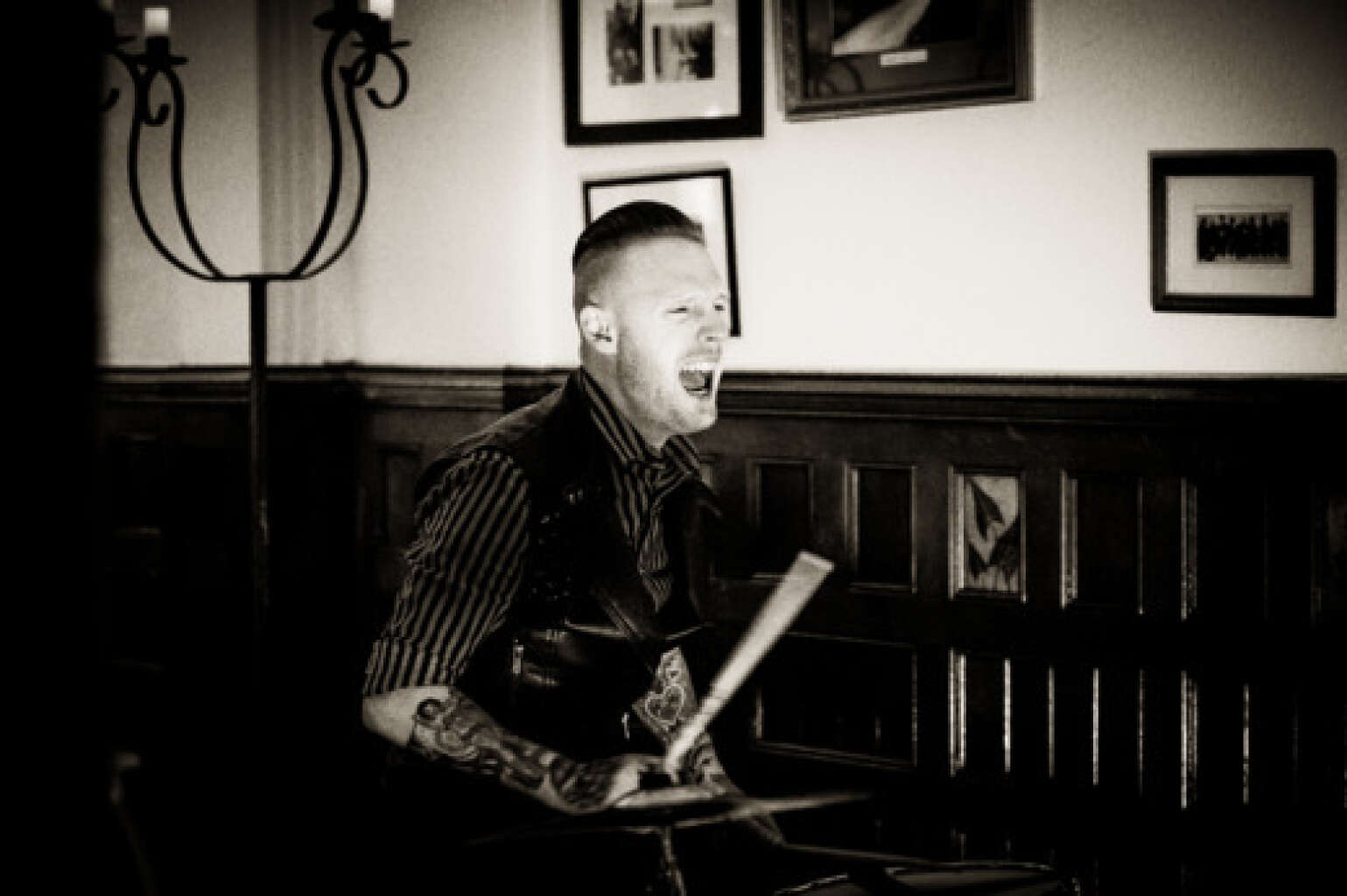 Links
Share