James Collins
UK - Maybeshewill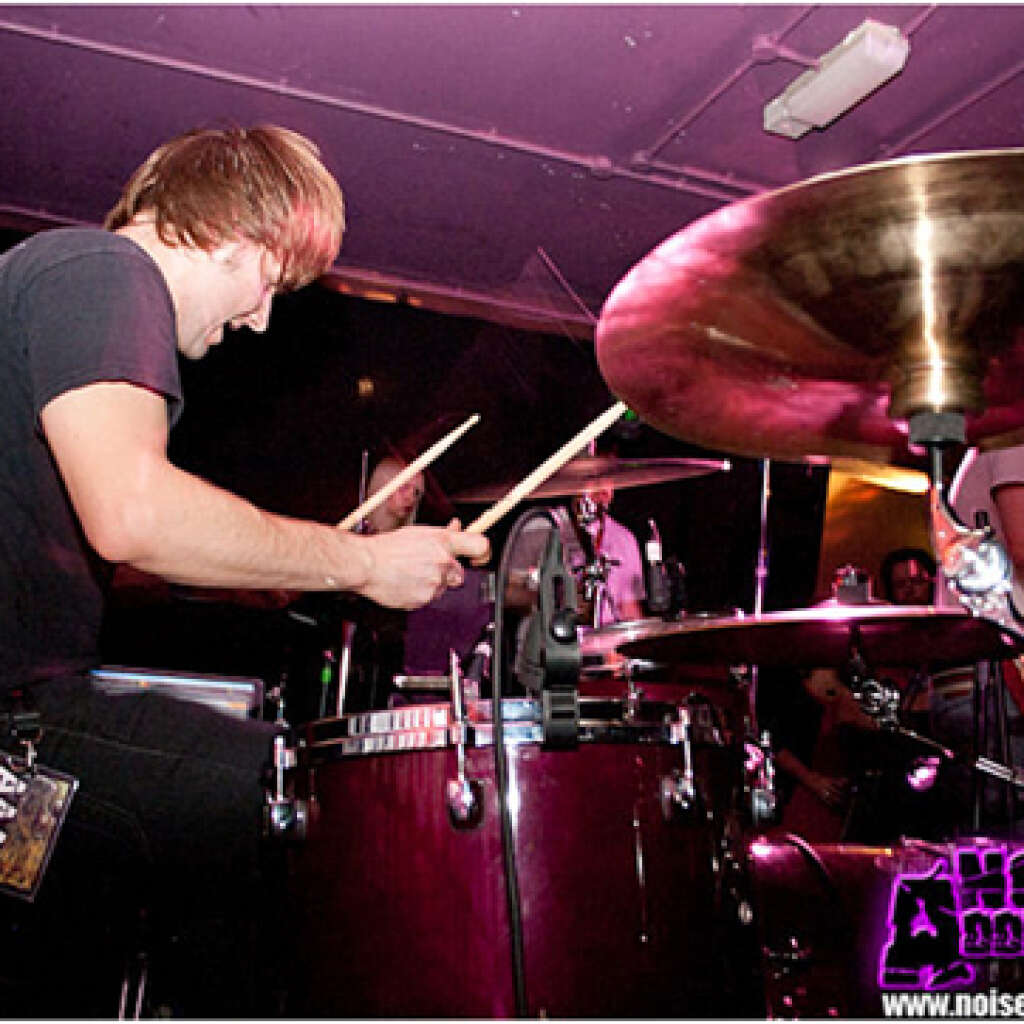 James is an official endorser of Dream Cymbals in the U.K.
Spending the last 10 years performing around the world with his band Maybeshewill, James has built up a catalogue of recordings, concerts and experience as a professional musician.
The winter of 2014 saw him complete a headline world tour with Maybeshewill spanning 4 months, playing near on 70 shows in 22 countries to promote their 4th full length album 'Fair Youth'.
After a short well deserved break, 2015 saw them continue to promote Fair Youth with further touring and performing at many major European festivals throughout the summer.
After a decade of writing and performing together, 2016 unfortunately will see the last time Maybeshewill perform live on stage with their last ever show ending in London.
However, James is a very active musician, with the news of Maybeshewill ending next year he has already started to fill his calendar up with tours planned with new bands Vault Of Eagles, Soeur and Rich List, as well as working on his own solo project.
Photos
Links
Share