Ciaran Corkerry
UK - Independant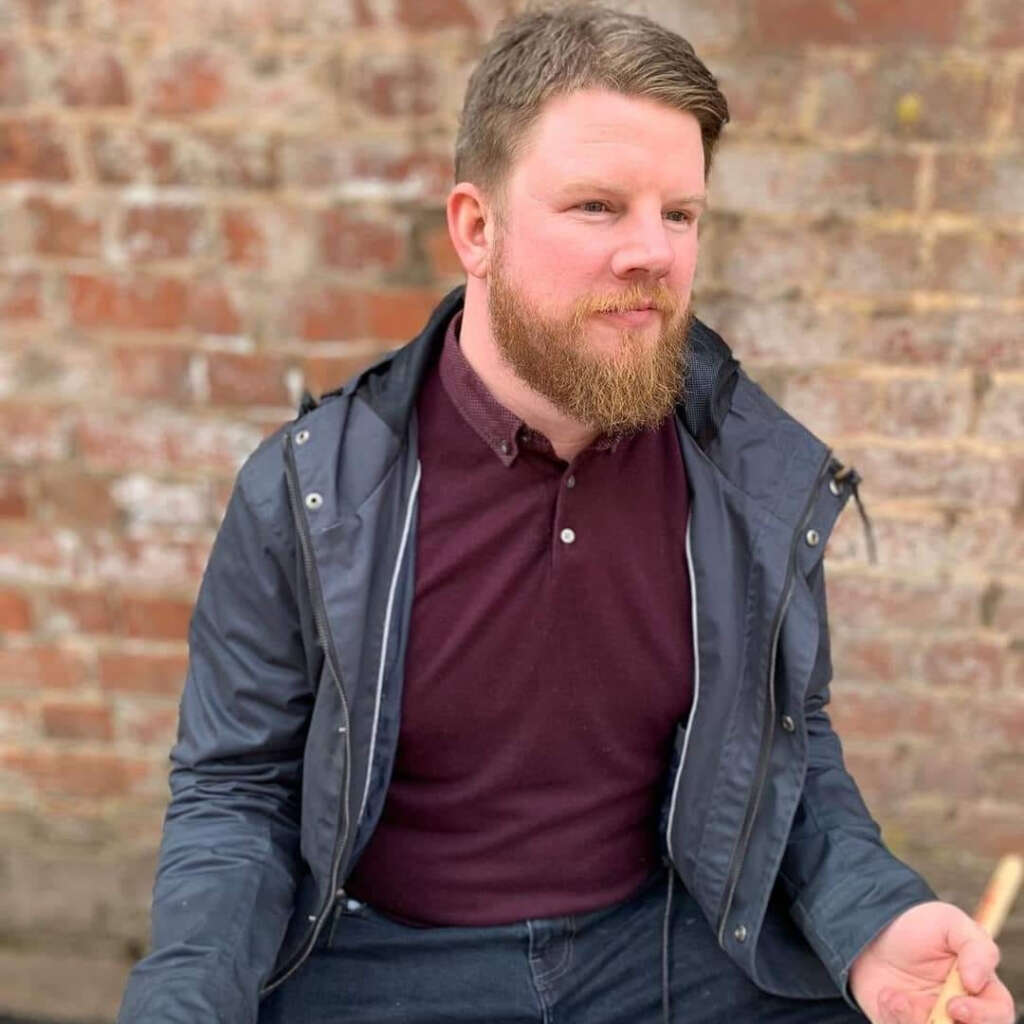 Ciaran 'Corks' Corkerry, 35, has been a drummer for the last 15 years playing the UK scene in various bands, productions and studio sessions.
Moving effortlessly from Indie to Post- Rock Shoegaze to Folk to Pop he is renowned as an all round band drummer who can sit in with just about any act he comes across.
Having taught himself as a late bloomer at 18 from listening to everything from Led Zeppelin to Leonard Cohen to Louis Armstrong, he created a powerhouse feel with a dynamic ranging from the lightest brush stroke to a chaotic wall of sound that comes with such a range of styles in his listening and playing.
'Corks' started playing Dream cymbals after joining favourites of the underground UK folk scene The Fallows back in 2014, when he needed a new sound for their acclaimed album 'Liars and Kings'. Since then he has broadened the sounds of his setup which incorporates Dark Matter, Contact and Eclipse cymbals.
Photos
Links
Share