Joe Curtis
UK - Johnny Cash Roadshow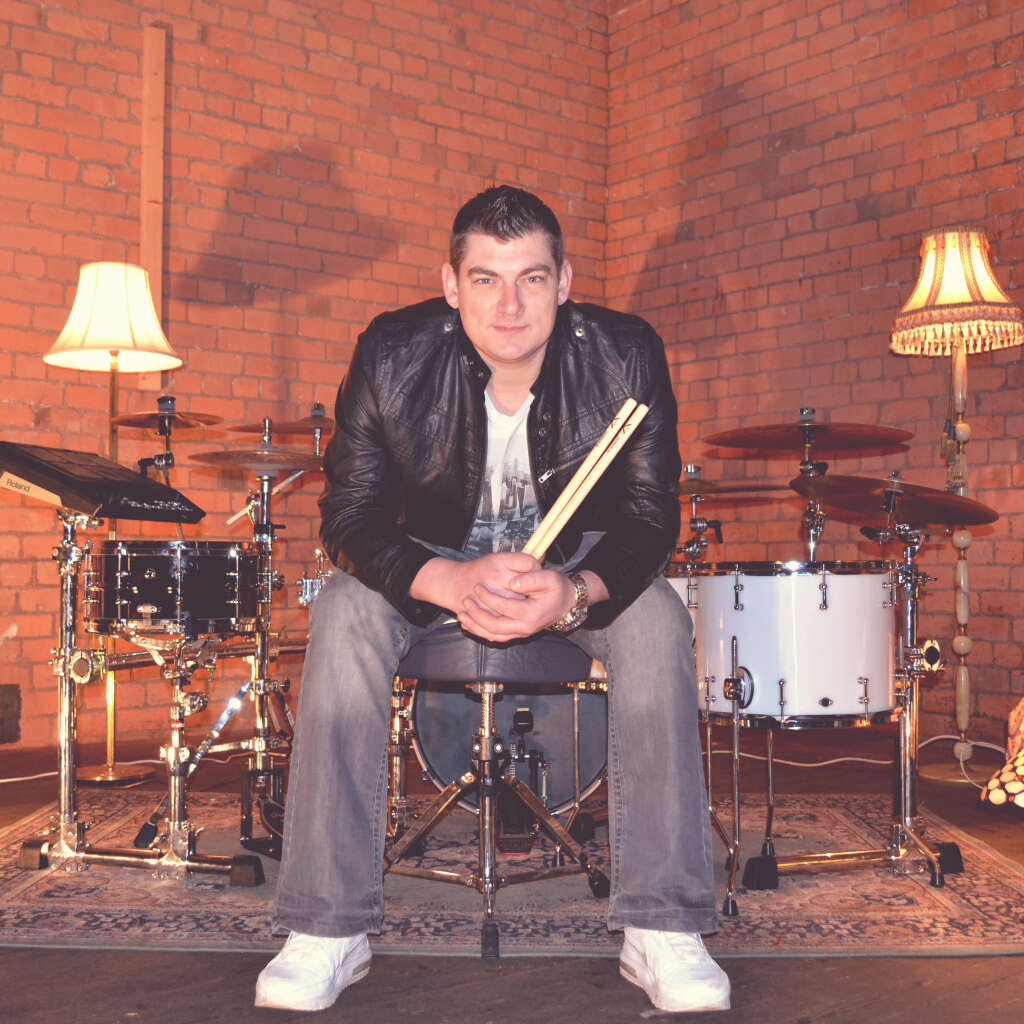 Joe Curtis is a UK born drummer who knew from the offset this was what he was meant to do.
Being born into a very musical family it wasn't long before he was bashing away on pots pans and a beginners drum kit.
After his first drum lessons aged six it was only a matter of 2 years before his first on stage appearance aged 8.
Aged 14, he became the drummer for the Essex youth roadshow touring Essex performing in theatres, schools and town centres.
Whilst at school Joe played in various bands.
after moving to France aged 16 he soon realised that music broke down the language barrier and was soon working at a recording studio/label in Limoges where he became their in house session drummer and soon met Didier Jollivet, an 80/90's artist that took him onboard for various shows and tours.
Aged 22, Joe decided to go further afield and worked as a drummer on cruise ship, hotel and nightclub contracts abroad which took him to places far as Chengdu, Hong Kong, Guazhou China or Dubai and Abu Dhabi further educating him on various styles and genres of music and more importantly musical discipline.
After a brief contract in Bahrain he was offered the position as musical director for Carnival Cruise corp. which took him to Cuba, Dominican Republic and Miami.
For the past 4 years Joe Curtis has been UK based again, after the brith of his son Jesse-James and now currently tours the UK and Europe with the Johny Cash Roadshow.

Links
Share