Hamish Dickinson
UK - Yearbook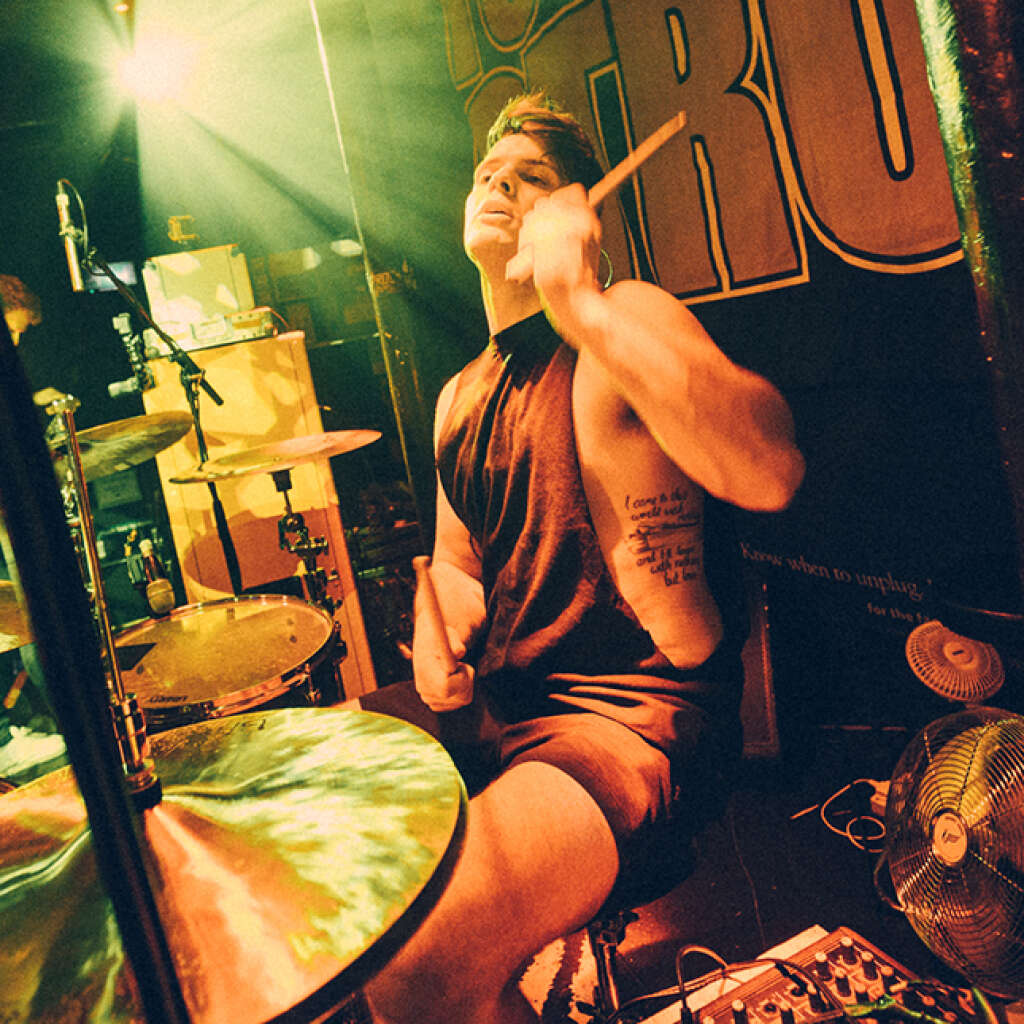 Hamish Dickinson is an official endorser of Dream Cymbals in the U.K.
Hamish is a multi-instrumentalist and record producer best known for drumming in U.K.-based Rock band Yearbook, with an extensive touring career supporting popular artists such as Lower than Atlantis, Max Raptor and The Xcerts. In 2016, Yearbook released their debut album 'I Stop Somewhere Waiting For You' which received critical acclaim from Kerrang's Alex Baker, who aired an hour-long Yearbook Special on Kerrang Radio playing a timeline of Yearbook songs and stating "This album is pure gold.
Heartbreaking and something everyone should hear".
Hamish's most recent work includes drumming for up and coming punk band Homebound, whose latest tour was supporting seminal U.S. punk band Four Years Strong on a sold out U.K. tour. 2017 is set to be non-stop for Hamish and Homebound with appearances at this years Slamdunk Festival as well as tours with the likes of Set It Off, With Confidence & Trashboat. The band recently signed to Italian based Rude Records who also put out their new EP 'The Mould You Build Yourself Around'.
Between touring Hamish has built a studio in Nottinghamshire where he has produced songs for well-known artists such as Palm Reader and Guillotine. In addition to music production and performance, Hamish is a keen cyclist, often cycling to raising money for The British Heart Foundation and MIND.
Share