Tobias Ellenberger
Germany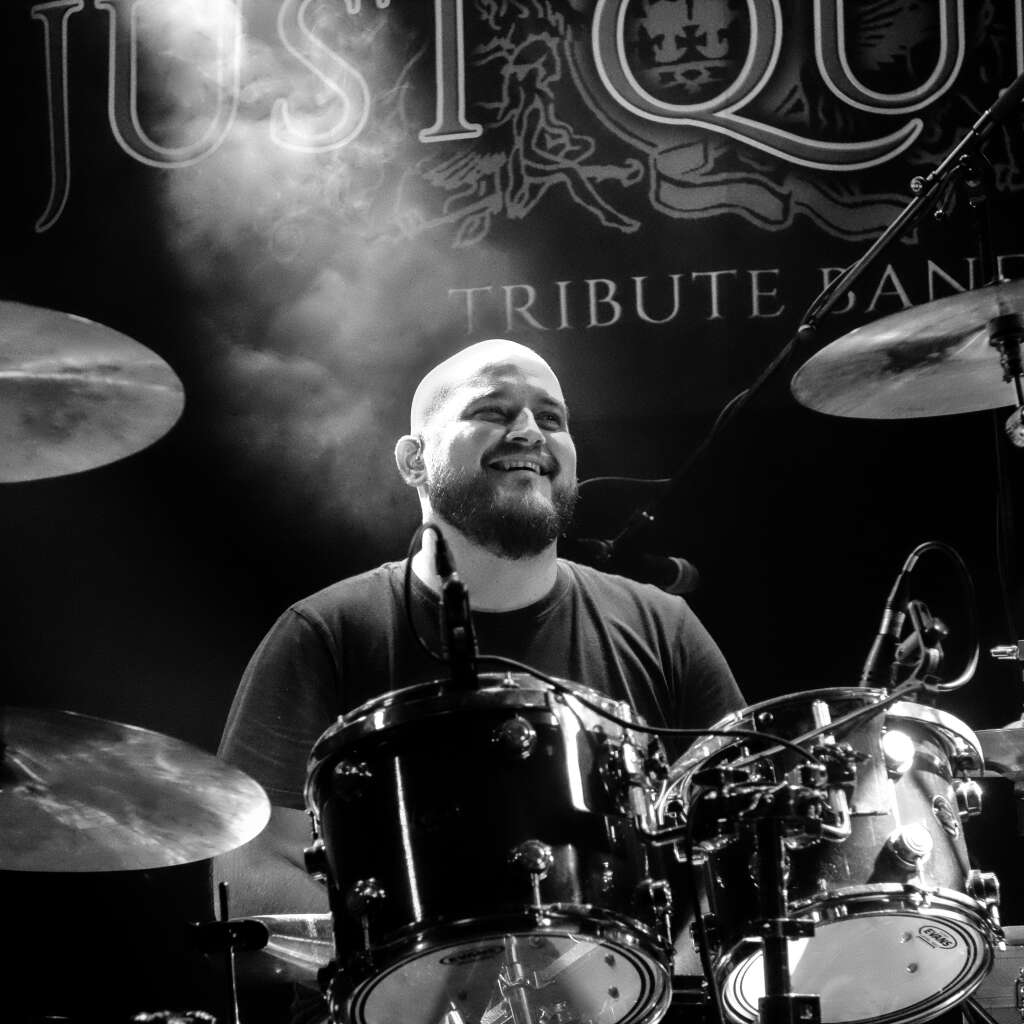 My Name is Tobias Ellenberger and i was born on 05-18-85. At the age of 6 I began to play the piano and the age of 10 i had my first drum lesson.
With 11 I started my musical career at the local orchestra. When about 14, I started drumming at a big band and at about 17 I founded my own metal cover band. Once 18, I spent two years in the German Federal Armed Forces as orchestra and "gleeman" drummer at music corps. After that I gradually started with a number of bands.
Since 2008 i ́m salesman at Session (drumstore), so i have a job suitable for my passion.
Photos
Share