Matt Exton
UK - Where Fires Are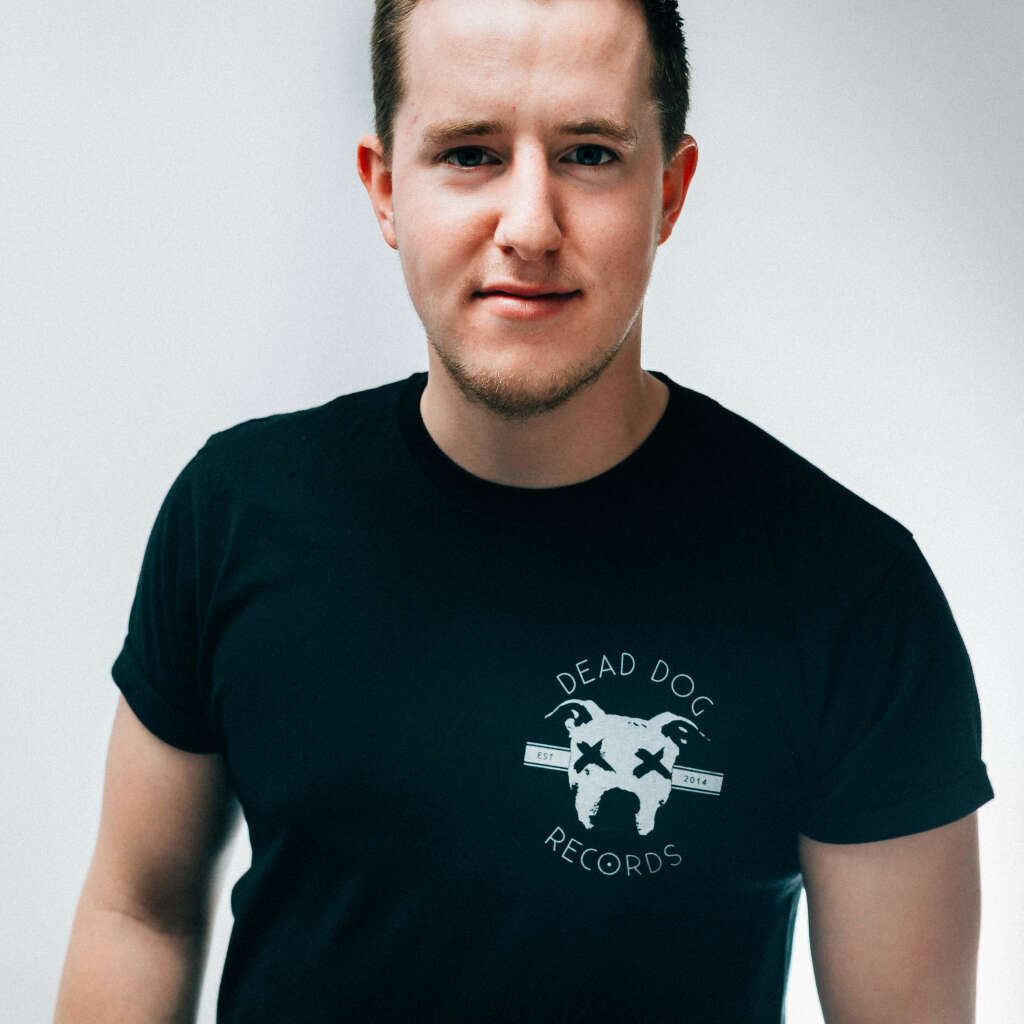 Matt is an official endorser of Dream Cymbals in the U.K.
Matt Exton has played drums all his life, getting his first kit when his was just four years old, but has only recently discovered what being a member of the Dream Cymbal family really means.
His current band, Where Fires Are, is currently touring up and down the country with their DIY attitude and dedicated work-ethic.
Matt is instrumental to their fantastic stage presence, and tears up every stage he plays with sheer enjoyment and professionalism.
In 2010, Matt earned at place at Leeds College of Music to study Jazz, a genre he knew would push him to become a better player. Studying under Dave Walsh was instrumental to his development and Matt really relished every part of the course, studying Indian music and composition.
Matt graduated with a high 2:1 in 2013, and was keen to get involved with a new band. Shortly after graduating, Where Fires Are was formed.
Hailing from Leeds, Where Fires Are turns heads with their adrenaline-fuelled, emotionally charged alt-rock. Explosive and intricate on stage, the band has performed at some of the U.K.'s most renowned festivals, including Reading and Leeds, Kendal Calling, When In Manchester, Tramlines Festival and many more.
Matt is a key member of the band with his high-energy live performances and his complimenting harmonies. The band have toured extensively since they formed, including many U.K. headline and support tours and have recently been over to North America on two occasions to extend their ever-growing fan-base.
Late in 2016, in support of the band's EP, 'One Four Six One', the band completed a further successful U.K. headline tour, then made their return to North America for Toronto's Canadian Music Week in April. This band is going from strength to strength and their reputation of high-class shows is started to gain real interest from the industry.
Matt is at the development stage of his musical career and will always continue to learn and grow as a musician. He has always been willing to make the hard decision and has sacrificed a lot in order to make this his full-time career. His passion and love for music will always remain as his driving force for success.
Photos
Links
Share