Pete Flood
UK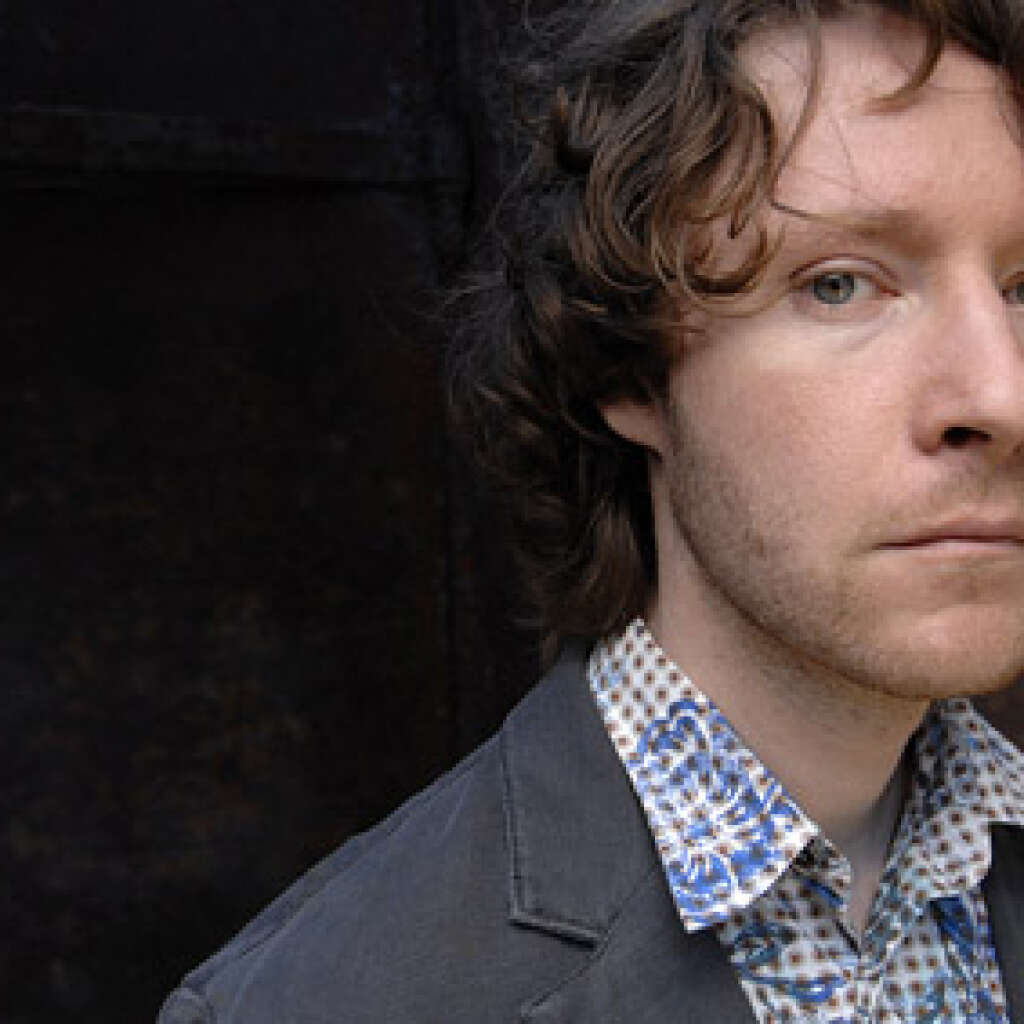 Pete Flood is a composer, percussionist, producer and builder of really shoddy instruments.
Throughout his career he has been consistently impoverished by a tendency towards eclecticism which, in compensation, has allowed him to work with Folk heroes Bellowhead, physical theatre maverick Guy Dartnell, literate rockers Bows, site specific dance company Stacked Wonky, Moroccan drum and bass producer U-Cef, Matthew Herbert's favourite Japanese folk punks Cicala Mvta, disability-led arts organisation Heart 'n' Soul, free improvisers Steve Beresford and Charles Hayward and opera company Tête à Tête.
He appears on albums by Tim Van Eyken, Union Wireless, Abdel Ali Slimani, Vicki Swan and Jonny Dyer, George Papavgeris, Setsubun Bean Unit and the Farmyard Animals, and contributes his own arrangements wherever people are especially tolerant.
His work as an improviser lead to him being US delegate to the 2007 Sounding Jerusalem festival in Ramallah and Jerusalem. He teaches the percussion at Kingston University.
Share