Ed Freitas
UK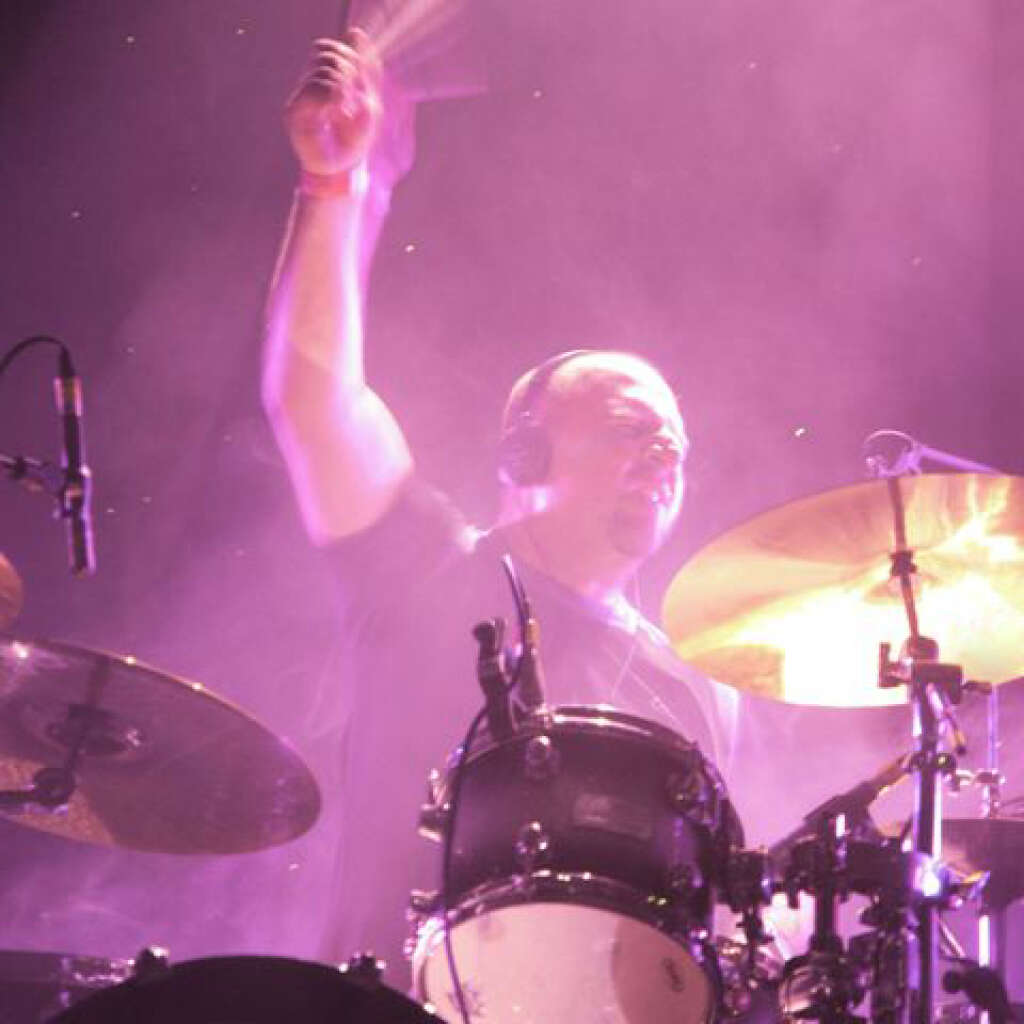 Ed is an official endorser of Dream Cymbals in the UK.
Known for his relentless energy and passion for music, Ed's personality and approach is infectious, inspiring and motivating.
These attributes together with his skill set as a multi-instrumentalist have led him to work globally in numerous facets of the industry, most notably as an independent artist, session artist, clinician, facilitator, presenting master classes and performing with his unique 'circular' rig. Also often referred to as Cybadrummer or Cyba-X, Ed energizes crowds whenever he performs, from large festivals to stadiums, clubs and venues around the world.
Whilst Ed has been drumming since the age of 6, between 2007-2013 alone he's performed over 1700 times to audiences in 40 countries. As a clinician, he toured or shared the stage with hundreds of artists/drummers, the likes of Zoro (Lenny Kravitz, Bobby Brown etc), Tommy Aldridge (Whitesnake, Ozzy Osbourne), Jerry Brown (Girls Aloud, Will Young etc), Terl Bryant (John Paul Jones etc), Gregg Bissonette (David Lee Roth etc), Raul D'Oliveira (Elton, Wham etc) and many other top guests and performers. He is also an in demand session drummer for charting artists worldwide.
Ed regularly features in the mainstream media for example on numerous television channels in the UK and abroad, examples include the popular 'Richard & Judy' show on Channel 4, BBC and ITV news, various Sky channels and the printed media including newspapers, magazines such as 'Rhythm Magazine', 'Home & Away' and others.
Ed holds two Guinness World Records®, one for 'longest drum roll in a group' with Terl Bryant, Liam Watts and Callum Rees, and the other for conducting the Largest Hand Drum Ensemble. He also directs Drummerbuzz, and the 'World Fastest Drummer' organisation in UK and Europe a.k.a. WFD-UK.
Share