Adam Gammage
UK – Eliot Sumner

Adam is an official endorser of Dream Cymbals in the U.K.
2015 sees Adam touring and recording with Eliot Sumner (daughter of Gordon aka Sting) as well as sporadic shows with Greg Coulson (including album work) and The Night IV.
Back in 2008, Adam Gammage was part of a local Northampton-based band called The Ladders, whose output led to a support tour with Paul Weller in April that year.
In 2009, Adam decided to further his career as a session musician and then joined London-based band The Hours in April to play at a professional level touring the UK, which was then followed by a two month support tour with Kasabian.
This led to a 12-date slot with U2 playing at large scale venues such as Wembley Hamden Park, Don Valley and Millennium stadiums.
Having built up a musical professional relationship with some of the world top musicians, 2010 onwards saw more sessions and tours around the world as sticksman for the likes of Baxter Dury, the son of Ian Dury from The Blockheads, and Sparkadia, a Sydney/London-based band who had recently finished a two month sold out tour of Australia.
2012 gave Adam his most prestigious drumming slot to date, when he was invited to drum for Rebecca Ferguson at a number of high-profile events, including London's Radio 2 Hyde Park concert and an X-Factor TV performance in front of millions.
Videos
Photos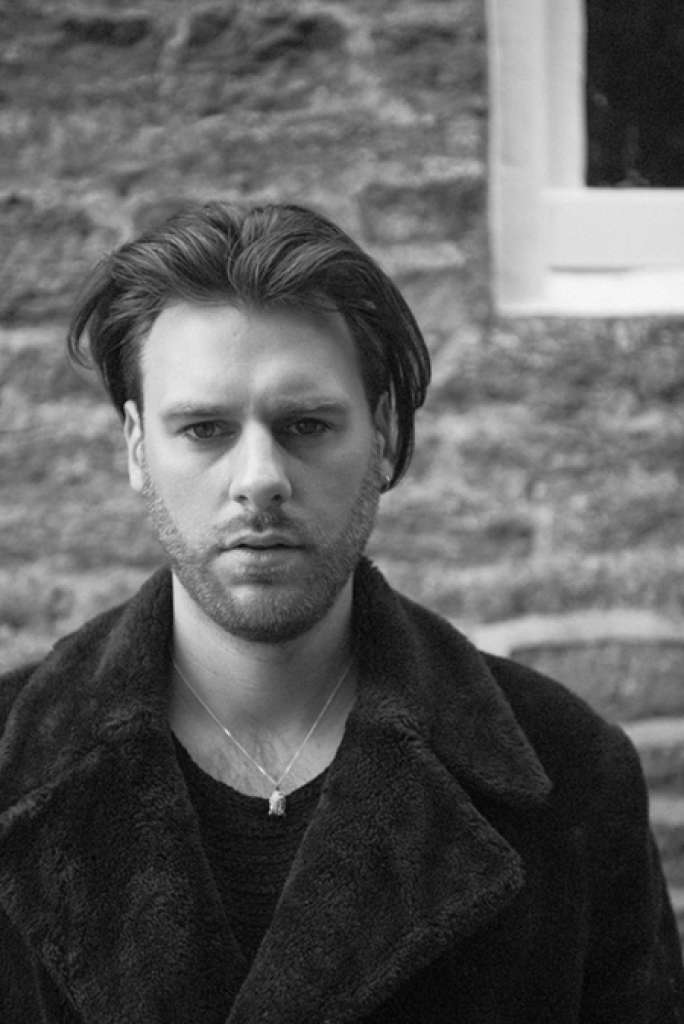 Links
Share