Mauro Gatto
Italy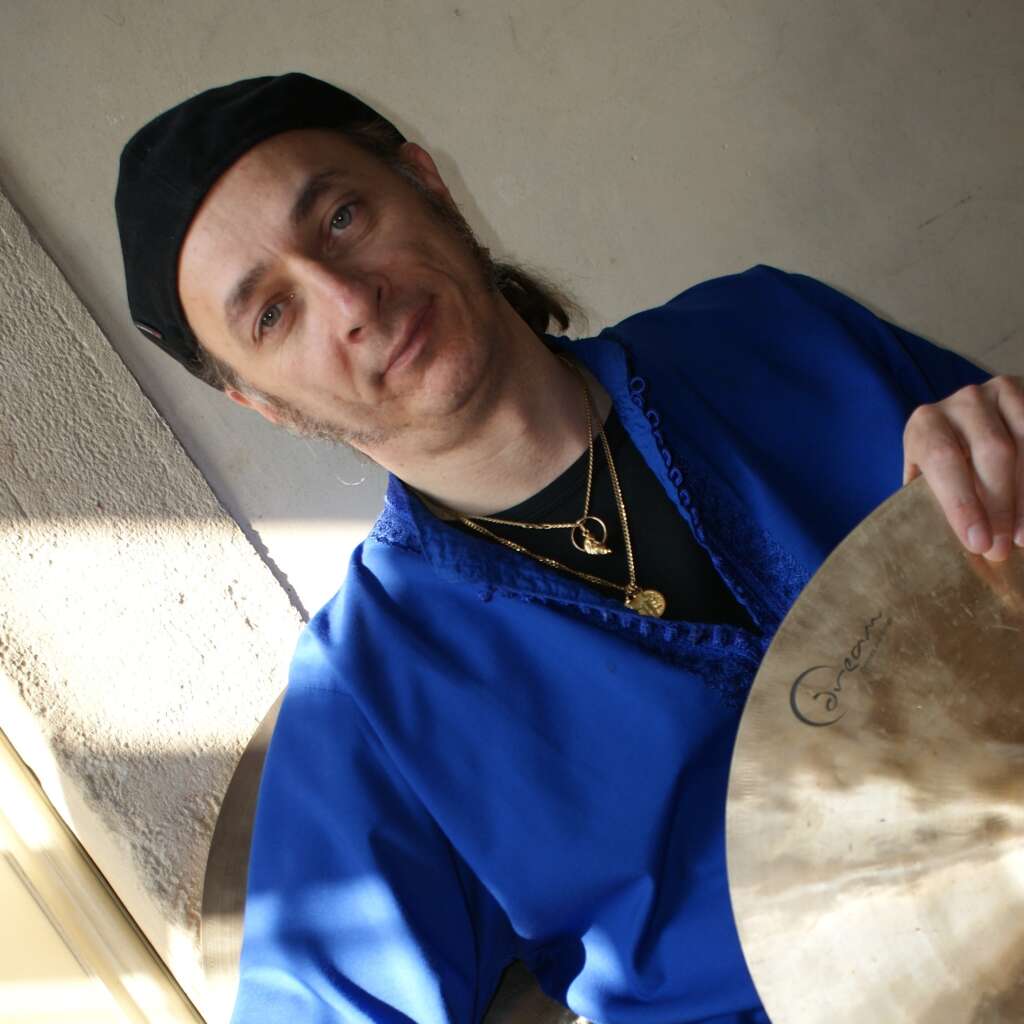 With his home base in Italy, Mauro has been playing and touring professionally since 1986.
His specialties include rock, funk, various ethnic styles and latin. Recently, Mauro has also been the drummer for the Venice production of "Jesus Christ Superstar".
Apart from his work as a performer, Mauro is also active as a teacher and clinician at G.F. Malipiero Conservatory , Cantieri Musicali , Berimbau musiclab and A. Vivaldi Music Academy, and is the regional director of GM Drumschool. He has published a book on Balkan drumming (Suonando con i balcani, 2006) and will soon be releasing and an instructional video on ethnic drumming (Breathing rhythm, il respiro del ritmo) Mauro is currently playing with Manodopera, Barbapendana, Wharthey, Simonetta Mandis and 4 Circles.
"Dream Cymbals give me the necessary tools that I require for conducting unlimited sound research"
Links
Share