Nahuel Gauna
Argentina - Independant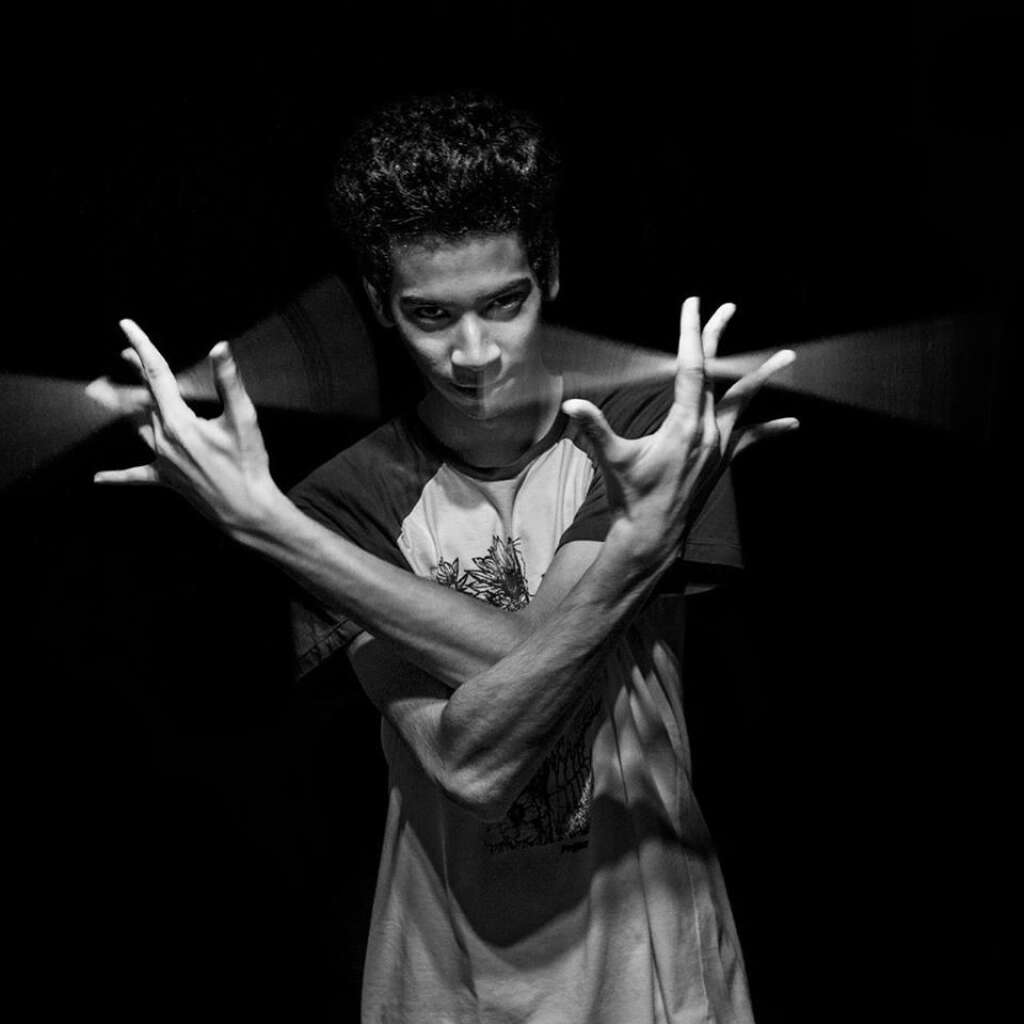 He is a Musician / Drummer from Buenos Aires Argentina.
He began his private studies at age 10 with Marcelo Fernández, Chapter Director of the P.A.S (Percussive Arts Society) of Argentina.
At age 18 he received an invitation to participate in the New Summer Festival 2011, New York VIC FIRTH.
At the end of high school he joined the "Alfredo Luis Schiuma Conservatory of Classical Music" in the municipality of General San Martín.
Please Submit your Performance Schedule Professional High Quality Photo(s) Nahuel was a finalist in the Drummer TV Arg contest, since then he achieved great popularity in the drumming environment and on social networks (IG 16500 Sec.) Signing with several national and international brands.
(Vic Firth / Colombo / db drums / Brums / Dream Cymbals / Crash Head / Import Music / I3dnut / Harmonic Stop / Rackear / Horizont / El Peñon) Sharing clinics, open classes, and festivals with the greatest drummers from across the country.
MENTIONS In 2017 he was a drummer on the European tour with Simja Dujov (Germany / Switzerland / Dubai / France / Spain) · In 2017 he was admitted by Berklee College of Music in Boston, as a student for the 2018 cycle · 2017 Arg Drum Magazine nominated him and won the award as "Best New Drummer" New revelation · 2018 The NG signature drum went on sale by Brums. · 2019 Edition and presentation tour in Argentina of the DVD "tu propio lenguaje"
Photos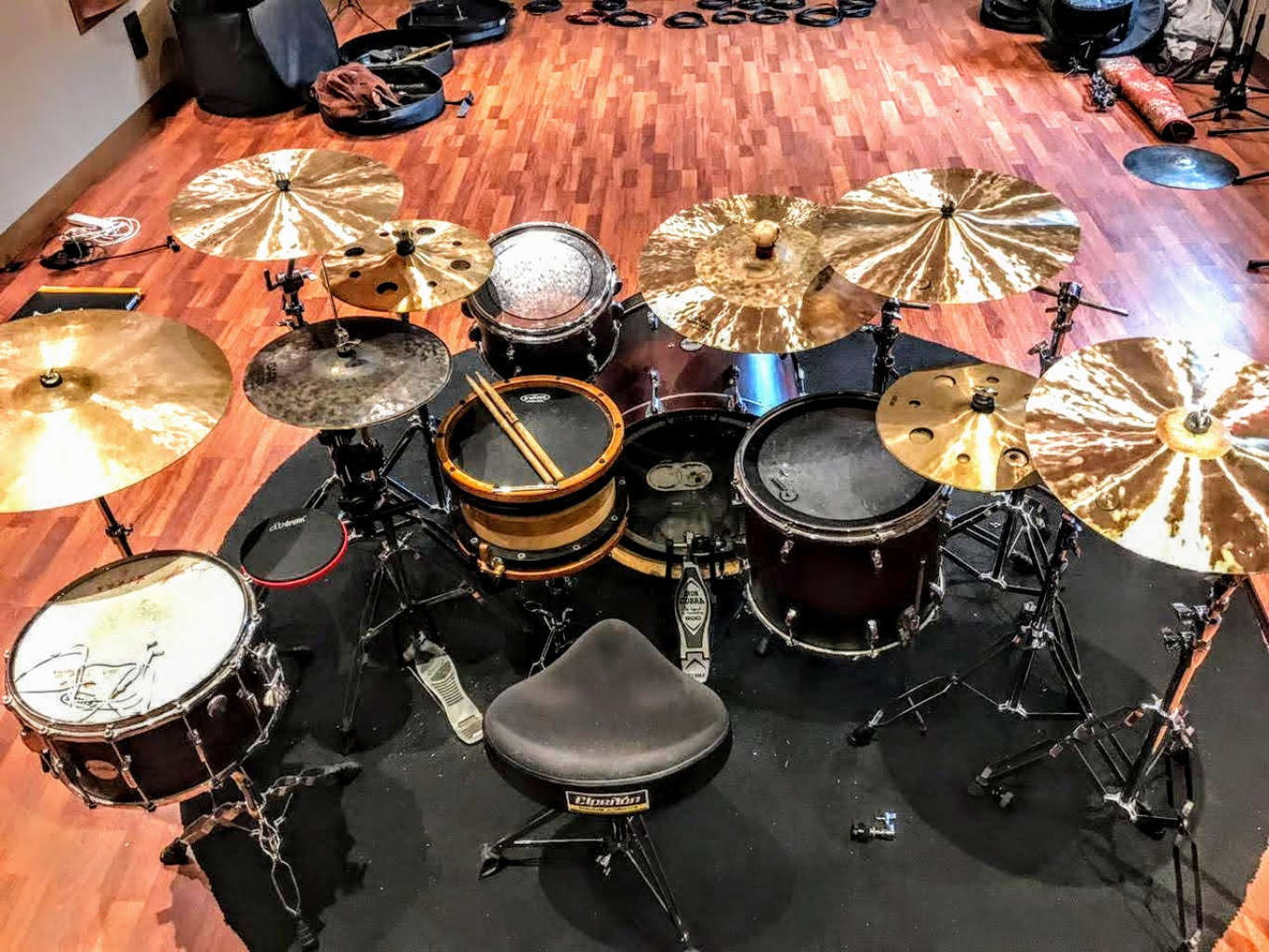 Links
Share