Paul Glover
UK - Scroobius Pip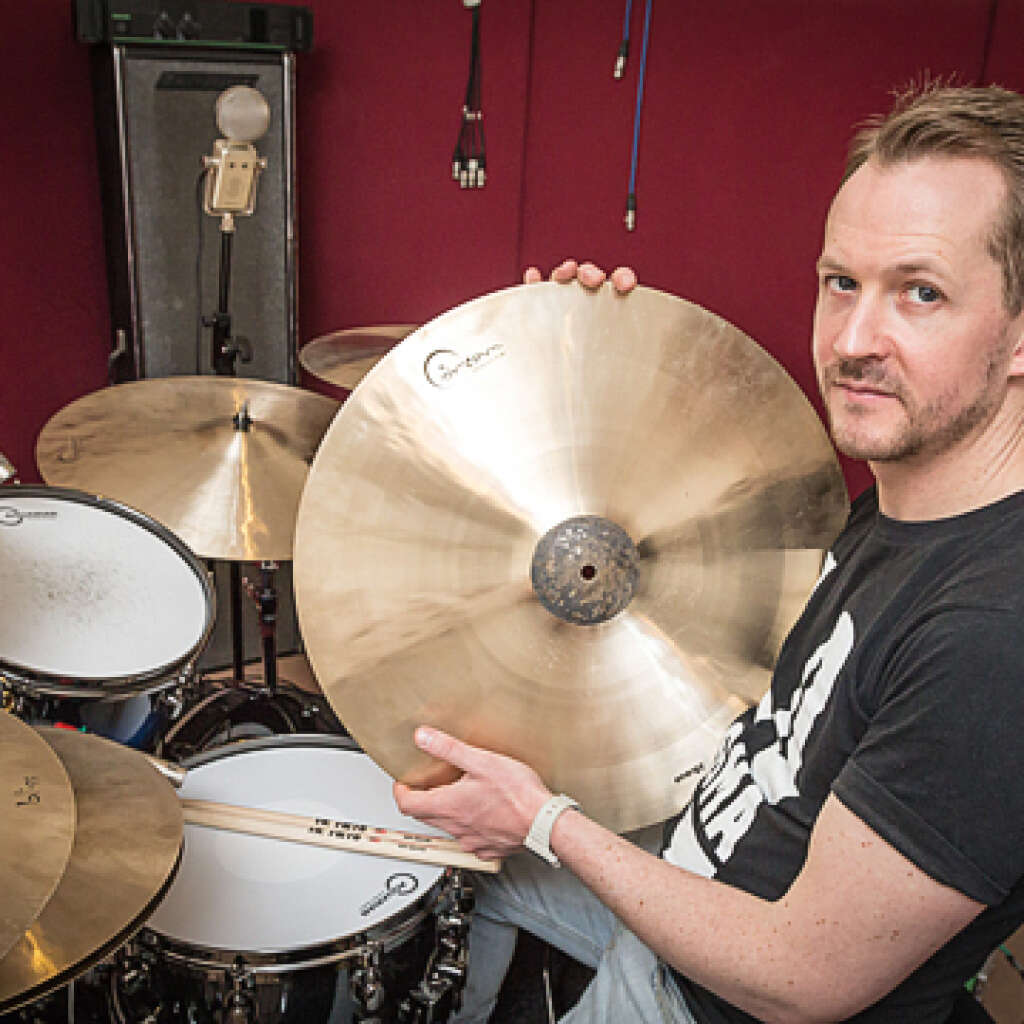 Paul Glover is an official endorser of Dream Cymbals in the UK.
Paul's reputation as a solid, versatile and hard-working drummer has brought him huge success, including international tours, major festival appearances and national radio and television appearances.
Paul's first break came in 2006 with electro-pop artist Mr Fogg.
During his time playing for Mr Fogg, Paul had opportunities to play at major UK festivals, venues and live on national radio. Soon after Paul was noticed by Jon Courtney of Pure Reason Revolution (PRR). Before long, Paul became a full time member of the progressive-electronic-rock outfit, touring the UK, Europe and the US. The act were signed to Sony/BMG and later Superball Music/InsideOut. Their career saw them release four albums, the likes of which gathered much critical acclaim.
In 2011 PRR disbanded and Paul was asked to take up drum duties for Scroobius Pip, one of the UK's leading spoken word/hip hop exponents. With Pip and the 'Distraction Pieces Band', Paul enjoyed the success of sold out tours of the UK and Ireland, extensive European tours, and highly anticipated appearances at some of the UK and Ireland's largest festivals. In the autumn of 2014 Paul was called upon to tour around the UK and Ireland with B.Dolan, a highly respected American hip hop artist, being released on Scroobius Pip's own record label 'Speech Development Records'. Paul continues to work with Scroobius Pip, B.Dolan and other artists associated with Speech Development records.
In 2013 Paul became a member of dual-drummer alt-rock super group; Red Kite, fronted by ex-Cooper Temple Clause guitarist and singer Dan Fisher. As well as gaining a reputation as an exciting and ferocious live band, Red Kite released their debut album 'Songs For Crow' in 2014 to high regard.
During 2014 Paul had the opportunity to play prestigious venue shows and major folk festival appearances with BBC Award winning folk artist Lisa Knapp, demonstrating Paul's ability to adapt to his musical situation. Paul also has a keen love of Jazz and regularly plays with Jazz acts such as, The Tomcats and his own jazz band 'The Hengist Quartet'.
Paul's latest and most exciting project is with, former Pure Reason Revolution band mate, Chloe Alper. Chloe has teamed up with multi-instrumentalist and MOBO and Grammy nominated engineer Mat Collis to form 'Tiny Giant'. The band are currently working towards the release of their debut album and subsequent tours during 2016.
Paul is passionate about learning, education, and access to music for all. He has many years experience of playing and studying drums, as well as teaching in widespread and varied situations, with a great diversity of people. A true musician, Paul is committed to constant improvement. Paul offers one-on-one lessons from his studio to all ages and abilities. His teaching style is characterised by a comprehensive, bottom-up approach that offers students a structured and measured framework in which to develop their playing.
Working both out of his own studio and in established recording facilities, Paul has found himself in demand for various creative endeavours, commercial or otherwise. This has seen him recording drum tracks for a variety of artists, producers, adverts, and library projects.
Photos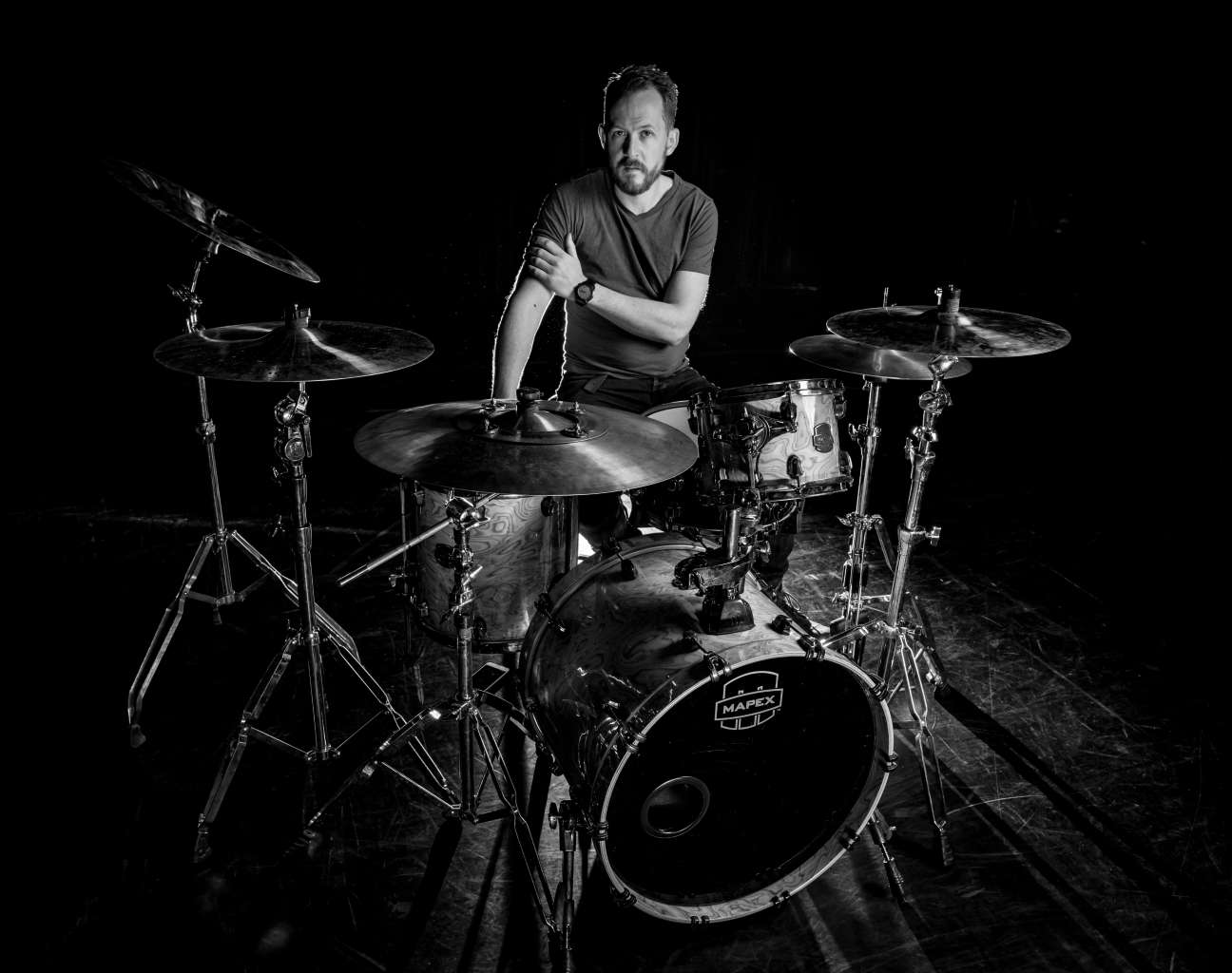 Links
Share