Liam James Gray
UK - John Verity Band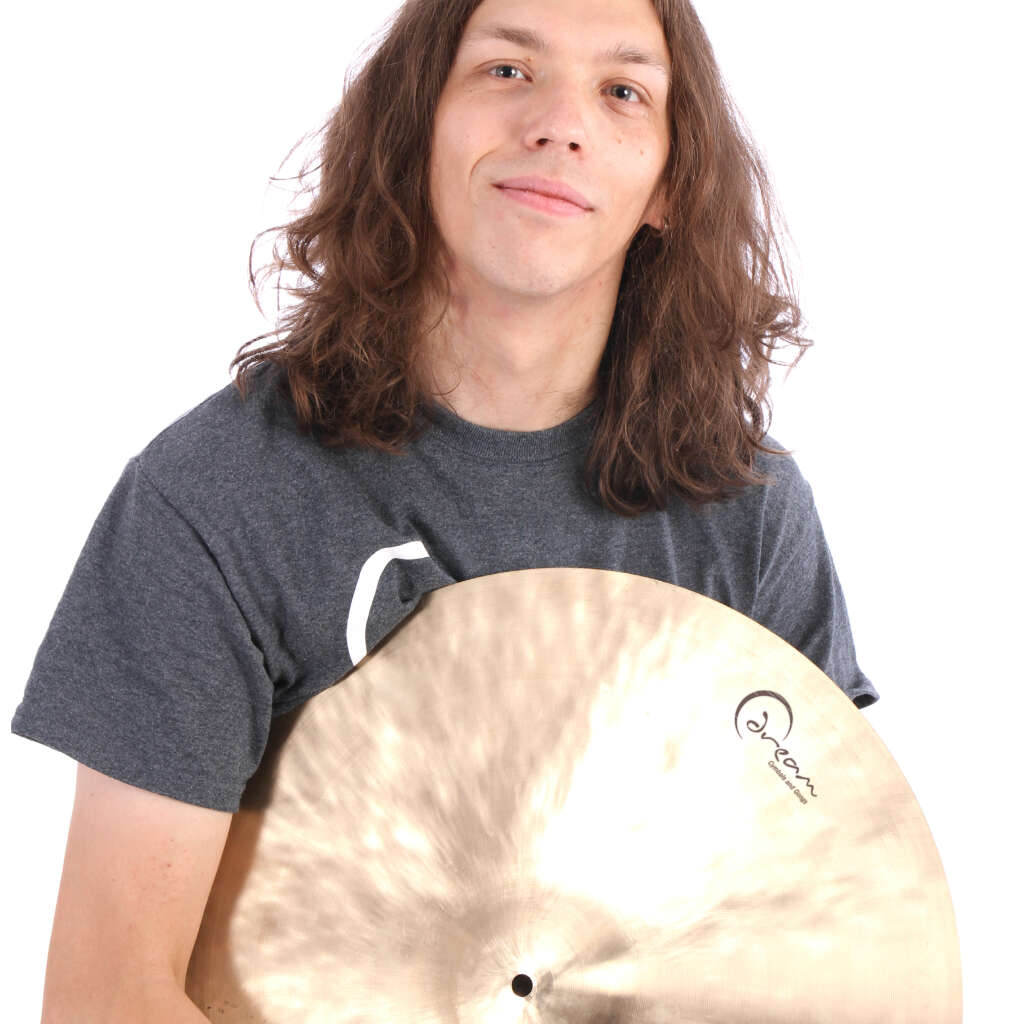 Liam James Gray is an official endorser of Dream Cymbals in the U.K.
Liam began playing drums at the age of 19 and after only one year of private lessons he enrolled on a course at Tech Music Schools (now BIMM London) and went on to complete a degree in popular music performance.
After leaving Tech Music Schools in 2014, Liam continued his studies in music and drums with the late, great Bob Armstrong.
Liam is currently a member of the John Verity band (Argent, Phoenix) which has a heavy gigging schedule on the Blues/Rock Circuit on the strength of the current album (John Verity – 'Blue To My Soul'). Whilst working for the John Verity Band, Liam still finds time to work with other artists and bands. Notable acts and names have included Kimberly Roo (Katrina and the Waves), Anita Chellamah (Cherry Bombz),Catherine Freeny/Nikki Lamborn (Never The Bride), Marc Eden (Mott the Hoople), Chris Newman (Climax Blues band) and Dave O List (The Nice).
Liam's energy and passion helps to create a great vibe on stage. His focus is always on making the music sound and feel good, and he enjoys being challenged to achieve musical excellence in any environment.
Photos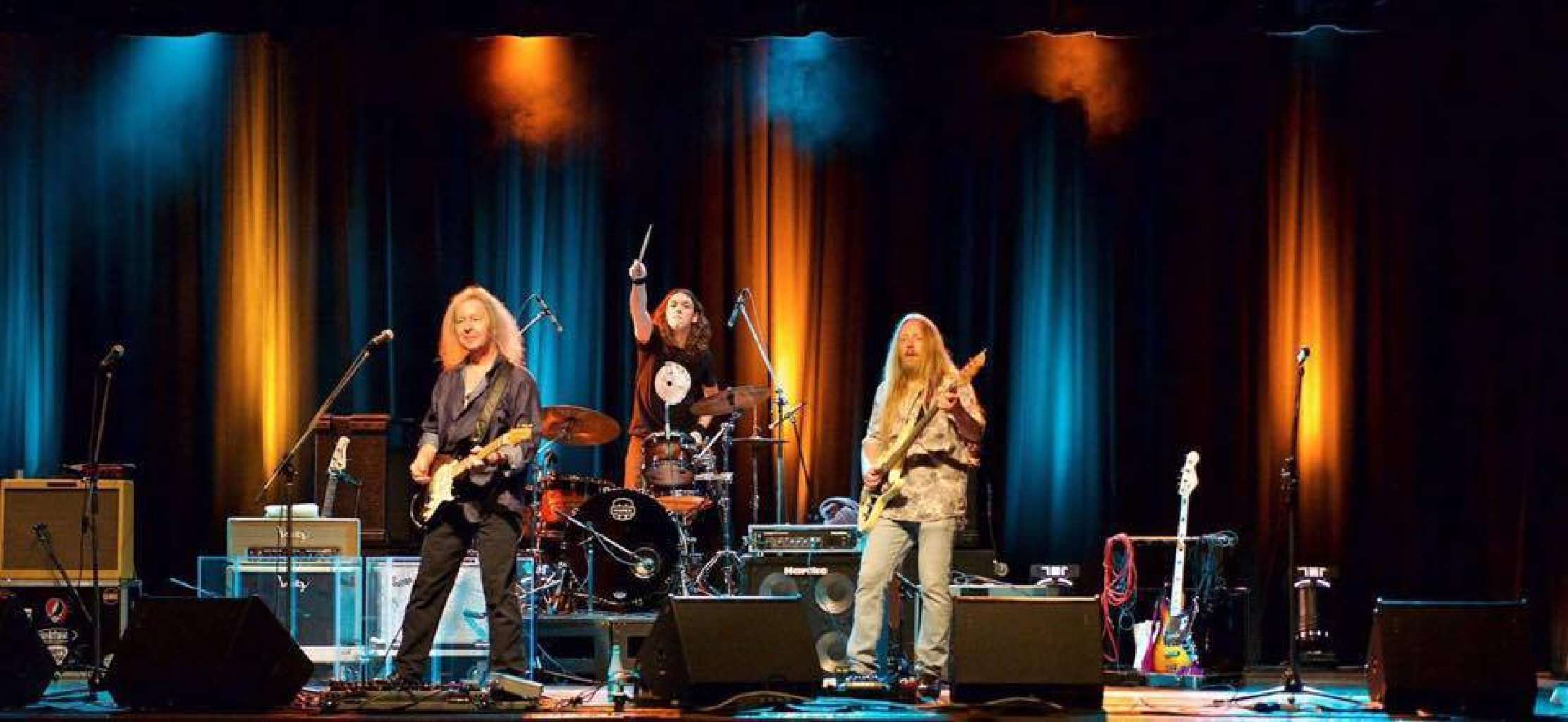 Share