Eli Green
Australia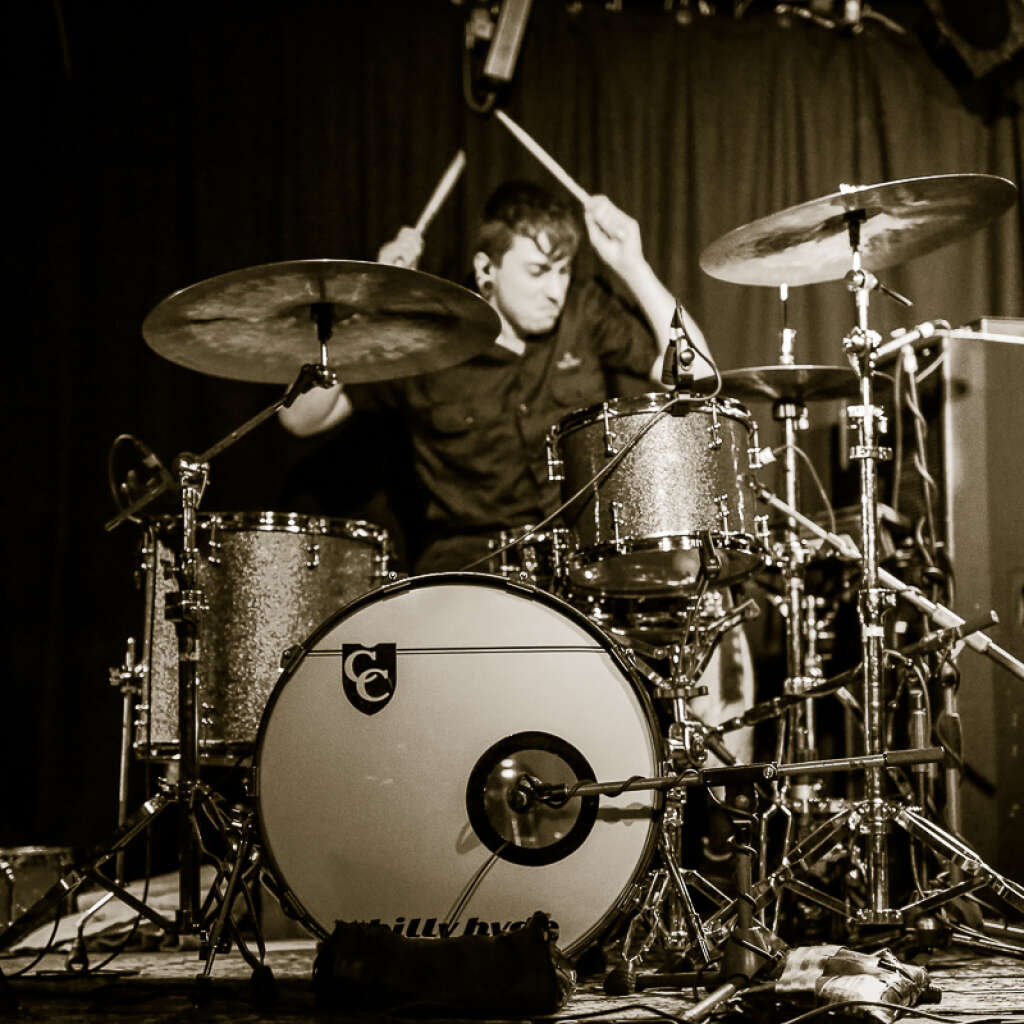 Eli Green is a session drummer from Adelaide, South Australia.
He began playing at age 7 and his passion for music motivated him to leave high school early and seek out further musical Education.
Eli attended Adelaide-South TAFE College, attaining his Diploma of Music at age 21, specials ing in Drums & Percussion.
He has since developed a reputation in the Australian music scene as a hard-working, up & coming musician.
Eli has been a staple force behind the drum-set for the past 5 years with South Australian pop songstress, Julia Henning & raucous southern-hardcore band, Life Pilot. But, Eli is perhaps most well-known for his work with seminal post-punk band, The Mark of Cain. Joining them on their 2013 'Songs of Third & Fifth' album tour, filling in for rock-drumming legend, John Stanier. Eli continues to tour with the band to this day. 
His work with these acts has found its way to the top of national independent music charts numerous times, has been featured on an award winning television series, prime-time national news and has seen him touring the country relentlessly with many performances at some of Australia's largest venues and music festivals (The Sydney Opera House, SoundWave Festival, WOMAD).
Eli's playing is widely praised for it's individuality and sensitivity. The wide range of artists he plays for require an equally wide and unique range of voices, which is why he chooses Dream Cymbals.
Videos
Links
Share