Dominic Greensmith
UK - Reef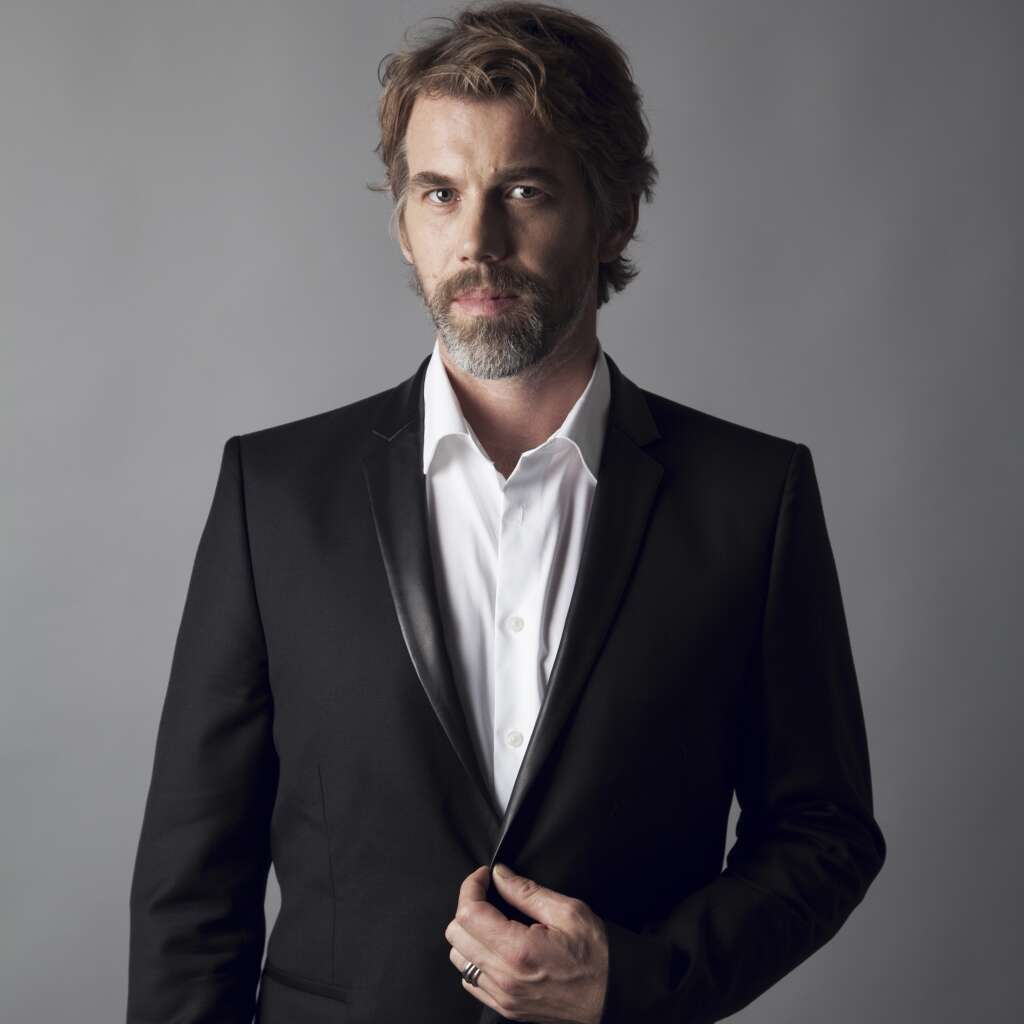 In 1994 Dominic formed the band 'Reef' with Gary, Kenwyn and Jack. During their career they recorded five albums, one of which, Glow, reached number one and went Platinum.
They had five top twenty singles. Reef toured the world and appeared on countless television and radio programs, The Word, Top of The Pops, Later with Jools Holland.
Whilst in Reef Dominic was asked to play and record with such artists as Ray Davies (the Kinks) Album recording. Noel Davies (The Selector) Album recording. Peter Gabriel, recording on his album 'Up' and playing with him on live television broadcast of 'Later with Jools Holland'. Also recording with various other unknown artists.
While Reef took time out, Dominic helped form a new band, Kubb. There debut album, 'Mother' reached Gold status and they enjoyed a year of touring Europe, appearing on many TV shows, including Later With Jools Holland and playing many of the summer festivals.
After Kubb Dominic was asked to join 'Carbon/Silicon', a band fronted by Mick Jones
(The Clash) and Tony James (Generation X) joined also by Leo 'easy kill' Williams
(B.A.D) Along with gigs in the UK they also enjoyed an extensive tour of America, including the Coachella festival, SXSW festival, TV promo on 'The Jay Leno Show' in LA and the Connan O'Brian Show in New York.
Dominic formed his own band 'The Black Swan Effect'. and signed a publishing and recording deal with Real World Records/Publishing. To help promote there debut album 'Admission', which Dominic also produced, they supported Peter Gabriel on the South American leg of his world wide Tour.
In June 2012 Dominic played with James Walsh from Star Sailor at the Isle of White Festival. and last November did a UK tour with 'The Little Angels'.
This November Dominic also did a session for Alex Clare's new album at RAK studios in London.
Dominic has also just finished composing his first feature length film score for the film 'Winter'. Other scores include the short films, 'Stowaway' 2009, 'Devil in the Detail' 2009 and 'Stealth' 2012.
Also commercial scores for Amex and Aviva.
Aside from music, Dominic recently stared in a world-wide Heineken advert 'The Final' which was shot in Rio last year with the production company 'Sonny' and advertising agency 'Wieden and Kennedy'.
With Reef, Dominic is currently touring the country on a headline tour and writing and recording a new studio album.
Dominic's favourite colour is Blue, and he most dislikes writing 'Dominic' when he is writing about himself.
Photos
Links
Share