Andy Head
UK - Saint Agnes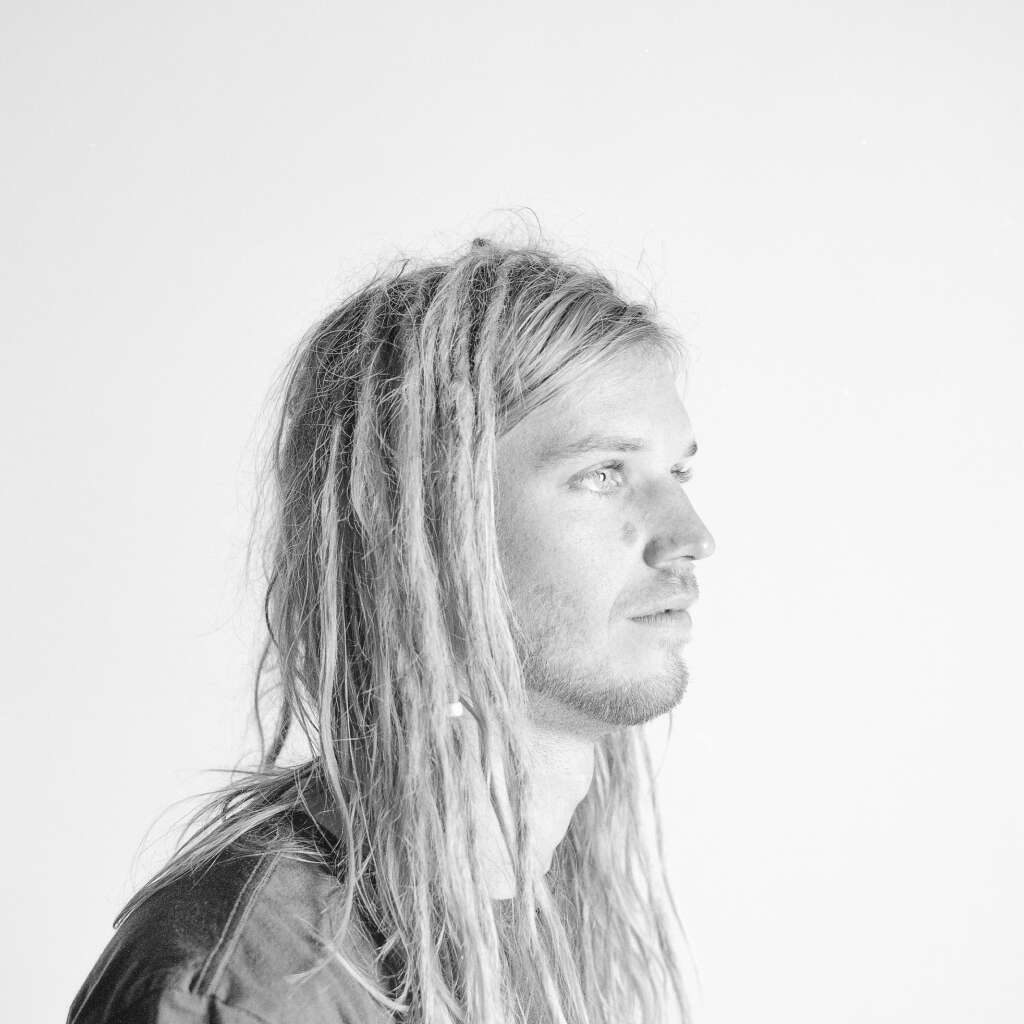 Andy Head is an official endorser of Dream Cymbals in the U.K.
He currently plays in Saint Agnes, having joined them permanently in September 2015 after filling in for a tour in July of the same year.
Andy has been playing drums for 15 years.
He has performed live since his first band had enough songs for a set, and he got the bug straight away. Andy has toured the U.K. countless times and a variety of countries in Europe at various different levels. This includes DIY tours filling in for numerous bands to playing festivals around the U.K. and Europe with the Dubstep DJ Broken Note. Andy's most recent outing was a 7-date U.K. tour with Saint Agnes.
Back in 2010, Andy established his own rehearsal/recording studio with a few friends. He also uses the studio for teaching and to date has recorded 7 LPs and many singles and EPs.
To date, Saint Agnes has released two singles on 7" vinyl accompanied with two sell-out shows at London's Hoxton Bar & Kitchen and most recently Hackney Oslo. The band is currently writing and recording its debut album early in 2017, with an Autumn release in mind. Saint Agnes has European touring lined up for April/May 2017.
Photos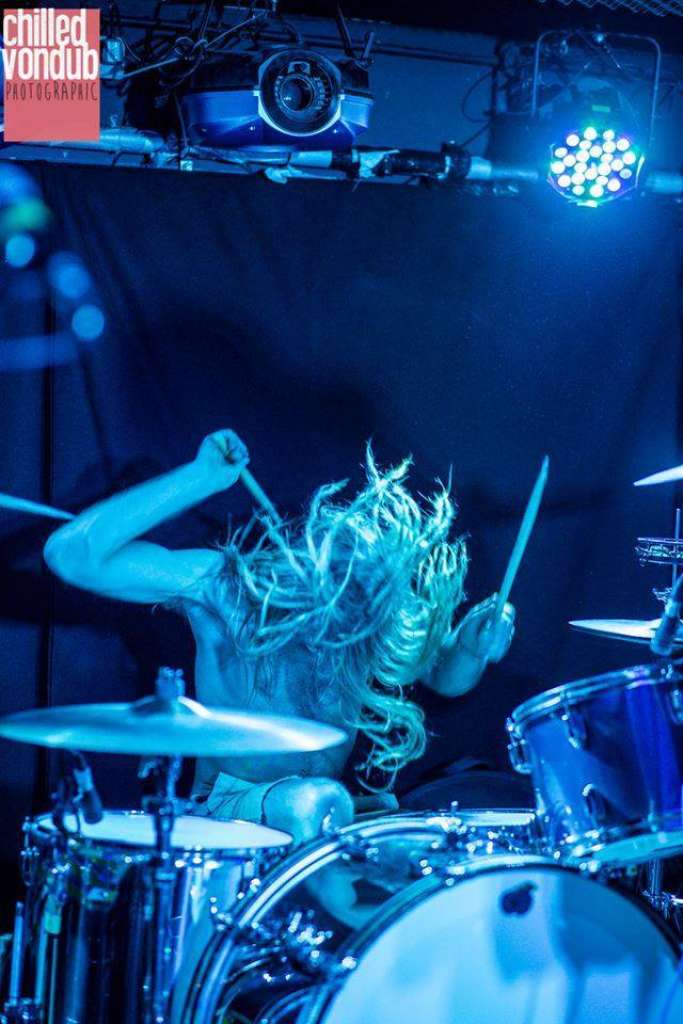 Links
Share