Aldo Hidalgo
Mexico - Independent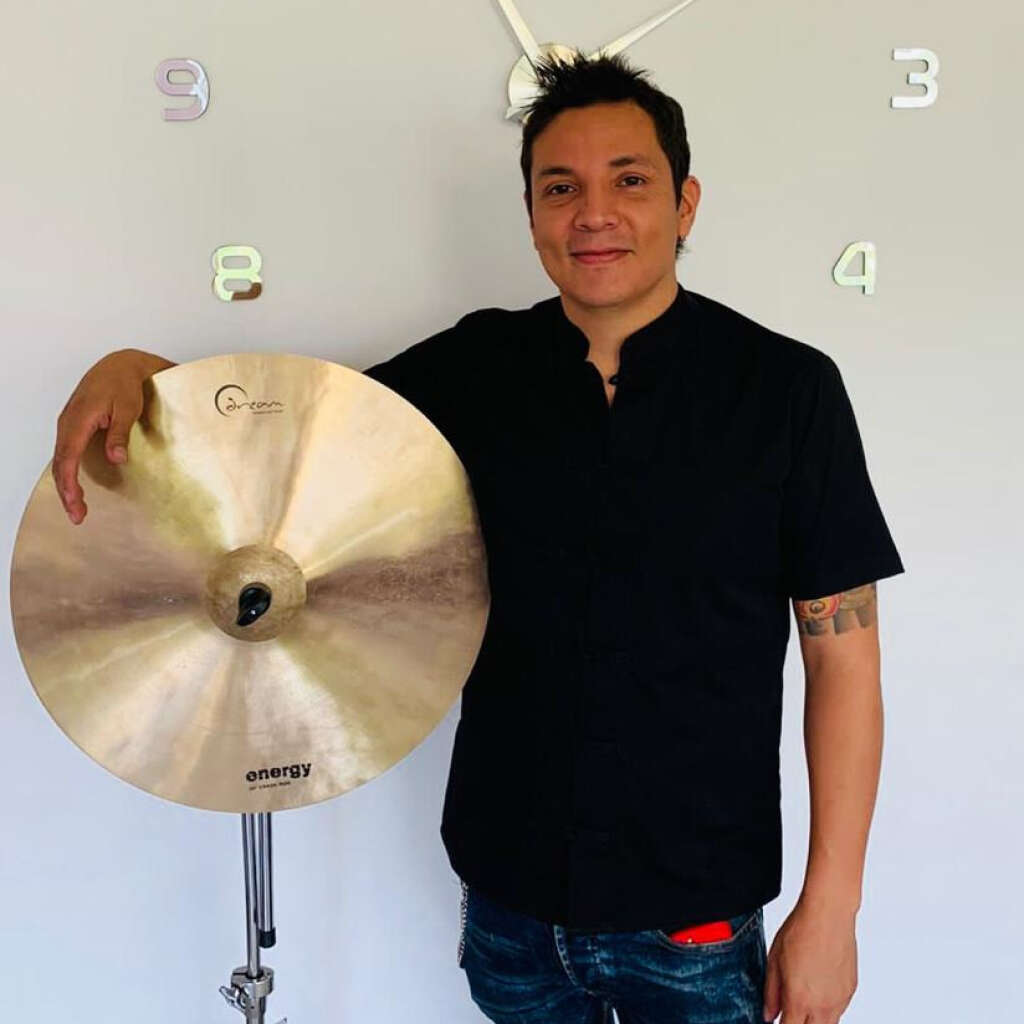 Aldo was born in Mexico City and started to play drums at 12 becoming professional at 19. After a 4 years hiatus he returned to drums with a rock cover band and his career went on and up from there.
He has studied with professionals of very hi level such as Javo Barrera, Maestro Tino Contreras and Ivan Nuñez. Aldo has been part of important rock bands that had allowed him to performed in important Mexican venues such as Foro Sol, Pepsi Center, Palacio de los Deportes, Teatro Metropolitan, Plaza de Toros Mexico, Arena Ciudad de Mexico and Auditorio Nacional among many others smaller places. To be part of bands like Fenómeno Fuzz and Baby Kaos took him to perform at very important rock festivals like "Vive Latino", "Xtremo" and "El Rock Nos Une".
Currently Aldo is a very busy independent musician that covers different projects all around Mexico City; from TV shows in Televisa, TV Azteca, Imagen TV, MVS, Ritmoson, Telehit and Nickelodeon with different artists including Mexican pop-star Sofia Reyes, to live performances with bands like Ollin Bantu.

Share