Kamper Trompetter Korps
The Netherlands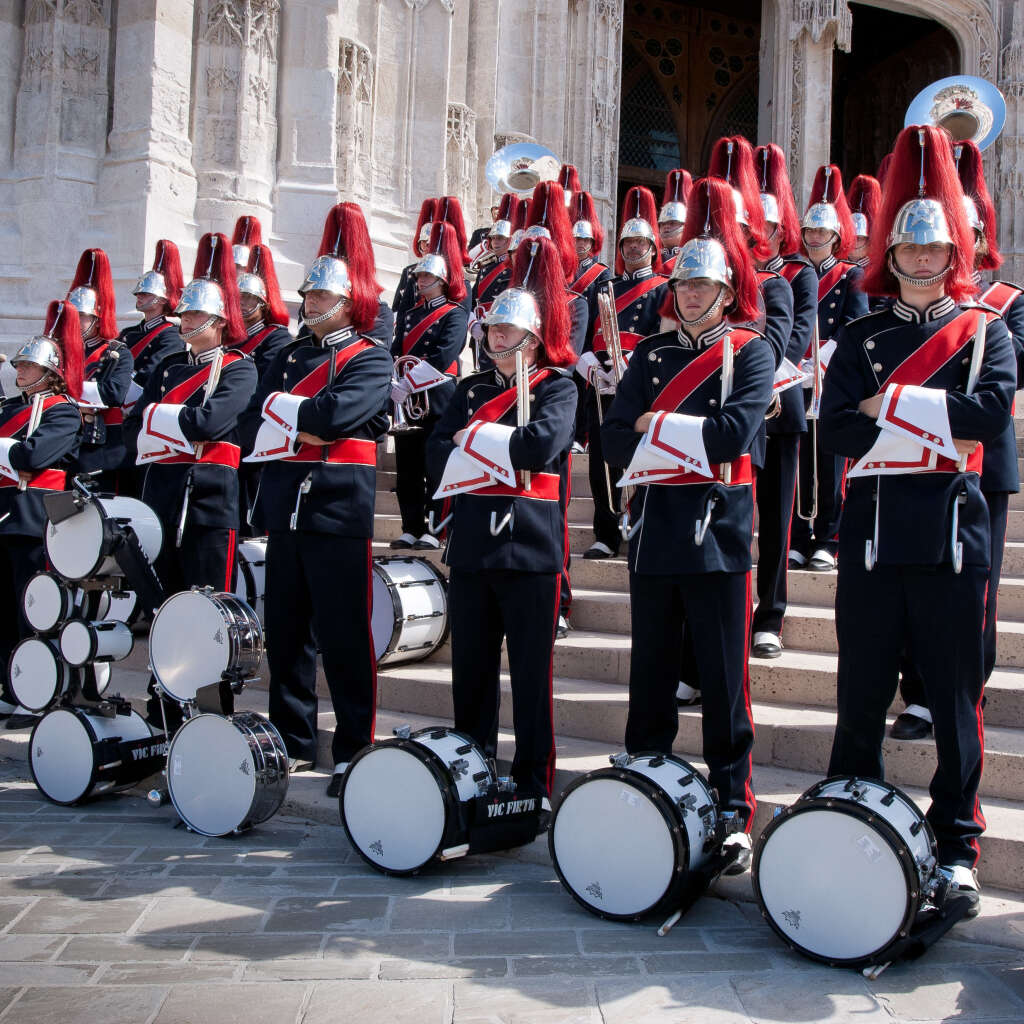 The Kamper Trompetter Korps is synonymous with discipline balanced with showmanship and is the only cultural institution that can call itself the "true ambassadors" of the Hanse city of Kampen.
This ensemble's long tradition of being under the protectorate of the the mayor of Kampen is reflected in the similarities between the ensemble's coat of arms and that of the medieval city's.
KTK is often a special guest at military taptoes and other top level performances and competitions throughout Netherlands. Over the years they have dazzled audiences with their super tight tempo changes and impressive light shows. This year's programme will feature a combination of music from the movie Batman and compositions from Joni Mitchell.
"The 20" Contact and Energy A2 cymbals sound amazingly good and project the way we need them to. The 40" Chau gong is round and full"
- Erik Albers, Musical Director Kamper Trompetter Korps
Photos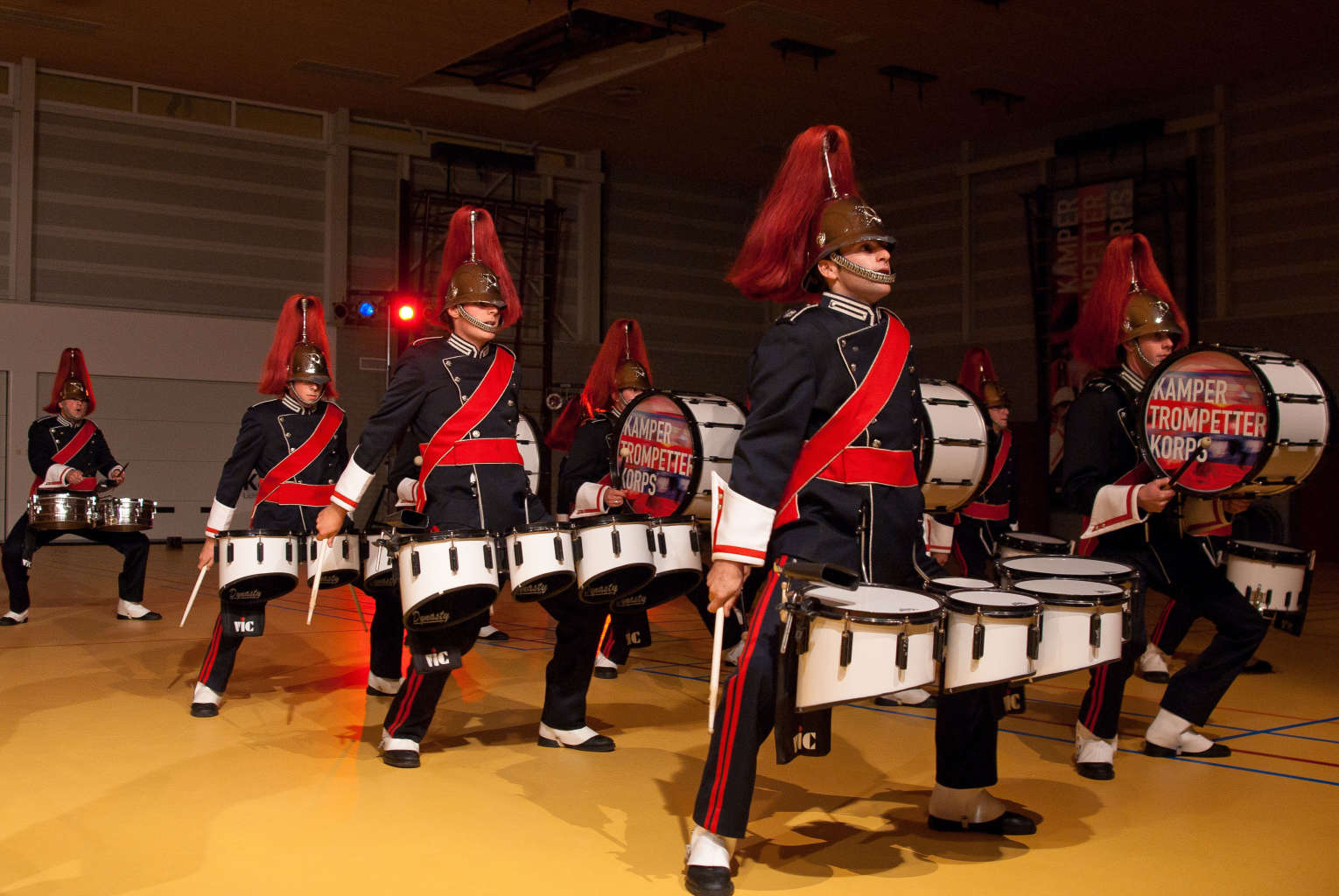 Links
Share