Dan Kavanagh
UK - Godsized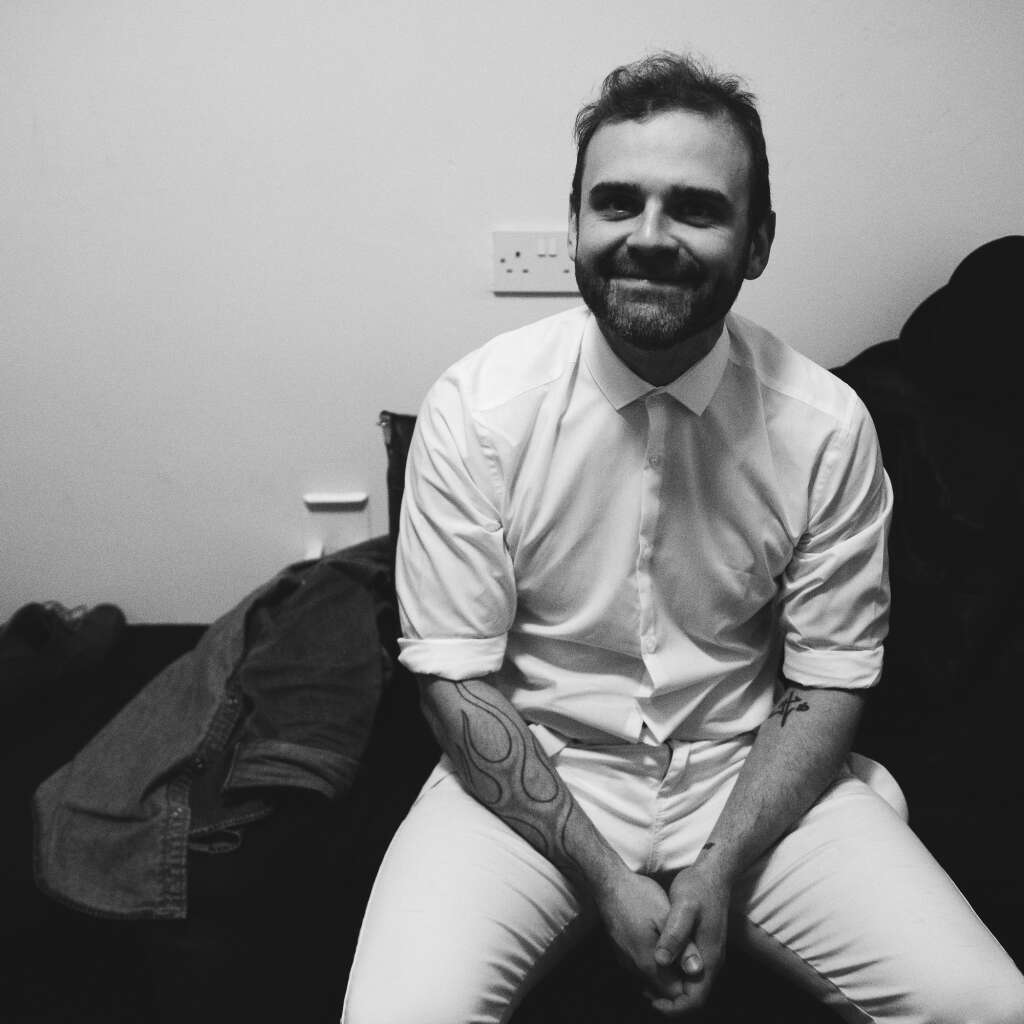 Dan Kavanagh is an official endorser of Dream Cymbals in the U.K.
Kavanagh is the drummer for Godsized, Jamie Lenman and Red Racer.
Described as a 'hard hitting rock fiend' in Rhythm Magazine's 'Best of British' edition, he has recorded three acclaimed albums and is always on the road.
Kavanagh has written columns for Rhythm and Modern Drummer.
Photos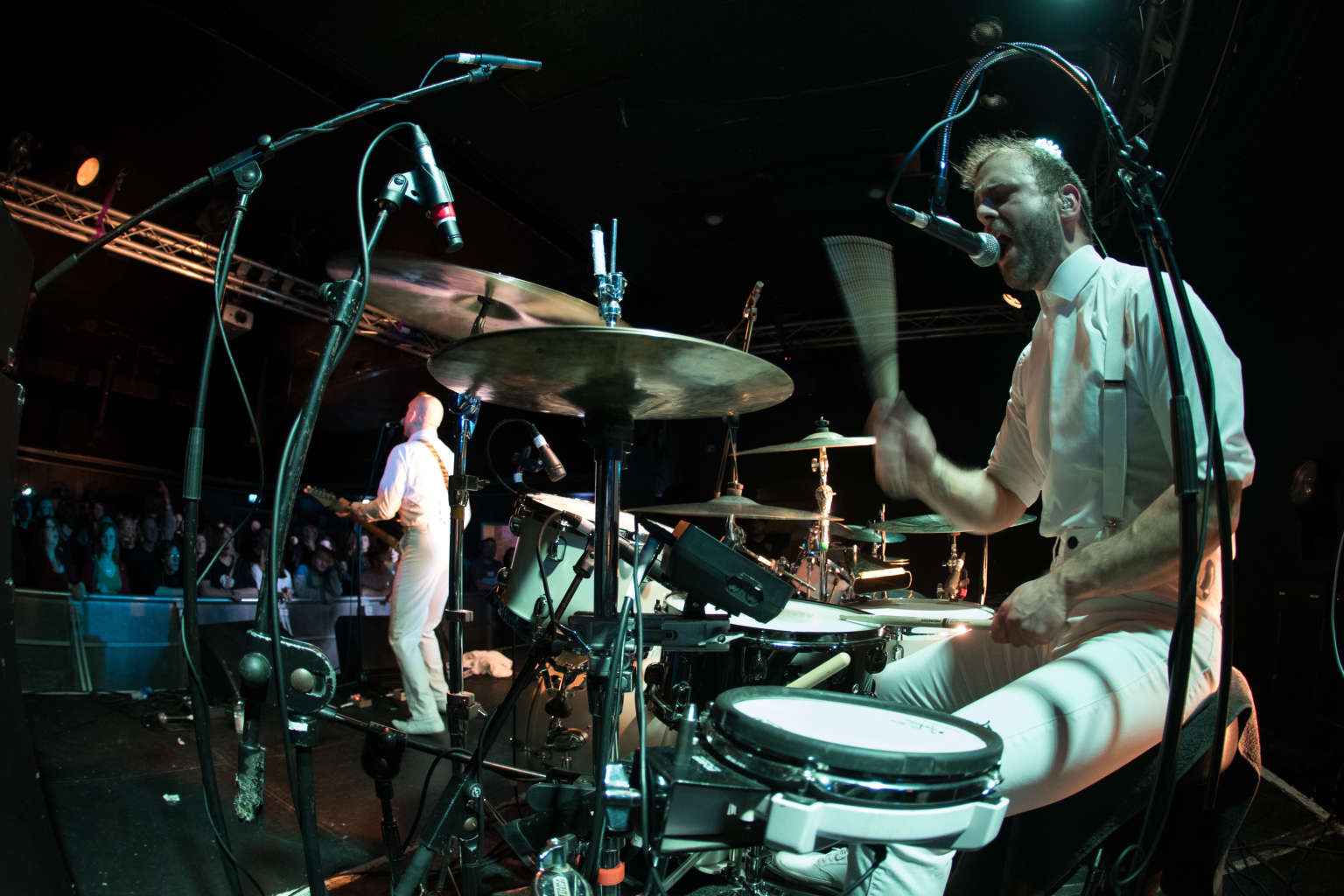 Links
Share