Iiro Laitinen
Finland - Erja Lyytinen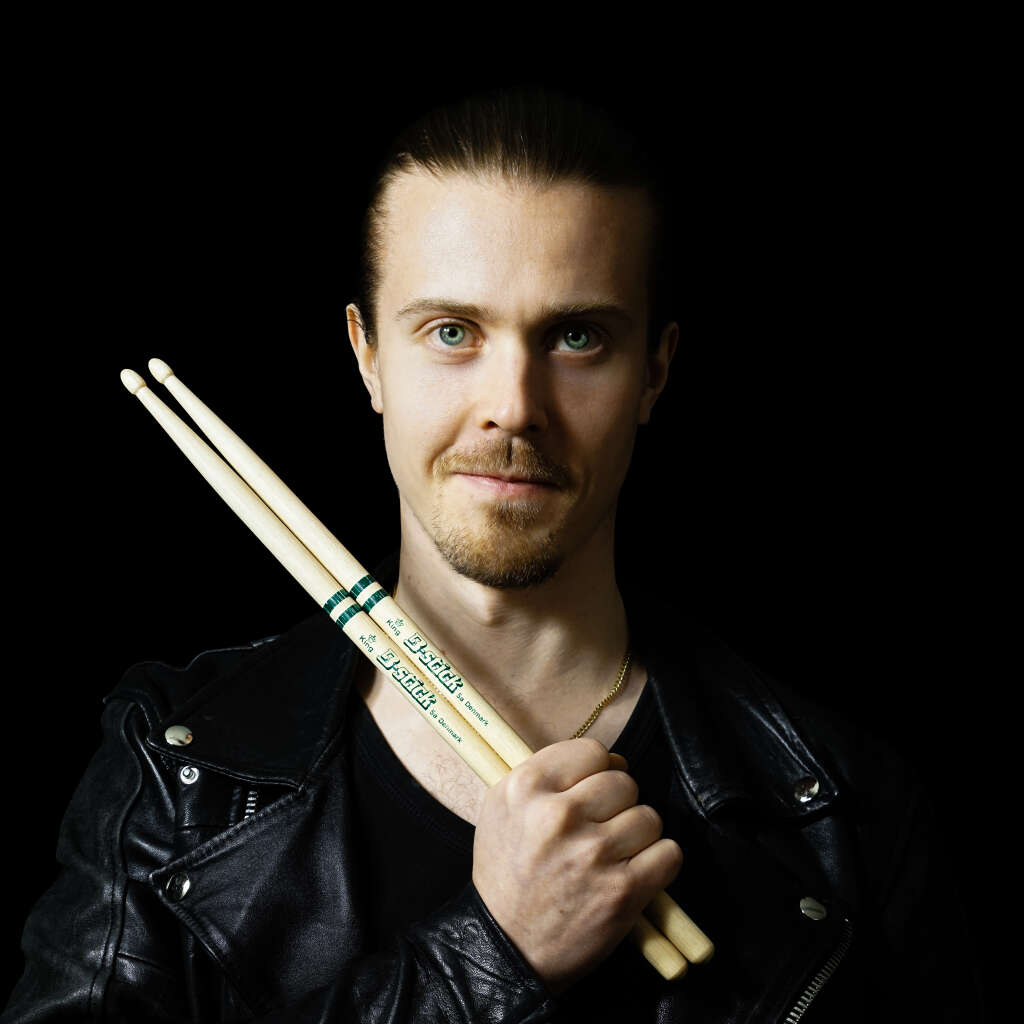 Iiro Laitinen is an up-and-coming drummer rising in the music scene of Finland. While fairly new in the circles, he has amassed a lot of experience touring internationally with the award winning blues rock artist Erja Lyytinen, clocking around 100 shows per year.
Working with Ms. Lyytinen since 2017 he has already gained such career highlights as playing drums to 80 000 participants at the Finnish national TV New Years Eve party or supporting Carlos Santana in front of 20 000 people.
While not touring with Erja Lyytinen, Iiro spends his time creating new and exciting music with his progressive rock band Rantama and continues on the endless path to become a master of his instrument.
Links
Share